Before you could cross over Mutale river to Dzimauli you pass several villages like Matangari, Tshiombo, Maraxwe, Mbahela etc. All these villages are under the chiefs of the Tshivhase Clan one of the powerful dynasties here In Venḓa famous for their ruthlessness in the art of War. Tshivhase clan is led by King Kennedy Midiavhathu Tshivhase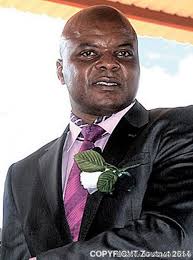 What is surprising however is that Dziamuli doesn't fall under their chieftaincy and it would be obvious that they had interests in that land as it is very close to the sides they have power. Whenever i come here the first thing to notice is the high rising mountains which are very unique to this place.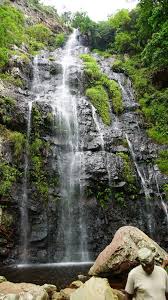 The Rambuda dynasty was found by Phophi Rambuda who was a hunter and he found himself one day across the Mutale river in the land of Dzimauli which was ruled by a woman called Nyafhasi( also known as Nyafukedza). Nyafhasi was a sister of king Ṱhohoyandou and was placed there by him but she was defeated then by Rambuda who took over Dzimauli. The king of all Venḓa at the time was Munzhedzi Mpofu, son of Ṱhohoyandou who had disappeared and was later confirmed to have died.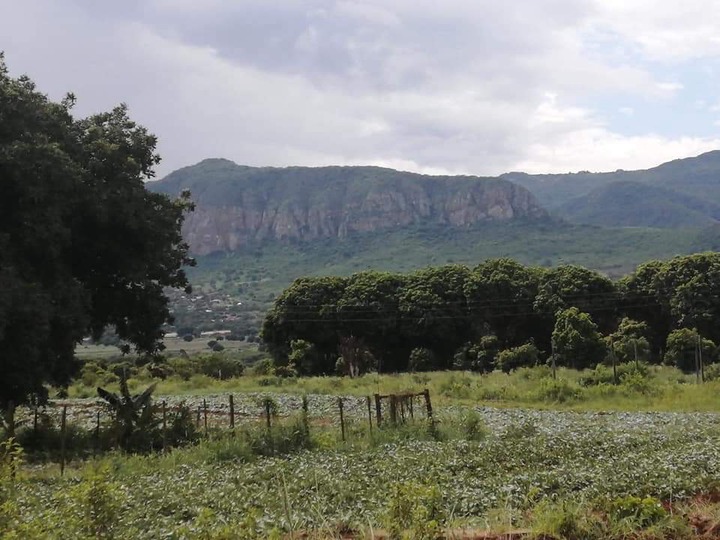 But also interesting enough is that Phophi Rambuda was a younger brother of Khosi Ṱhohoyandou and also a brother then to Nyafhasi who he had now dethroned. Rambuda paid tribute to his brother Raluswielo Tshivhase who was based now at Phiphidi, not to king Munzhedzi Mpofu who was the king of all Venḓa at the time. This meant that this alliance was a threat to the Reign of Munzhedzi Mpofu and he had to act decisively and eliminate this threat.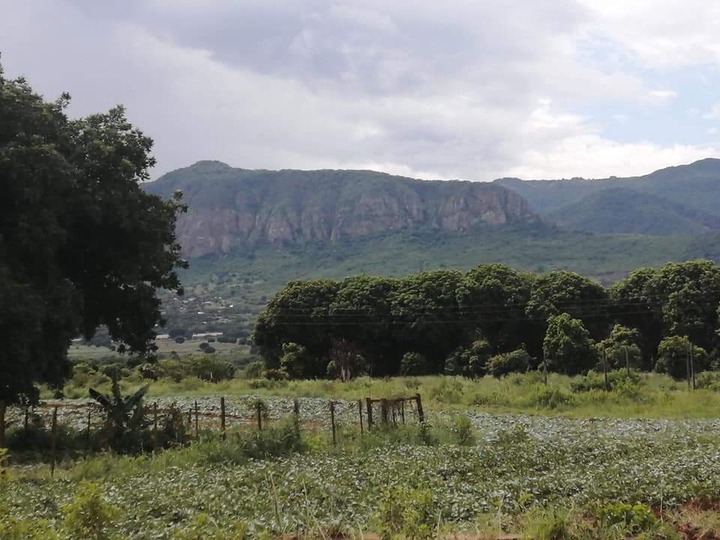 Munzhedzi sent warriors to dislodge Rambuda from Dzimauli. But the warriors could not dislodge Rambuda from Dzimauli since these very mountains became a fortress of war and defended them against invasions as the terrain is difficult to negotiate.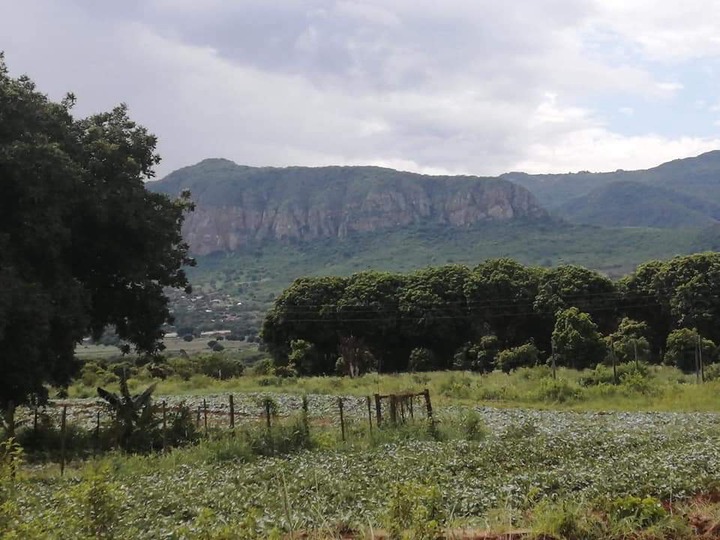 History tells us that when Ligegise Tshivhase( the Son of Luvhengo Tshivhase and a great grandson to the founder of the tshivhase dynasty Raluswielo tshivhase) had conquered all of vhuphani he sought to take Dzimauli too but failed decimaly. They could not negotiate the difficult terrain of Dzimauli. This was under the reign of Vele Rambuda who had taken over the chieftancy of Dzimauli after the death of his Father Phophi Rambuda the founder of the Rambuda Dynasty, Vele refused when he took over to pay tribute to the Tshivhases because he felt that Ligegise was too young for him to pay tribute to him. I definitely am certain that he said that "Athi luvhi mutukana" a phrase i often use when i reject all these modern day pseudo kings and chiefs.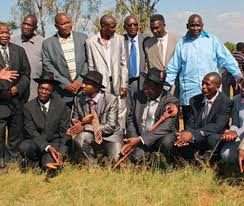 After Munzhedzi Mpofus defeat at Dzimauli it surely meant that there was no one who could claim to be the king of all Venḓa and the kingdom had now disintegrated into several factions that claimed to be the kings of Venḓa. It was Ravhura, Tshivhase, Rambulana who were at the forefront of this contest and other respectable houses of the vhangona. Those ones of Madzivhandila were busy there in Tshakhuma eating bananas and not shaping the politics of Venḓa. Instead of squabbling and wanting to be the king of all Venḓa they submitted to whoever was fighting them. I mean really. If you look at the terrain of Tshakhuma we could have used Mount mangwele to fight off any invasion the landscape is like that of Dzimauli. 
Years later after the Rambudas had consolidated their power as the chiefs of Dzimauli there was a rising phenomenon who would then rise to stardom and defend the beautiful land of Venḓa from the settler colonialists who had trekked under the Louis Trichardt further north, King Makhado tshilwavhusiku tshaha Ramabulana. He conquered all of Venḓa and he started right there at Tshakhuma tsha Madzivhandila who were under Chief Raluthaga. These fools Instead of fighting makhado they bent the knee and also gave him a wife by the name of Dombo who later bore him (makhado) a son by the name of Sinthumule. Had i been alive I'd reject this nonsense.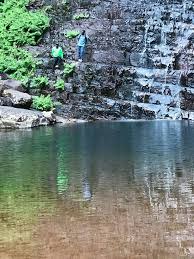 When makhado went to Dzimauli he found Vele Rambuda as the chief of all Dzimauli who upon hearing tales of makhado also got cold feet at submitted but his eldest son Bele openly defied and rejected Makhado as a young boy as he was older than him. This would later count against Bele who had to take over Dzimauli after the death of his father Vele.
These events are well narrated in the book titled phusuphusu dza Dzimauli by Dr Phophi which spoke of legendary tales of Makhado, Bele, siphuma, Tshikosi, Ratshibvumo etc.these tales are based on these beautiful mountains and this terrain in the time of war. When i have more time i will narrate the Story of the Mavhoi battalion and the origin of the phrase Rambuda Tshiwa nga matembele.
Content created and supplied by: CALVINLAMBANI (via Opera News )