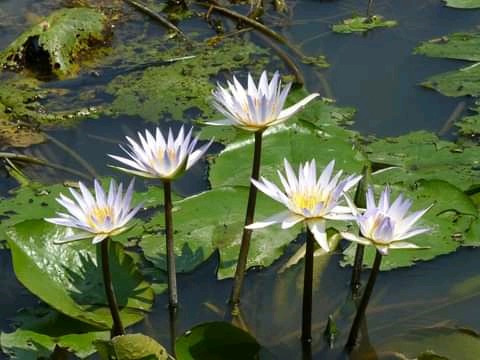 Many people believe that if they're married, in a civil partnership or have a cohibiting partner, that they don't need a will becous their spouse will automatically get everything when they die. This may not be necessarily be the case.
If you die with out a will, you are said to have died "intestate". This means that it will be the law and not you that decides what will happen to your Estate (all possessions and assets) after you have died which may mean that distant relatives may have the right to a portion of your Estate.
Wills are intended to express your wishes after you have died. Many people immediately think that this refers just to their financial assets and possessions.
However wills can also be used to express your wishes on other important issues like; who should look after your children (Guardianship) who is responsible for distributing your day your assets in accordance with your will (Executorships ) and how you would like your remains disposed of after you have died
Content created and supplied by: TaLeedz (via Opera News )