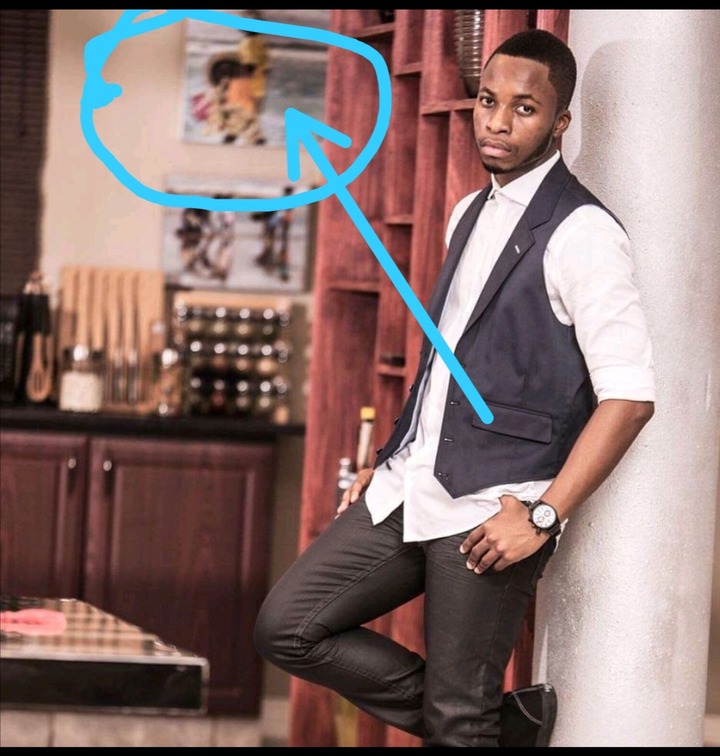 This photography was being boughted by Gxabhashe.There will be a time where by this story focus on it.
We all know that Gxabhashe was the real gangster but deep down he's not that bad.He know that there lot of bad things to happen on his house.This painting means that no matter what happen try to make peace.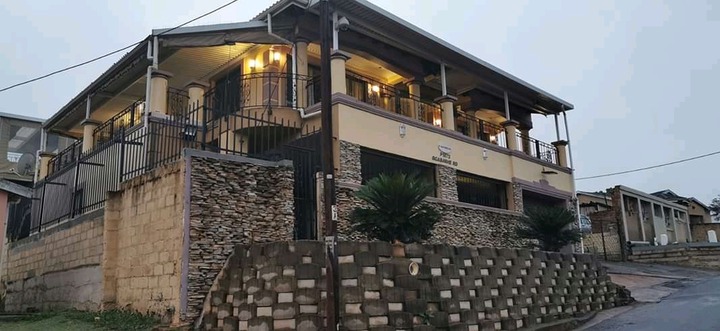 Everyone who live in this house doesn't know anything about it to them it just a painting.Gxabhashe past away without telling them about it.But when the time come they will be away of it.We all know that Nkunzi knows everything but he had never saw this painting but if he saw it he will tell them about it in order to be aware.
When Gxabhashe Brought this painting no ask him about it."Wow it looks amazing and it will fit on our house"said Mangcobo. She didn't ask that why did you buy this painting.
Content created and supplied by: BESTNEWS!! (via Opera News )