Kickoff of the biggest Festival in Africa.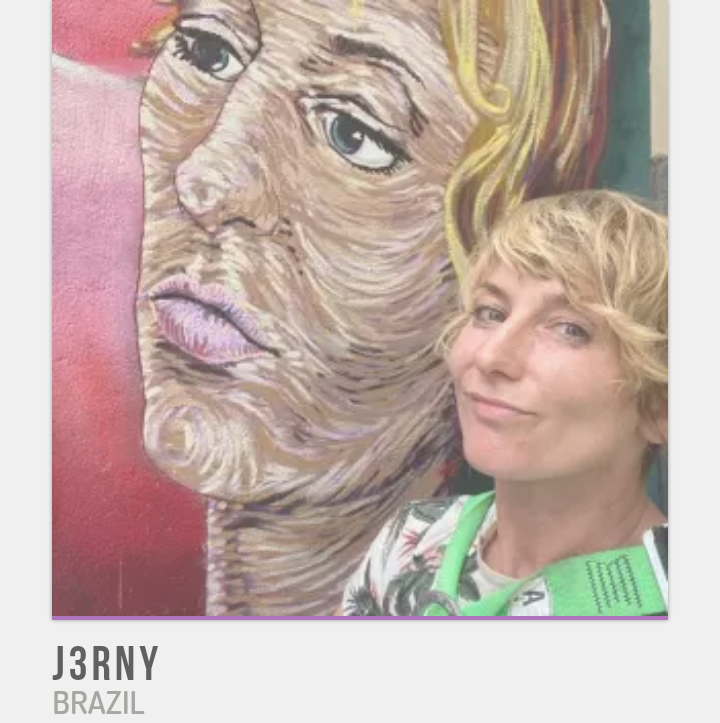 One of Africa's biggest and much awaited Art Festivals is about to take place this week in the City of Cape Town. The streets of Cape Town will be lit with amazing works of art from 10 to 14 February.
This is the 5th annual festival this year, where 20 local and international artists will be creating and showcasing their large-scale public art works in the streets of Cape Town.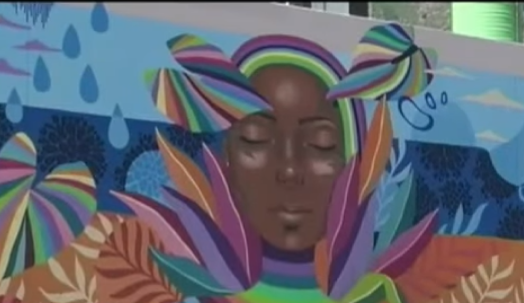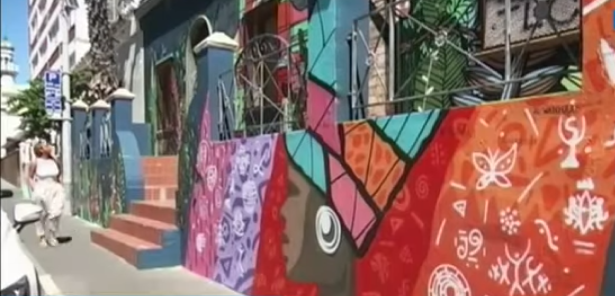 Visitors from as far as Brazil have graced the event. This year there was an introduction of guided tours in which viewers can choose from 3km tours up to 25km tours. Organisers are assuring that though is the first time this festival is held under such conditions, it will be a CovidSafe event and all the necessary precautions will be taken into account; masks will be a must for everyone participating.
A number of 263 public art works will be showcased in the Gallery exhibition. The theme this year is 'Sustainability'.
Source:
https://www.google.com/url?q=https://ipafest.co.za/&sa=U&ved=2ahUKEwifsI2F4t7uAhVuTxUIHSzbABYQFjACegQIBhAB&usg=AOvVaw2t-0dcVzOw725rOnttxxNN
Content created and supplied by: Courage2020 (via Opera News )