How the law of attraction works from the power of thought to auto suggestion and straight to physical manifestation of goods and services.
There are a lot of intangible forces that drive human behavior that people do not understand from the power of gravity to the earth being freely floating in space to the globe spinning right around the sun. People attract what they think about, man is a product of his own thoughts. Man should learn that he controls some the forces that come to his life through the principle of auto suggestion. Auto Suggestion gives the subconscious information, works though the process of repetition of words. The words or thoughts that you think about most of the time is what you become.
Men must practice how to give their subconscious mind positive information that helps men grow and become what they would love to be. Example, when you have negative thought for example "Life is going bad" the subconscious mind registers bad and looks for everything bad in any given situation. But if you think wonderful positive things like how to become the best version of yourself. Put in more work improve your craft and adverting skills sell more products and get wealthier. The subconscious will register wealthier and it will find different ways to make you or get you closer to wealth. Working on the subconscious is like prayer, faith and belief with the right amount of desire.
You'll see the world unlocking all of the mysteries you thought were a myth, to your liking and understandings. With your thoughts and words be specific and clear, your words should not have grey areas. Make sure you say or think out what you would love to vision it before it is here. Desire should be part of the process the 'Right burning desire that will transform thought into the right action that will lead to correct decision making.
Make sure you feed your mind the correct things that are inline with your goals. Say what you are willing to do to your self and in prayer and watch it all happen to you. A human attracts what he is or she thinks about all day. Prayer should have emotion and faith and it will all happen according to your "WILL".
What is happening on the outside is usually the results of yourself internally think growth you'll see yourself grow, think poverty and misery that's all you'll see and attract. The subconscious mind is more powerful than the conscious mind because it is directly connected to the ether and infinite intelligence, intangible forces that guides our lives and most of it is inconceivable to the normal human understanding like why does the earth spin in a single direction why doesn't the globe go closer or further from the sun, that's what infinite intelligence is it is just Devine, plug in to it.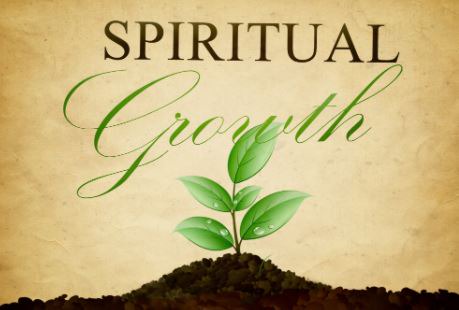 Content created and supplied by: KatlehoMohanoe1 (via Opera News )