China has done it again,it has made history by creating the world's largest library.
The library has over 1.2 million books and beautiful interior design.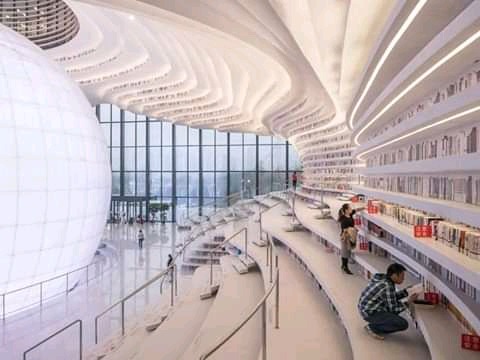 The library has got any book you can think of,so if you're a book lover and a reader China has your back.
One can't help but to go crazy over the beautiful interior design,which will make you fall deeply in love with books,this will make you feel the warmth of words.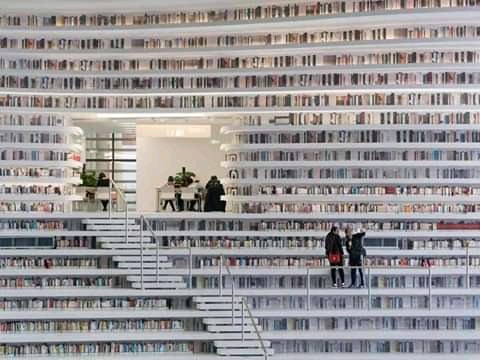 If you weren't a fan of books and libraries before,this is the only library that will make you to change your mind completely.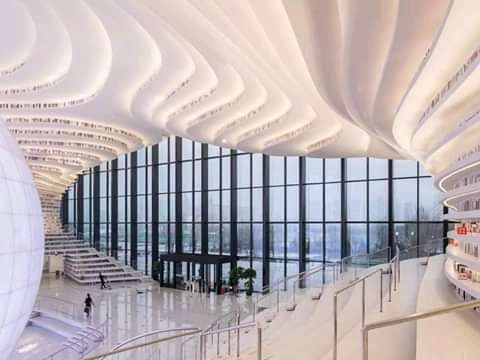 Libraries are quite yes,but would you mind sitting quietly in such a place?Imagine all the questions you've had about engineering, medicine and then you find all the answers in this library or finding a beautiful love story book in this library.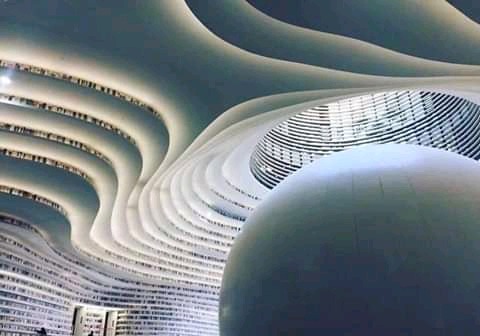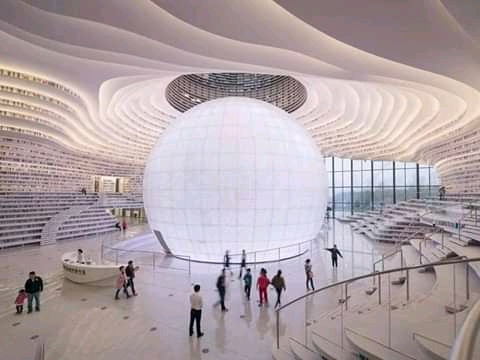 China has definitely outdone itself this time around,and it has made history.What more can they do to exceed this amazing design?.
Content created and supplied by: Nthabi_23 (via Opera News )