Bread clips can be very useful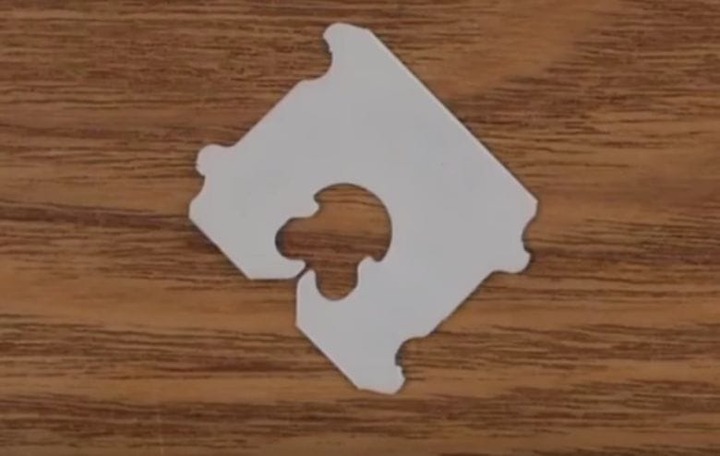 We always throw away bread clips and that's might be one mistake you will regret, because apparently they can be used for many things and make life easier. Here are a few things you can do with bread clips
1) It can be a tape marker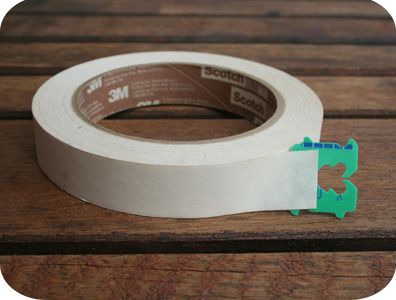 Ever noticed when you are covering school books or just using tape, the tape somehow closes again and this is fustrating when you still have more taping to do so you have to open it again and this can be a hustle especially when you have little finger nails. Well the bread clip can be very useful in that situation.
2)It can be used as a Bookmark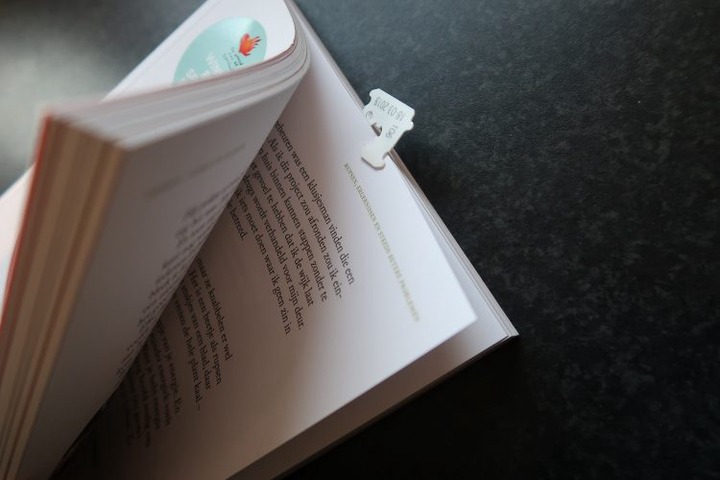 Why do you have to buy a book mark when you get one for free everytime you buy bread. This part will be greatly appreciated by book lovers.
3) Untangling ear buds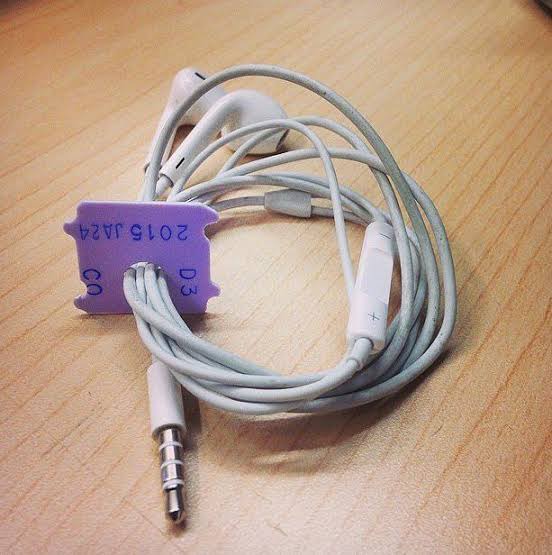 Eix, nothing annoys me than when I want to listen to my favorite song or a voice note with my headphones and they are just a mess. Well the bread clip can help here and keep it looking neat.
4) Tagging power plugs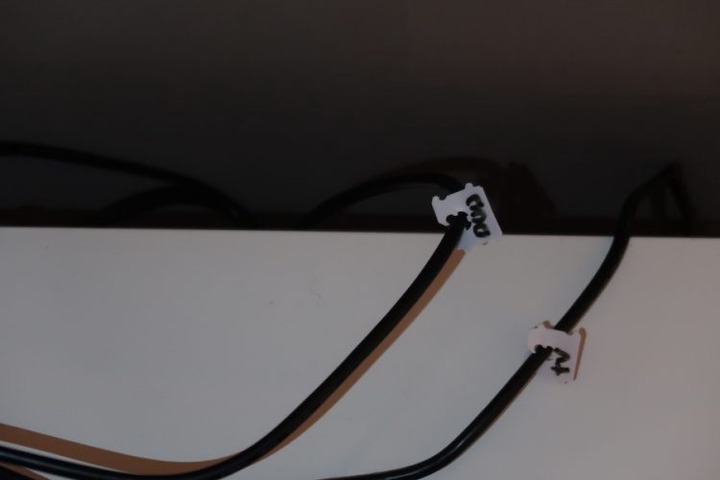 IT guys will greatly appreciate this, especially when you want to fix your computer and everything is just a mess back there, the bread clip and a marker is what you need to make this all go away.
Source: https://www.tips-and-tricks.co/lifehacks/bread-clips/
Content created and supplied by: Menaced (via Opera News )