Our good Lord all from his throne in heaven is watching over us and He never stops loving us or forgiving us. He sent his only son to die for our sins, so that we can go to Him through Jesus Christ. Sometimes a person goes through rough patch in life and all they need is to kneel down and tell the Mighty Jehova of whatever is bothering them.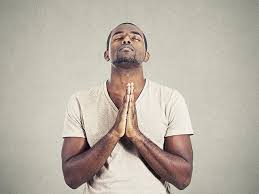 1.Night prayer to give thanks
1 Chronicles 16: 34 it state that we should give thanks to the Lord. The following prayer is a one of those you can pray to give thanks to the Lord.
Dear Lord from heaven, we thank you for being with us the whole day and protecting us from every evil plan that the devil had against us. We thank you for the good and bad things we faced during the day and mostly we appreciate your presence all the time. Amen.
2. Prayer for a worried mind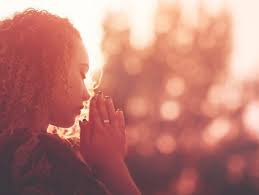 After a stressful day, one sometimes can forget to thank God for all the good things especially if you're going through a difficult time.
Lord I thank you for being with me all the time. I know that I forget about you when I'm facing problems. Please God accept the burden of my life as I failed to solve it. Thank you for life you gave me in Jesus name, Amen.
3. Prayer against fear
2 Timothy 1:7 it says that God did not give provide us with fear but rather the spirit of love, power and self-discipline.
OH mighty God, I call upon your name to give me strength to overpower any fear that want to overcome me. I believe in Jesus Christ's name that I can defend it with your presence by my side. Amen.
4. Prayers for protection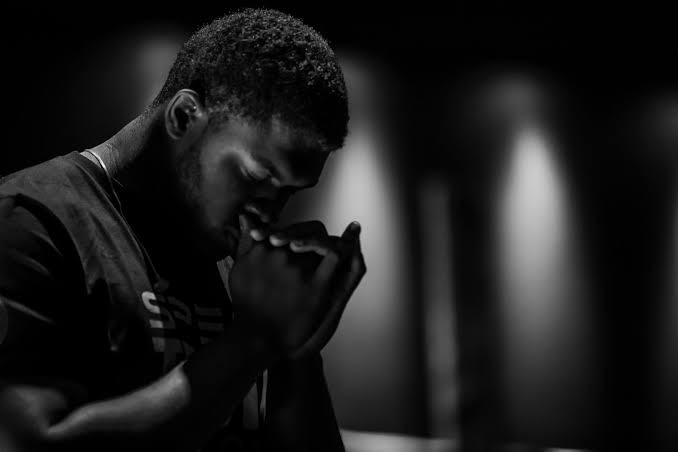 Mighty God of heaven, please send your angels to fight against any demonic presence, any lustful thoughts and any temptation. Your holy presence is power Lord in the name of Jesus Christ, amen.
There you go child of God. You might be going through tough times at this moment but know that God will never forsake you. Please like, share, follow in you want and comment for more content.
Content created and supplied by: Aggiebarbz (via Opera News )