in life, each individual has a dream to achieve. we do have goals and want to have an amazing lifestyle. also to have that life we always see in the dreamland. however, it can be tough to achieve it if you don't know a way to consider to achieve all your life goals.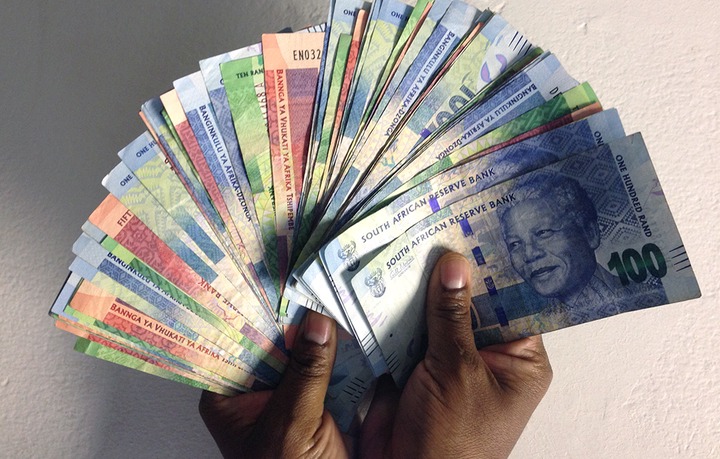 finance is something that most of us struggle with and today I'm going to share with you a good way to manifest money into your life. talk it into existence there are ways you can use to talk to the universe.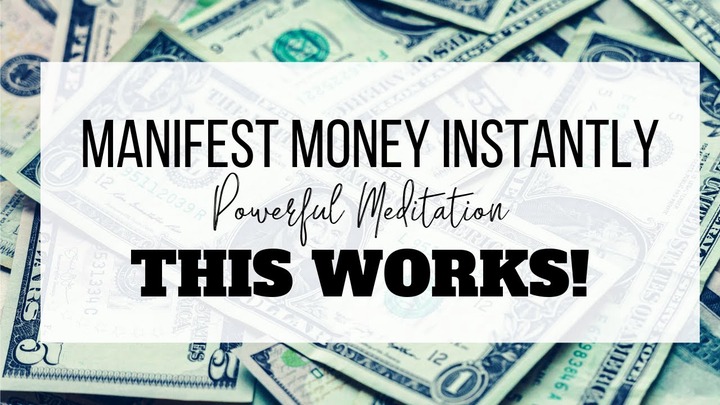 however, you first before you do any manifestation. you have to have a pure heart and believe in whatever you want in life. your tongue has a powerful way to build Or Destroy whatever you say.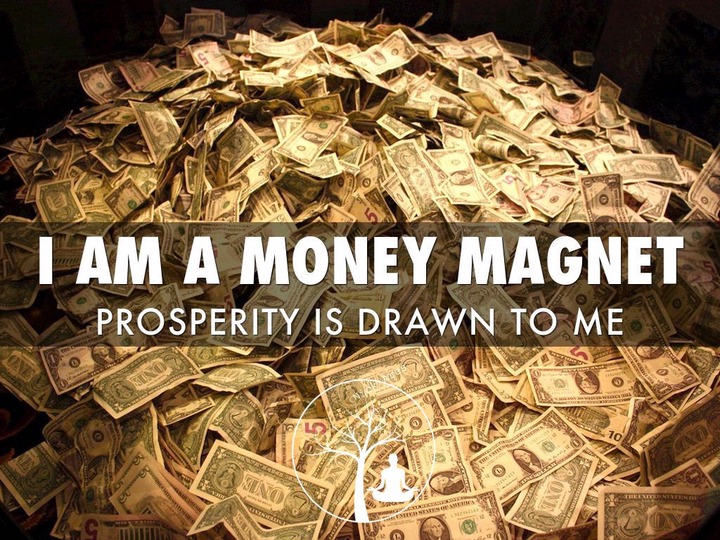 if you talk badly about your life the universe is listening and you will realise that only bad things will come your way. and if you normally talk positive things then you will normally see positive things coming your way. you can manifest using a book and write all your needs and pray about it daily.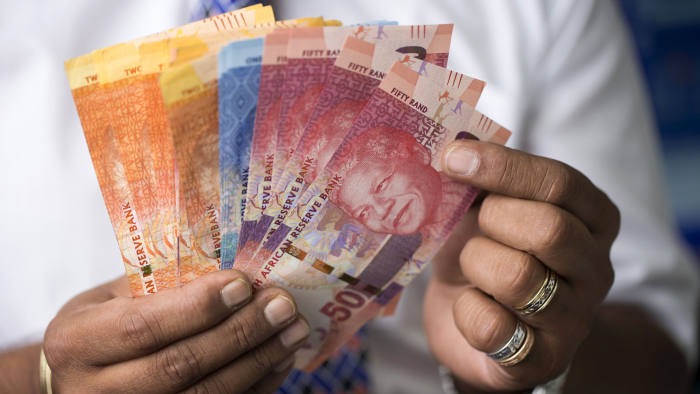 write them as if you do have them do not ask them but tell them universe. that you have them in that way you will get what you want. because everything that you say with your mouth is gonna happen the way you say it. that's the power of the tongue and mind.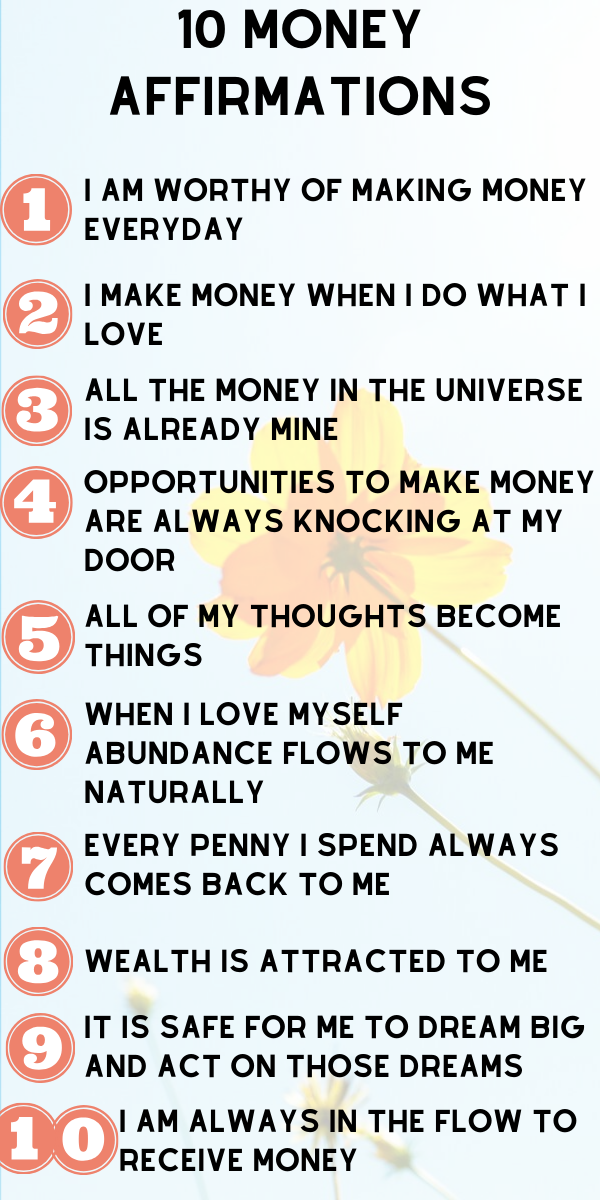 your result will not come in the same way because people are different. others do see in 3 days others a week and others can even be a month. it depends on what you ask and how you believe in what is a. 
kindly leave your comments below do not forget to like share and follow our page for more updated news.
Content created and supplied by: Katty-kobbie (via Opera News )