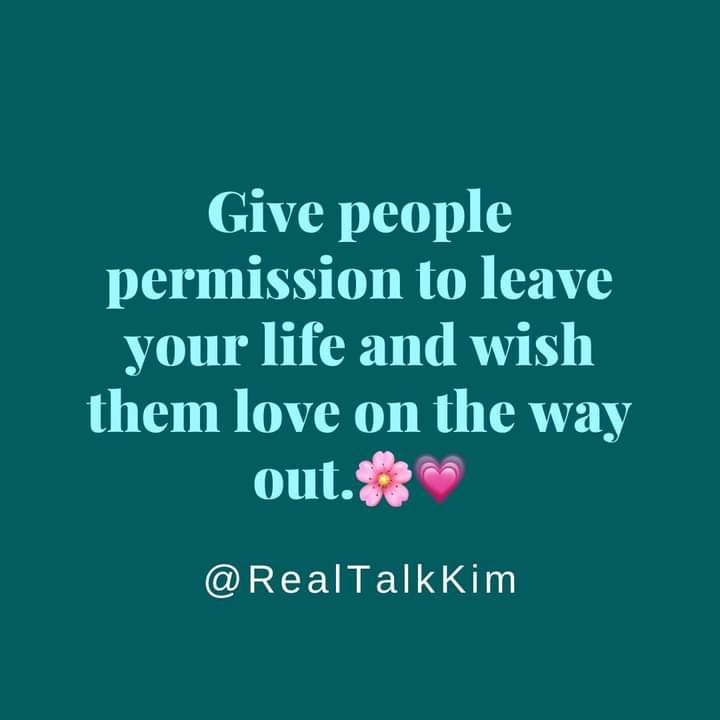 Give people the permission to leave your life and wish them love on the way out.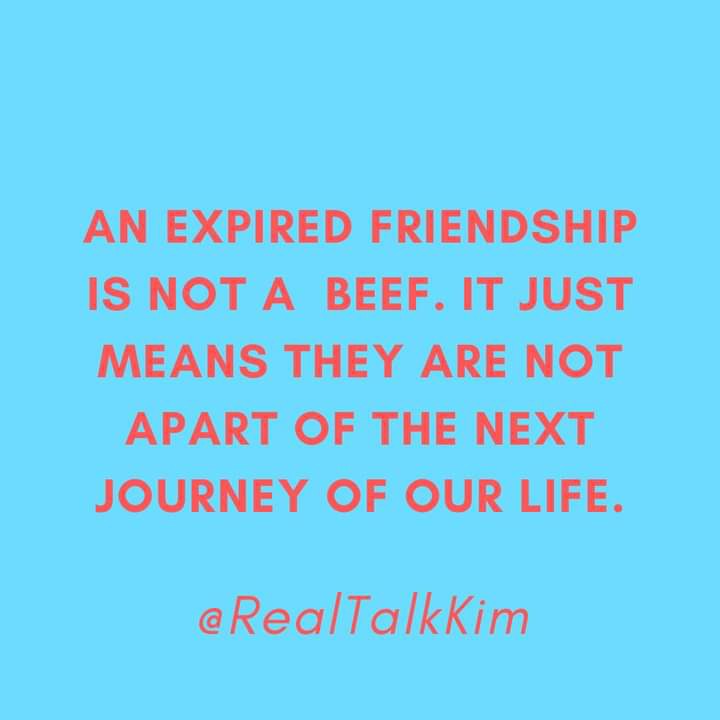 An expired friendship is not a beef. It just means they are not apart of the next journey of our life.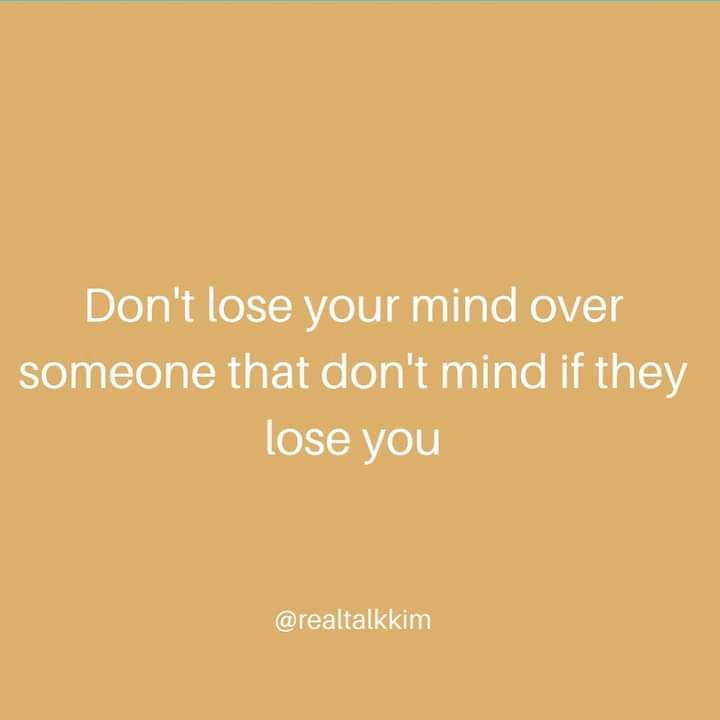 Don't lose your Mind over someone that don't mind if they lose you.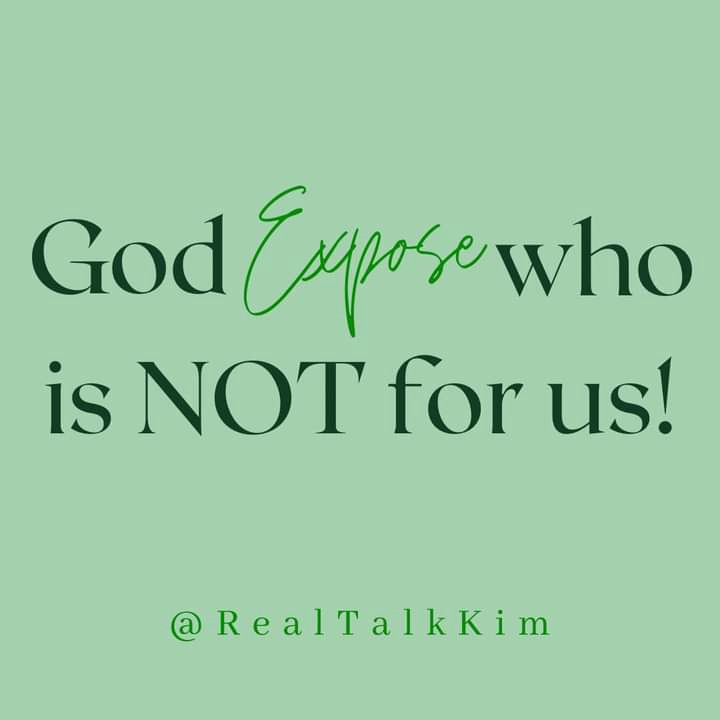 God expose who is not for us.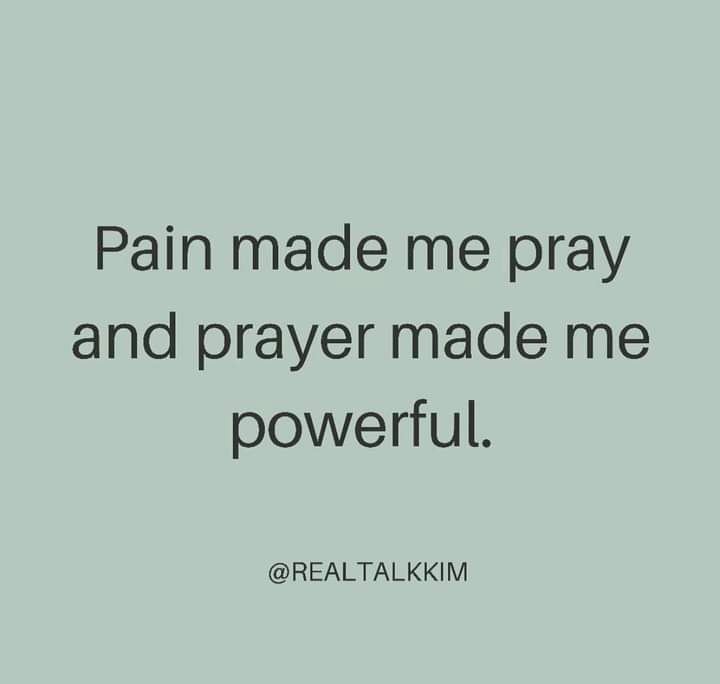 Pain made me pray and prayer made me powerful.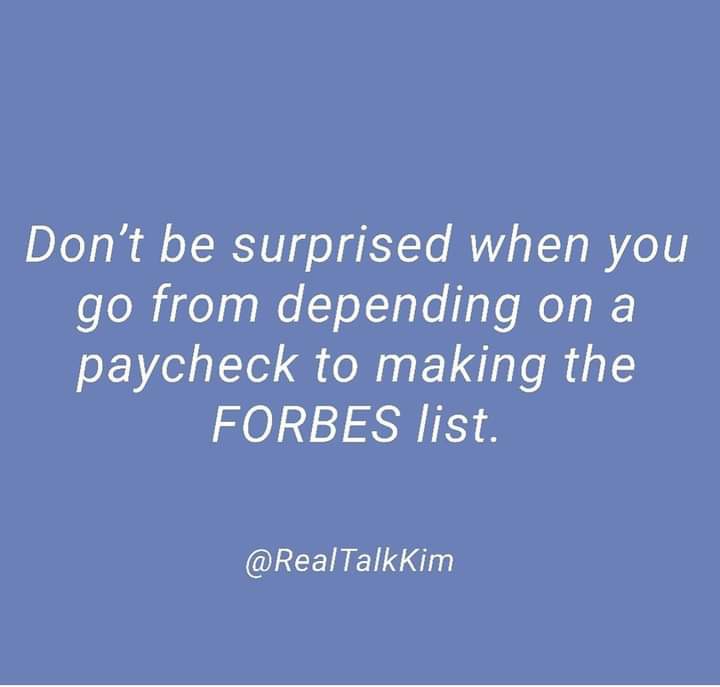 Dont be surprised when you go from depending on a paycheck to making the forbes list.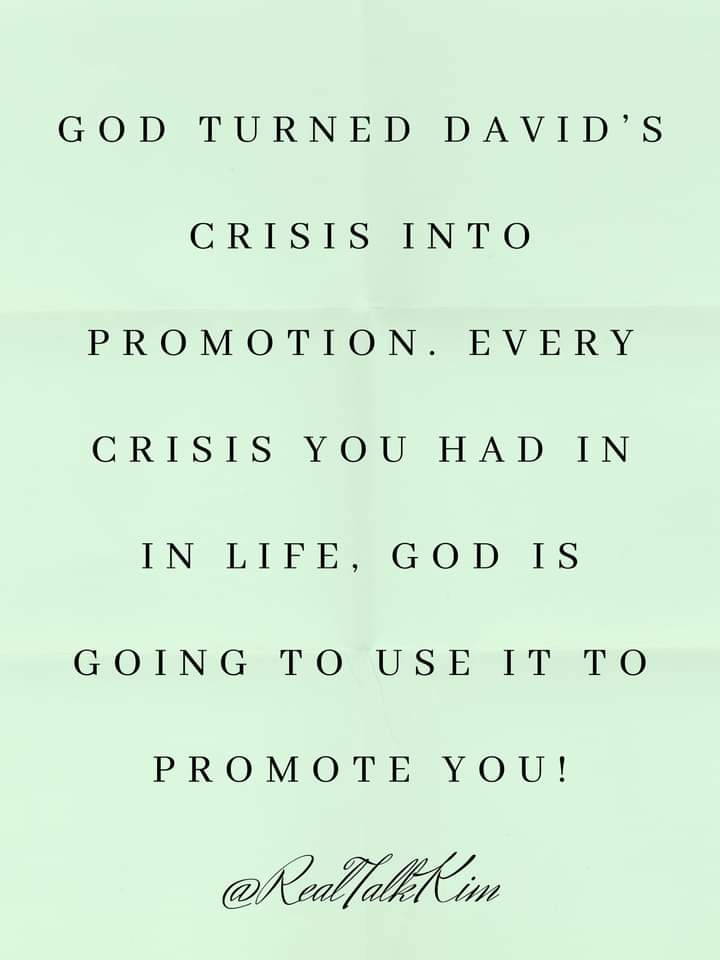 God turned David's crisis into a promotion. Every Crisis you had in life. God is going to use it to promote you.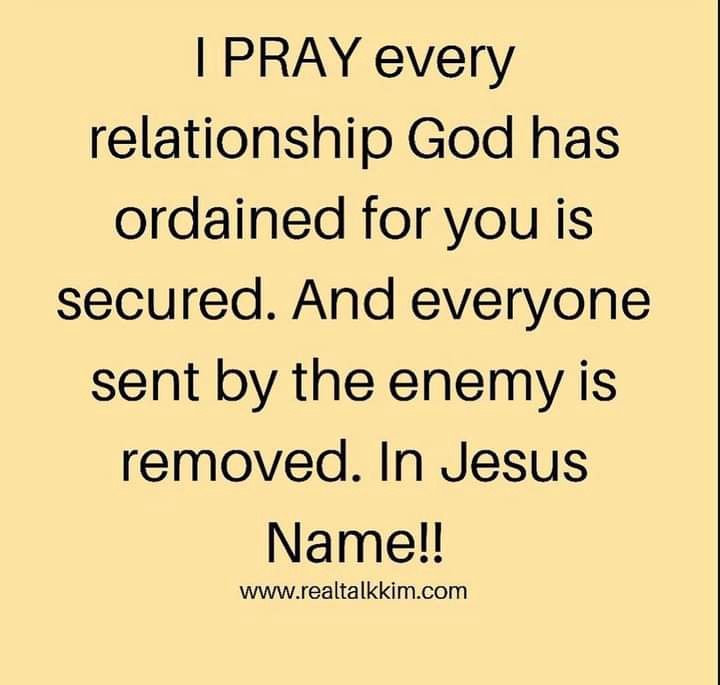 I pray every relationship God has ordained for youis secured. And everyone sent by the enemy is removed. In Jesus Name!!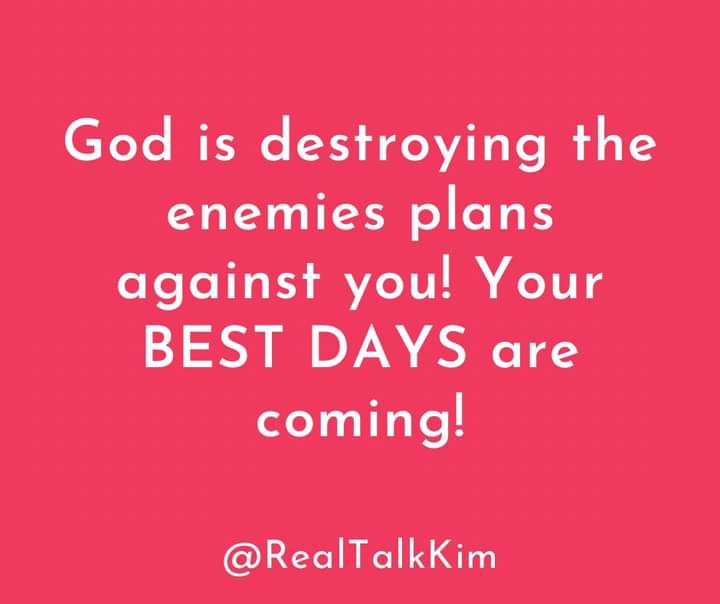 God is destroying the enemies plans against you Your Best days are coming!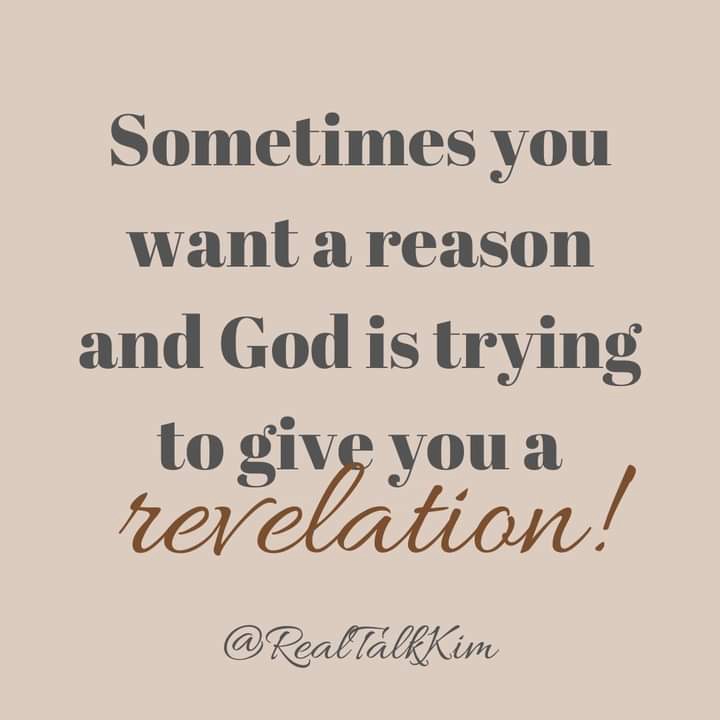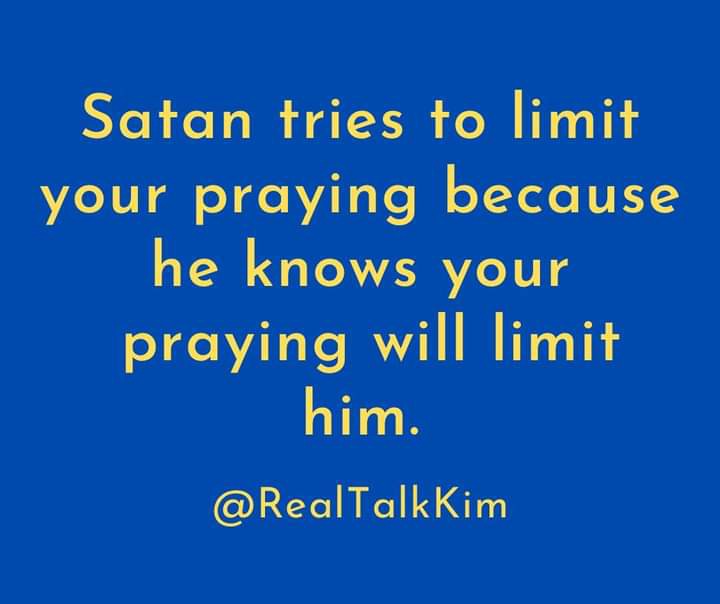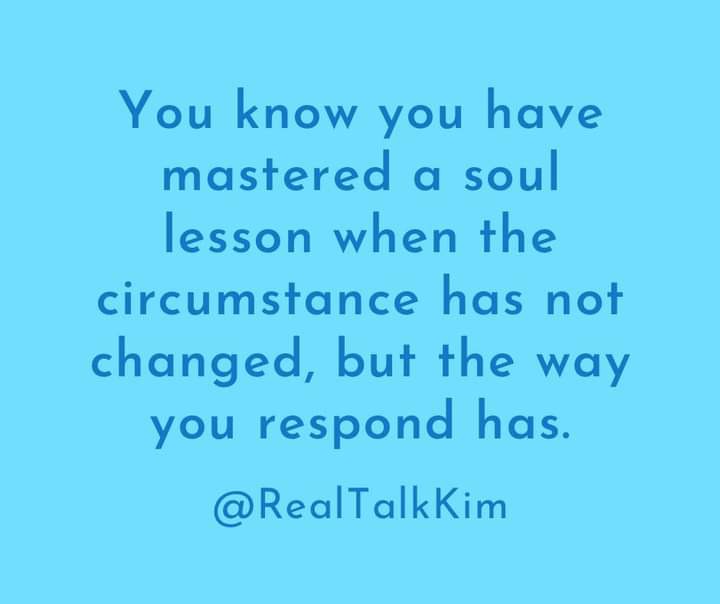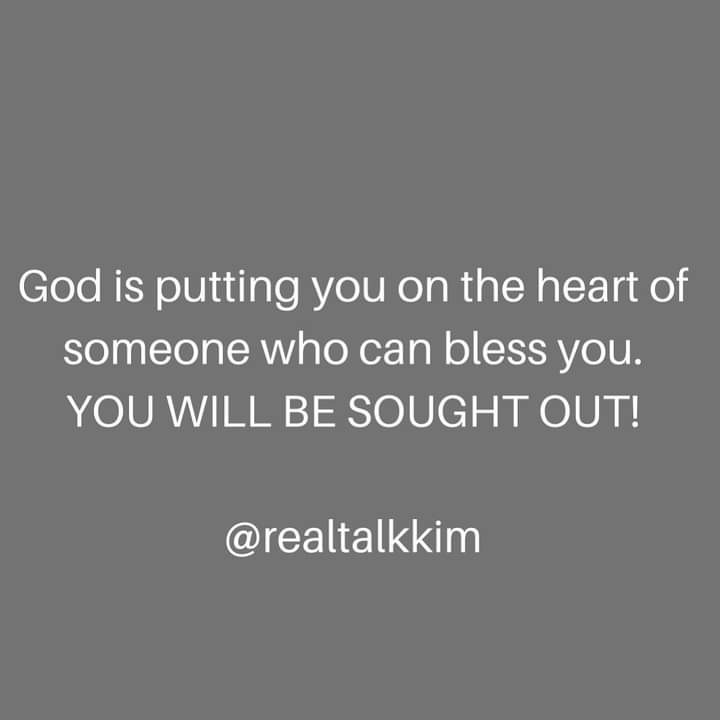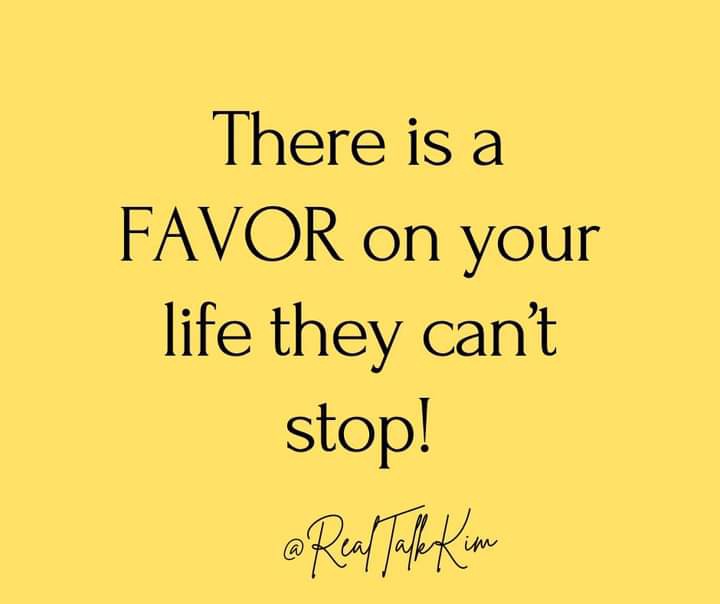 Follow Kimberly Jones on Facebook for more Motivation!
TYPE AMEN IF THESE QUOTES ARE SPEAKING TO YOU!
Content created and supplied by: Whisky. (via Opera News )