How I make a living with my writing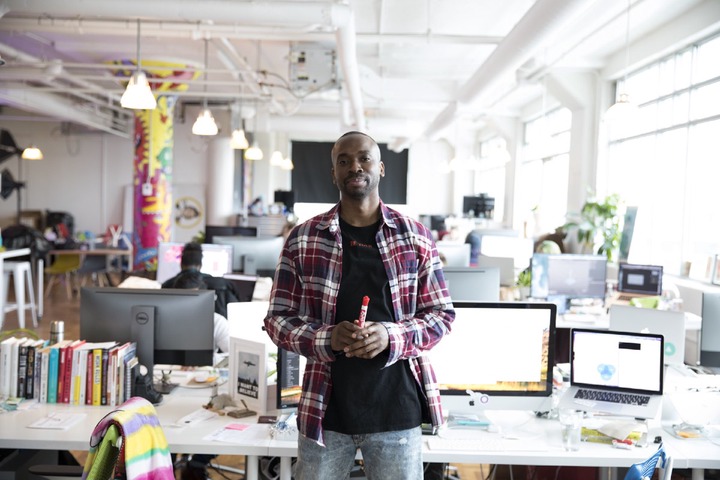 There have been a number of surveys in recent years that report the average income for authors. Most range between $5,000 and $30,000 per year. 
In my experience, if you want to make a decent living, you have to develop multiple streams of income. That's what we're going to go through in this book, and it's how I run my own business.
As an overview, my six-figure income breaks down as follows:
1 50% - fiction and non-fiction book sales, including eBooks, print and audiobooks sold on multiple platforms so I am not dependent on one company for income. This is made up of lots of books in lots of formats on lots of platforms, so even if one dips, the others will buoy up sales. 
2 25% - affiliate commission from selling other people's products/services from my blog. I usually receive around five different affiliate payments per month across 15+ offerings.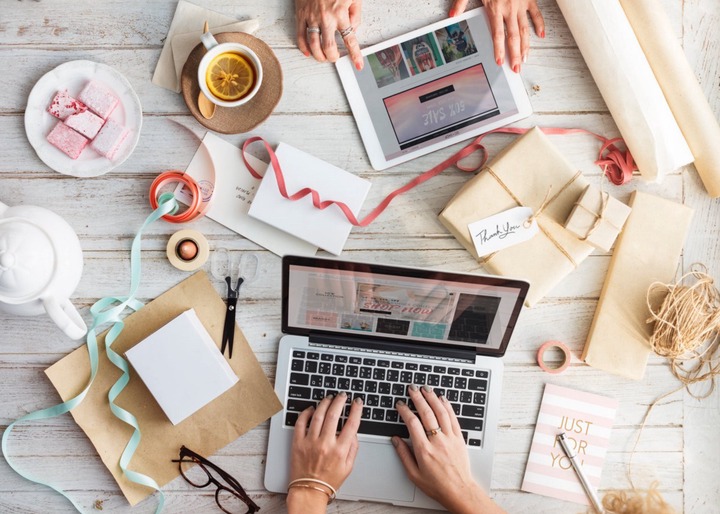 3 10% - course sales from my own products sold from my blog. This started out as my primary focus and then I shifted more into writing books, but I'm intending to get back into courses again as they are such a great way to help others and also earn on-going income. 
4 10% - professional speaking fees, from multiple companies/events.
5 5% - consulting, podcast sponsorship
These income streams separate into two main areas: A) books B) blog / platform-related, since I am able to earn from those other income streams purely because I have an audience on TheCreativePenn.com driven by writing articles and podcasting over the last six years.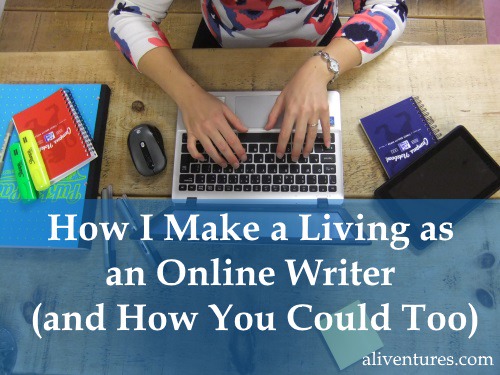 Opera
The views expressed in this article are the writer's, they do not reflect the views of Opera News. Please report any fake news or defamatory statements to [email protected]
Content created and supplied by: PATRICKHE (via Opera News )