Love is stunning and intriguing, something that certain people can't wait for. A young lady shares her story of how she met her husband seven years ago when she left for a job interview. So far, she has shared her husband's way of living on Facebook since they married and her love life.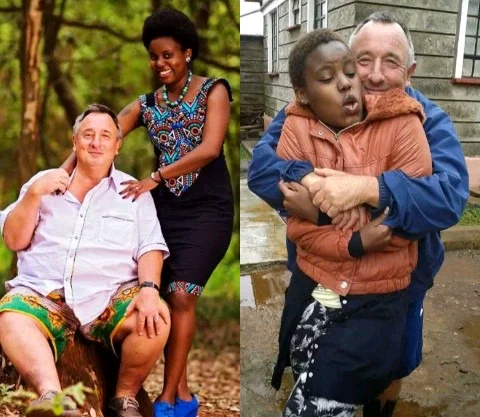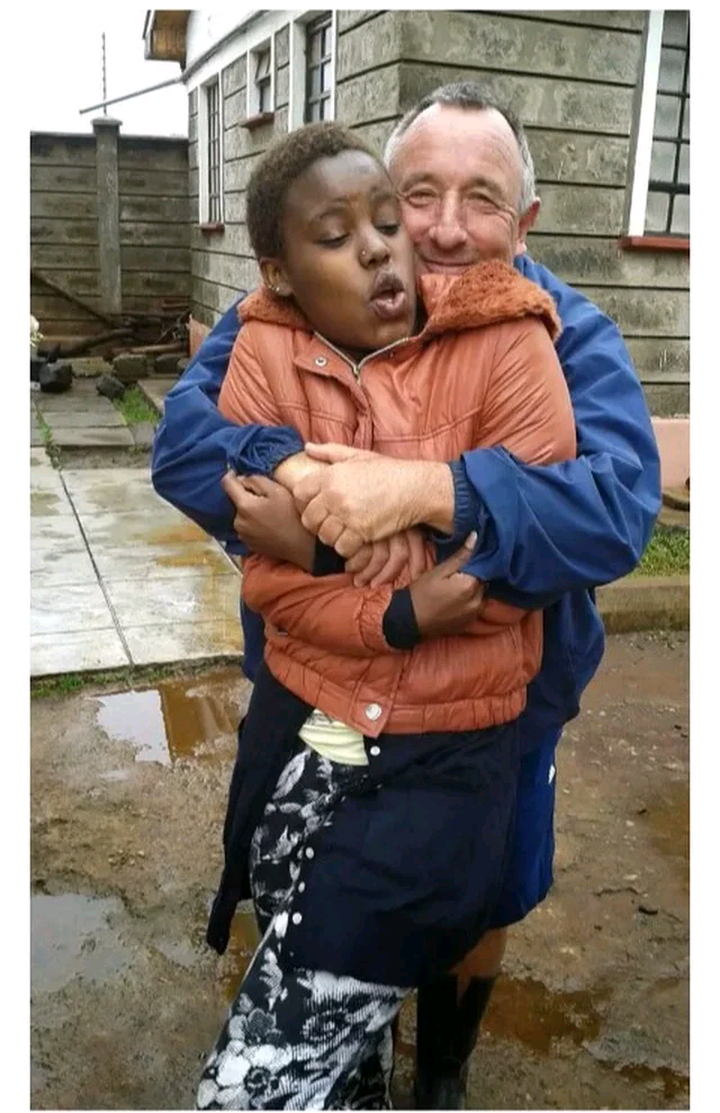 According to the young woman, she said it had started seven years earlier when she went for a job interview. She sat calmly in a chair waiting for a book that she was reading as she waited for her chance to be interviewed. It was literally the book that started their life of passion.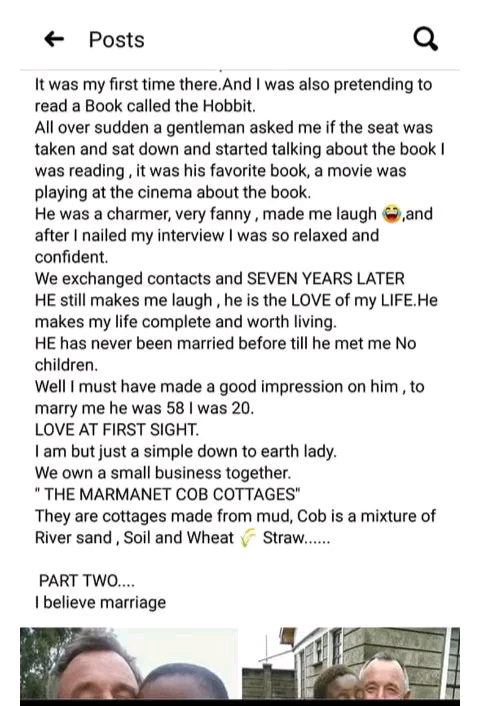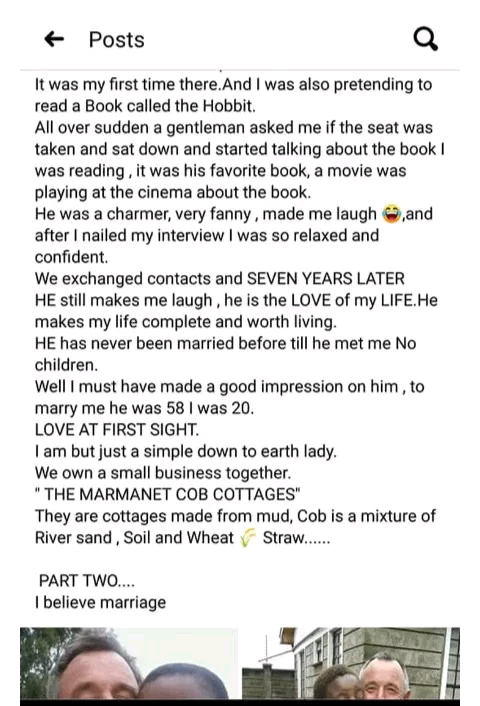 The guy went up to her and asked him if anybody had taken any of her seat. But she said no, and the man sat down and they started talking a bunch.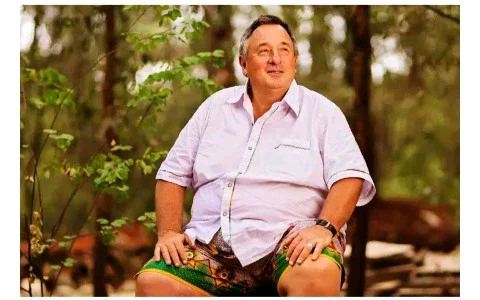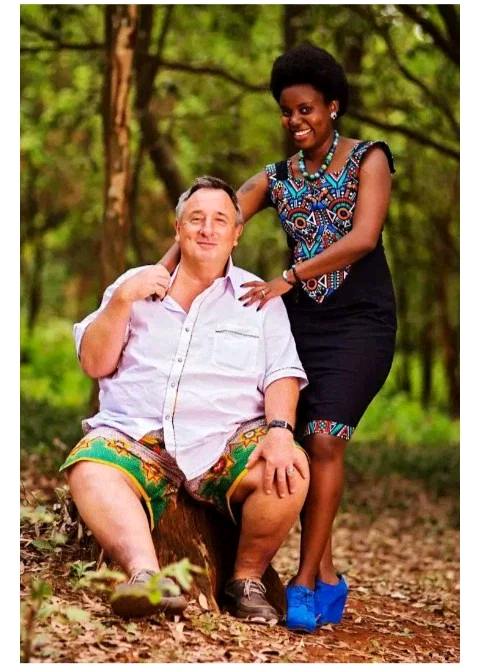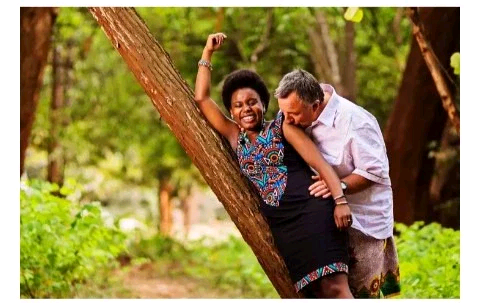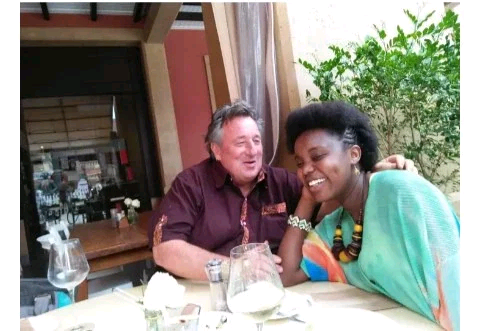 She said he was very happy with her, and as he has done so far, she made her laugh, too. She said she was fifty years old at the time, though she was just 20 years old. However, before leaving, he asked for her telephone number, which she gave him. So love starts with Nwantinti, and they live happily to this day.
Content created and supplied by: FutureReversed (via Opera News )