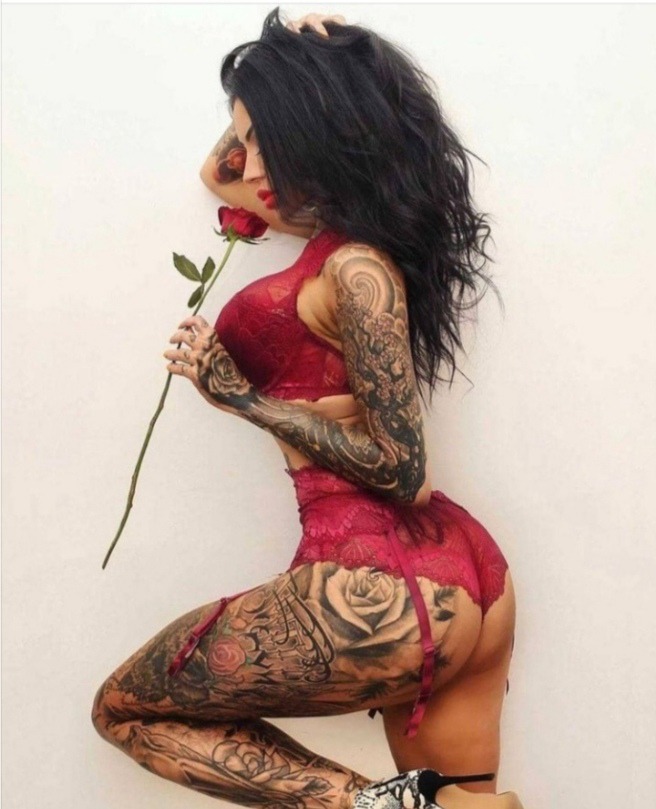 Many people are drawn to tattoos simply because of their beauty or because they look cool. Even if they attach no broader significance to the tattoo, they might be compelled to get one because they are enomored with a particular design or image and want it permanently inked on their skin.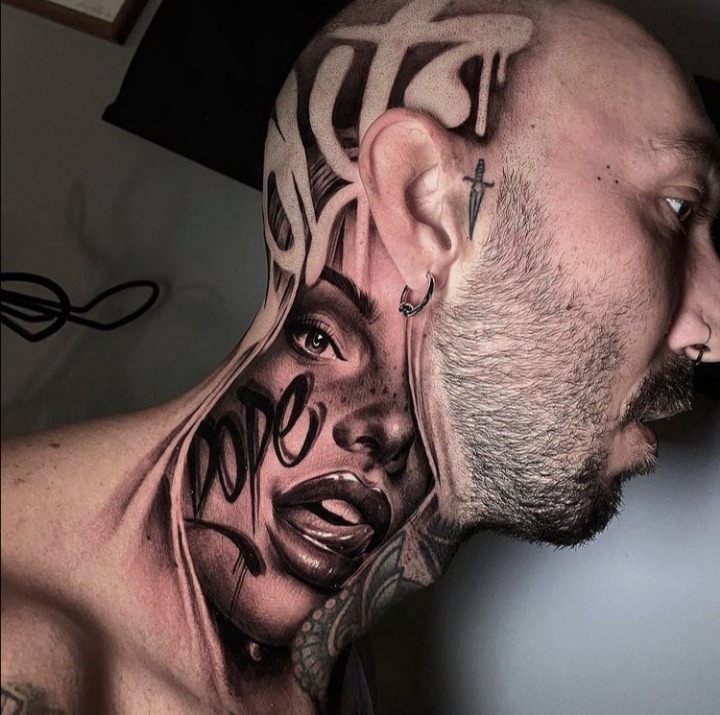 Body art, body bling, self-graffiti, walking bill boards, fashionable ink accessories.. Each of these expressions depict the physical nature of the tattoo. What's often not discussed, however is the emotional side of tattoos.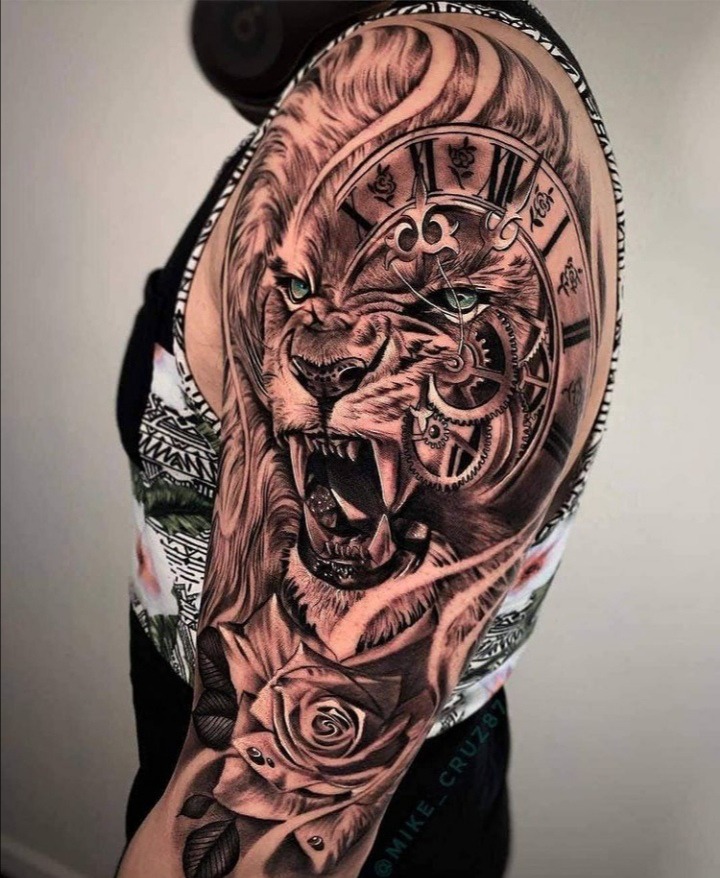 Some people mark themselves for life to remind them of the past family members or ancient saying or religious scriptures or names of current family or love interests. Others people use tattoos to enhance their sexual prowess or feed their exhibitionist side and many people use tattoos to visually promote their identity and or group affliction. Johnny Depp said, '' My body is my journal and my tattoos are my Story ''.
Content created and supplied by: Wilson's-World (via Opera News )