My 80 year old grandmother was admitted because of high blood pressure and she has had it for quiet some time now.
She has been by the hospital for more two nights and and the whole family had been visiting her ever since she was admitted at the hospital.
I decided to go visit her during the day unlike at usual time we always went there in the afternoon and to my surprise she asked me if i had my make-up bag with me.
As a lady i always carry a mini bag of Make-up just in case something comes up and my grandmother caught me a very time.
I asked her why she wanted it and she said that she saw a very cute nurse that recently started working the work shift so she wanted to look good for him.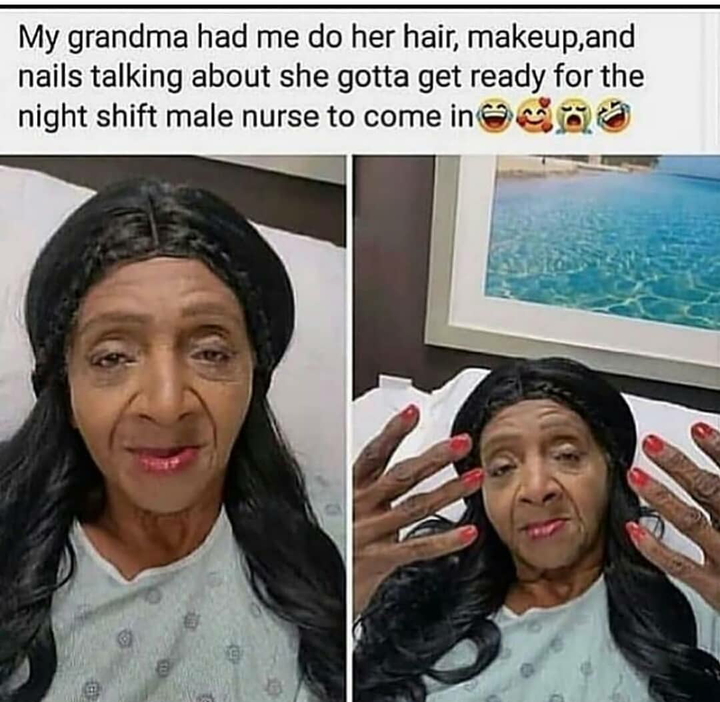 As a faithful grandchild i gave her a mini face beat and she looked very beautiful.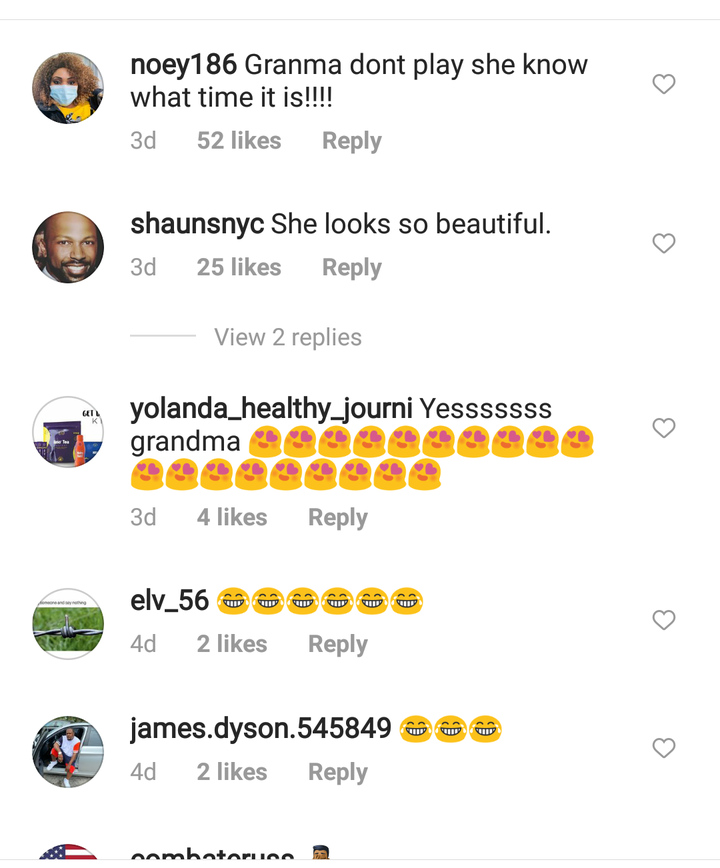 Content created and supplied by: Faith22 (via Opera News )