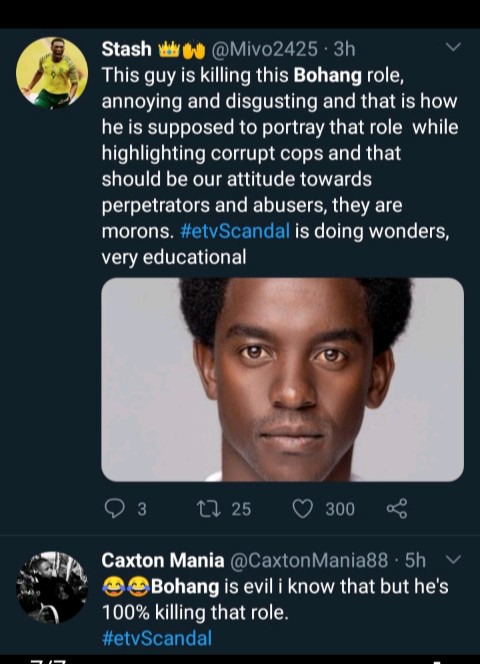 Being a writer isn't an easy job, as you are expected to be more creativity, engage with your viewers and also connect with them ,in a way where, they can resonate with characters.
What you deliver could anger a lot of people, others will criticise your way of thinking and writing, while other's will be pleased for bringing out characters that, they actually can resonate with.
Scandals is one of the soapie's that has been there, giving it's viewers what's expected of them and as expected, they also made viewers angry to an extent where,they threatened to stop watching it, when they heard that Romeo will be leaving the show.
Now Scandal is bringing a content where, they show how abuse begins and how abusers always get away with it.
As expected people aren't happy with it but they applaud how the guy kills the character.
Hopefully it will shed a light to victims who are not sure as to whether they are abused or not because abuse comes in many forms and abusers can hide it very well and make you look paranoid when you speak out.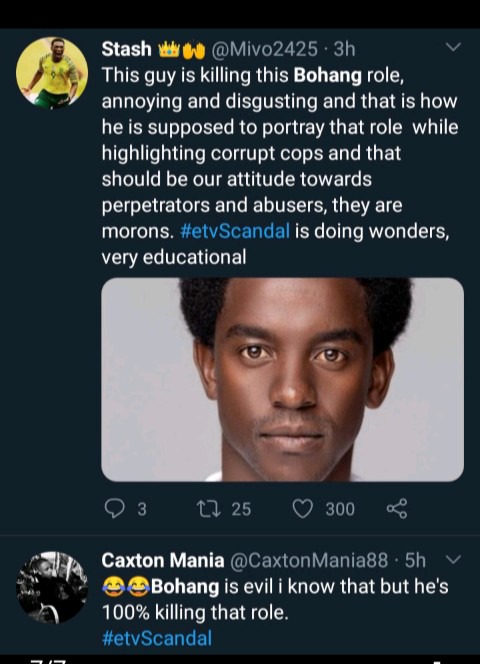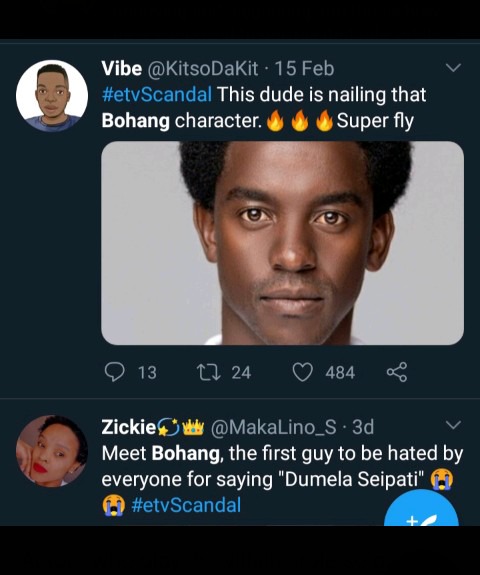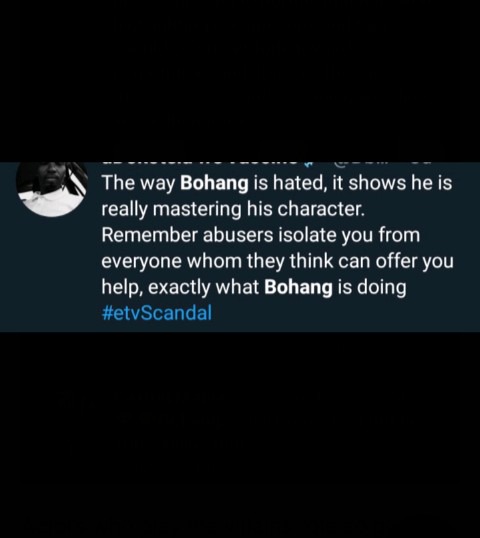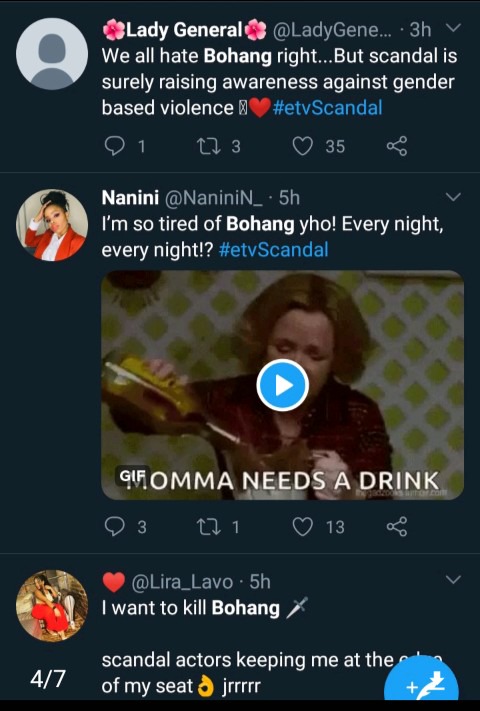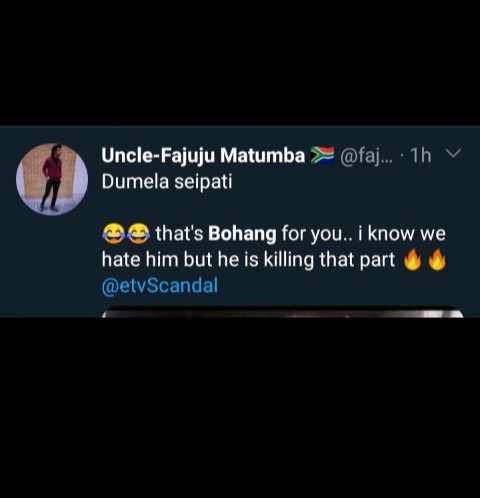 Content created and supplied by: Pamart92 (via Opera News )