We all want the best for ourselves and to fulfill that which we desire the most. The only way possible is to tackle on every fear and obstacle and to know what we want and want it badly. Whether it be a better life or even achieving that which seems challenging. To stay focused we need absolute determination and motivation besides us. Here are some great motivational words to keep your mind refreshed and wanting to achieve more.
1. "All your dreams for better life can come true if you gather yourself up to pursue it."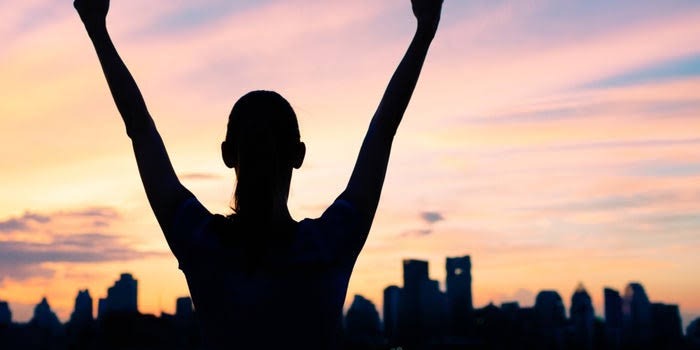 2. "Don't waste your time living someone else's life. Life is limited. Do what's most important to you and let no one drown your inner voice."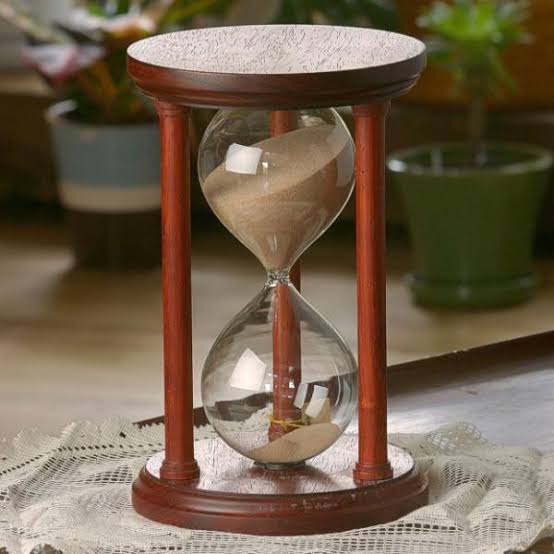 3. "Worry less about what others are doing. Focus on building yourself and flourish at it."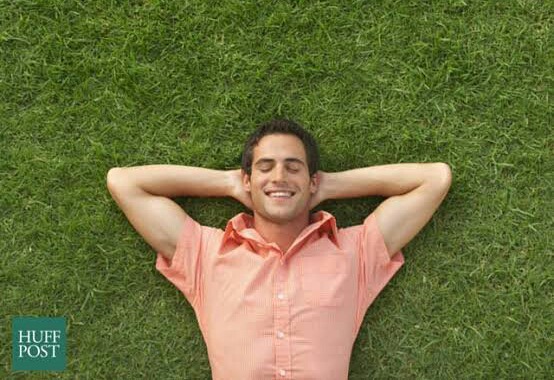 4. "Take your place for what you deserve don't hold back because of what others will say."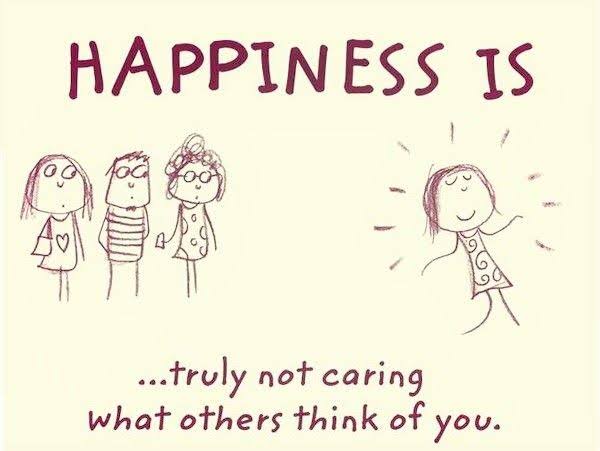 5. "If you want a better life and achieving your dreams then find a way to do it. If you don't want to you'll always find am excuse not to."
Carrying on doing you and what you love to have that better life you truly desire. Nothing is out of you reach. Always aspire and inspire others that nothing you truly want is unachievable because anything is possible we just have to build a step by step towards it
Please like share, comment and follow for more.
Content created and supplied by: News.dailyupdates (via Opera News )