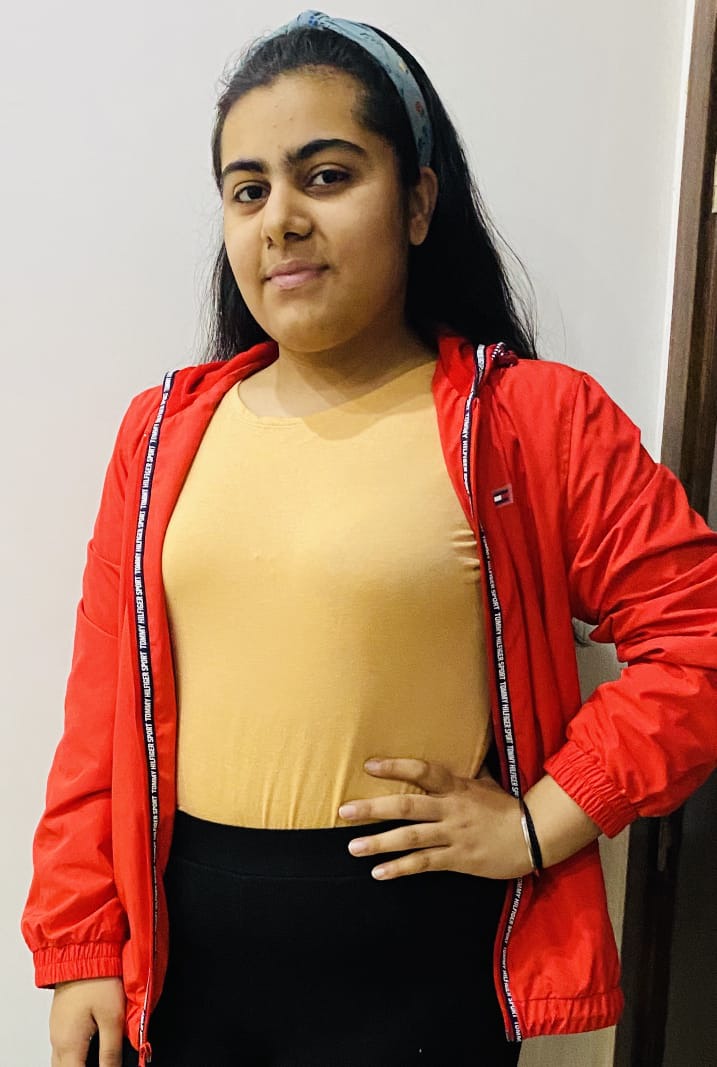 Diya Meha is an Indian author as well as a young student of 16 years in 11th standard. She was born on 12th June 2004 in New Delhi, India.
Diya Mehta is a very enthusiastic writer who wrote two books as an author; FEELINGS: AN EXPRESSION OF LOVE and ZINDAGI: EK SACHHAI.
She wanted to become an Author since she entered her teenage.She is a school going student in commerce field.She kept her writing talent as a secret till she was 2 years away from adulthood.
Diya has reached at the stage of being an author by support of her parents and blessings of her grandmother as well as her late grandfather. She was motivated by her younger siblings and just a few loved ones. She expresses all her feelings and views in her poetries which are in Hindi language.
Diya is also an artist by heart as well as a nature lover.You would find truth of life and truth about the priorities of life in her poetries.
She is being quoted as proud student of her proud teachers and a proud child of her proud parents. Till the age of 16 she achieved a lot success.
"My favourite topics of writings are about life phases and love. I love to write poetries, quotes as well as shayaris. Currently I have only worked upon two of my books but now I am writing a novel and some motivational books," said Diya.
Content created and supplied by: alexcarter007 (via Opera News )