This two things is existing in a black mankind Lives first is witchcraft and corruption the thing we make sure that if we do this thing we want people to see or notice that we doing it and witch is totally wrong.
We black we don't serve people with loyalty we always betray our people we let down our people especially who trusted us the most we disappointed them because of corruption and witchcraft.
Witches do not cast spells on outsiders but they often cast spells on family members because they are closely related and do not know their success.
We black people are being looked down upon, especially our government which wants to feed itself while other people are hungry because of corruption we can't serve people with truth and loyalty many south Africans will achieve the best in life.
If we can wish each other the best of luck as we black people without the corruption and witchcraft practice we can achieve great thing in life.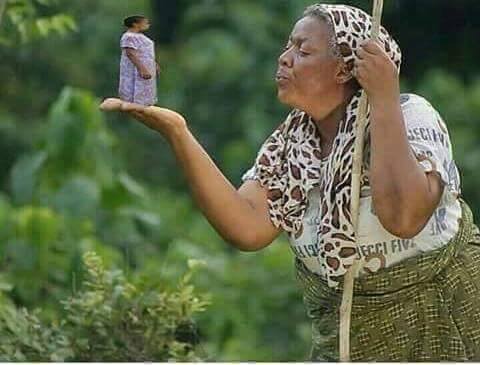 Content created and supplied by: Sebenzile1 (via Opera News )