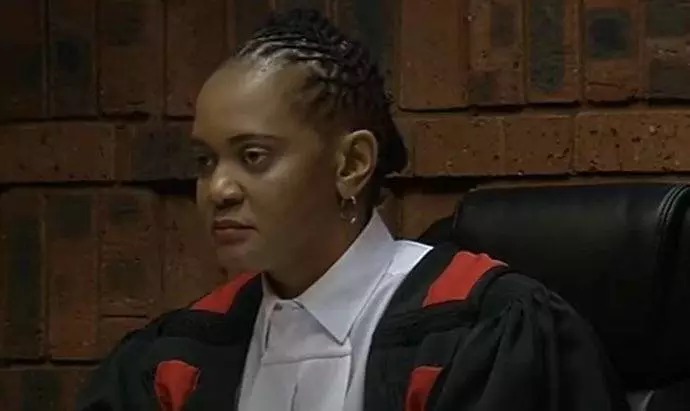 I fault the lawyers for trying to persuade the magistrate not to issue bail. She offered them two weeks, and they were unable to answer the charges of the prosecution. They offered not a single bit of reliable testimony, but for the passports they had seized.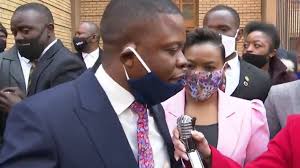 Yet they were trying to persuade her. They demonstrated how Bushiris entered SA unlawfully, how they had fake residency licences, how busy they were selling off some of their properties. Were such signs not enough that they were trying to flee? Much more compelling did she need?
Ok, according to the law after NPA had informed her that he had obtained several passports, after the Minister of Home Affairs reported that Bushiri had entered the country using a fake visa?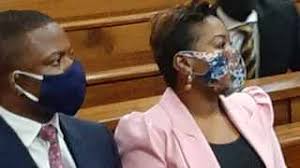 I recall the day the bail was issued, informing my coworkers that I wish the judge had a European descent. And in this situation, I will not support any black presiding officer, since they may be representatives of the ECG.
Thandi was correct to accept Bushiris' bail. Through paying bail, the criminal guarantees to appear before the judge for 4 possible trials of the prosecution and accepts that if they may not return, the money charged as a bail will be forfeited to the state. In exchange, the convicted is released before the next day.
Content created and supplied by: Hello.Mzansi (via Opera News )