Fake doctor Nokwanda Ndlovu, ordered to go see a REAL Doctor.
za.studio.opera.com
2020-07-28 11:15:00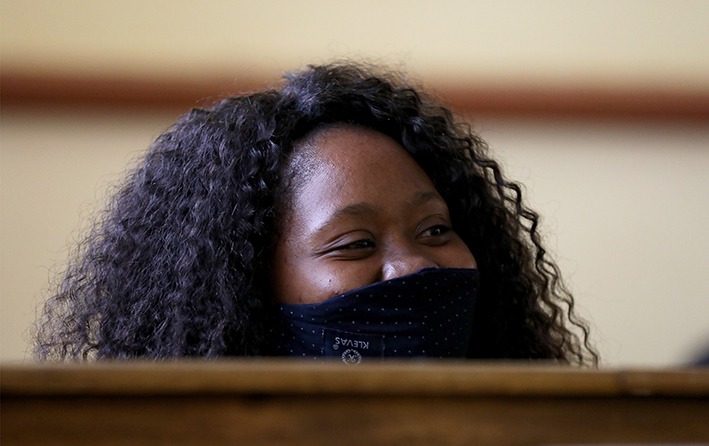 The A 23-year-old KwaZulu-Natal woman who was arrested and charged with fraud for allegedly posing as a medical intern at a hospital in Nkandla, has been sent for mental evaluation.
Nokwanda Ndlovu appeared briefly in the Nkandla regional court on Monday, where Magistrate Morne Swanepoel ruled that she be sent to Fort Napier hospital for evaluation. This was after the court looked at report compiled by a psychiatric specialist who could not see signs of psychosis but could not come to a conclusion on her state of mind because she failed to appear for a second session.
Ndlovu who hails from Jozini in northern KwaZulu-Natal, allegedly spent at least two years(between 2017 - 2019) at various public health facilities working as an intern doctor after claiming that she was studying medicine at Wits University.
Wits University was quick to dismiss Ndlovu's claims, saying it had no record of her ever being a registered student at the institution.
In a statement sent to TimesLive, Wits registrar Carol Crosley said:
"The university is obliged to correct misinformation in the public domain and, as such, can confirm that Ms Nokwanda Ndlovu was never a registered student at the University of the Witwatersrand. The university will, on request, provide the necessary information to the relevant authorities,"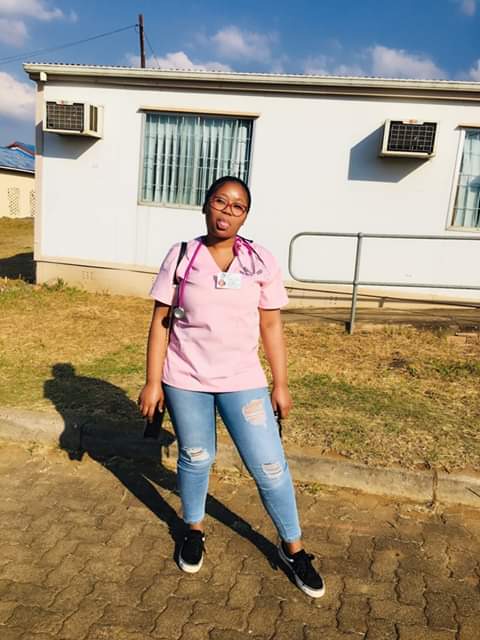 It was soon discovered that Ndlovu was actually a high school dropout, after her mother confirmed to Sunday Times that her child was indeed not a medical doctor.
Questions were also raised on how this "medical student" would get to work at about 4 public health facilities for 2 years as a student doctor without being detected and reported to authorities.
"I must also indicate that we are conducting our own investigation and as soon as we are able to speak to the matter, we will do so," said Nomagugu Simelane-Zulu, the MEC for Health in KZN.
It is yet to be seen what will come out of this investigation or the whole case, as reports were already circulating on social media that there could be some political figures in the KZN Province connected to this story.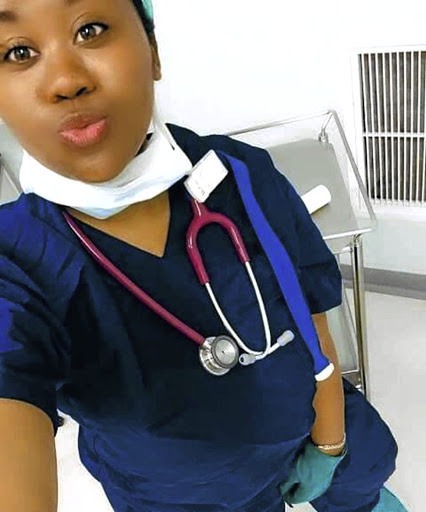 Ndlovu is out on bail of R1000 and will be checking in at the Fort Napier hospital as soon as a bed is available.
She will return to court in September.
This, to many is a bizarre story if one thinks of the process of getting a job or an internship at a hospital. One can only wonder how this lady managed to move between 4 hospitals without being caught. Also, as a student doctor, one would supposedly have a supervisor or a qualified doctor they're working under, so, if this lady worked under any doctor, how did any of those doctors not pick up that the young lady didn't show the knowledge of someone who has been in medical school for years?
Can we say this lady was just too good, or is there more to the story? Do you think there could be authorities who aided her in all of this, or was it just her luck?
Source: Opera News