Two Chinese arrested in Nigeria for giving out bribe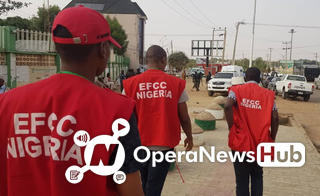 Two Chinese whose name are Meng Wei Kun and Xu Kuoi have been arrested by the Economic Financial Crimes Commission(EFCC). The suspects were said to have been paraded today, Tuesday after an operation which lasted for four days.
The Chinese individuals who were working for China Zhounghoa Nigeria Limited, q construction company were said to give bribe of 100 million Naira to the head of Sokoto zonal office, Abdullahi Lawal and his other team. The Chinese individuals were said to give the bribe to compromise an investigation that was already ongoing in the company.
Abdullahi Lawal narrated that on the 7th of may, they he was contacted, alongside his team by Mr. Weng Wui Kun for them to receive the 100 million bribe, as he said after four days, it was agreed between me and him to come to his office and get half of the payment.
Lawal said the reason why EFCC were investigating the company was for alleged offences of conspiracies, abuse of office, diversion of public funds and money laundering, a case also which the company received 50 billion Naira from Sokoto government, and siphoned 16 billion amongst themselves.
Related News
The 'banana peel'; The Sad Exit Of EFCC Chiefs
2020-07-08 13:15:49
Continue reading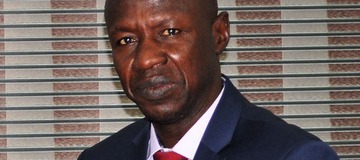 Chima: Court remands four Police officers over alleged torture, death of mechanic
2020-07-07 17:12:00
Continue reading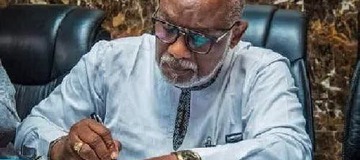 7 shot dead at Centurion mall robbery in Johannesburg
2020-07-09 11:12:30
Continue reading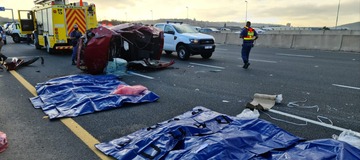 Abdulsalami says EFCC once came to his guest house in error but didn't conduct any search
2020-07-09 22:55:11
Continue reading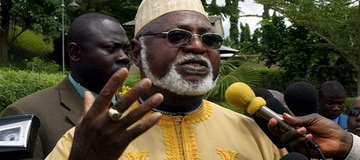 CIT robbery in Vanderbijlpark: One crew member has been shot
2020-07-09 11:34:52
Continue reading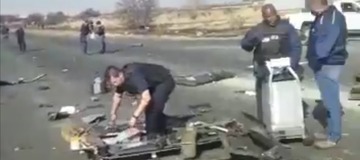 From Ribadu to Waziri, Lamorde and Magu, This is How EFCC Bosses are Humiliated Out of Office
2020-07-09 11:31:03
Continue reading