Freestate mayor's wife in R50000 child grant scandal
za.studio.opera.com
2020-07-28 11:54:57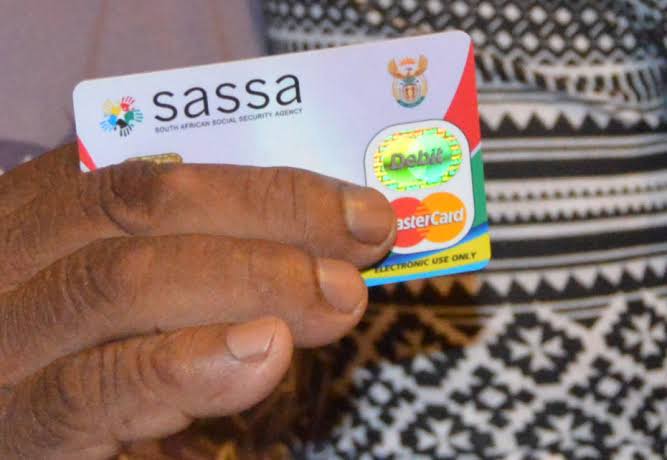 Mayor's wife in R50000 child grant scandal
The mayor's wife got more than R1000 a month in child grants despite husband top municipal post.
The wife of a Free state mayor is alleged involved in a child grant scandal worth more than R50000.
The 46 -year -old Paballo Christina Matsholo has received child grants for three of her children from November 2013 until March last year.
Tangkiso Frans Matsholo 47 -years -old was inaugurated as Tswelopele Local Municipality mayor in Free State,about 100 km from Bloomfontein, near the boader of North West.
Evidence has shown that ,during the period the mayor's wife was receiving the Grant's, the wife was receiving R300 and 360 a month for each child which is a total of just over R1000 ,and amounting to more than R12000 a year.
The family was paid close to R50 000 over a period of more than five years ,that money could have paid towards those who are really in need.
On Thursday South Africa Social Security Agency (SASSA) spokesman for Free State ,Motshewa Maleka ,has only confirmed that payments were made for only three of the children.
Sassa did confirm that Matshalo was indeed a recipient of child support grant from November 2013 until March 2019 in respect of the three children.Matshilo disclosed her marital status and the mayor's income was also disclosed.The child grants are no longer active or in payment ,"Maluleka confirmed.
The spokesperson of Sassa has said that the agency would remove Paballos file from its records management centre.
"If they can be any discrepancies,an investigation will be conducted and the necessary action will be taken.
Sassa encourages beneficiaries to come forward, declare income and inform Sassa of any changes to their employment or financial status.
Sassa wish to advice beneficiaries to cancel their grants in order to avoid owing Sassa money"said the spokesperson. Matiro Mogopodi the manager of Tswelopele Local Municipality said the municipality could not comment on the issue because it was private and personal.
The municipality confirmed that the major had been part of Tikwe Farming since 2006,a date that preceded Local Municipality as a councilor and subsequently as a major.
Source: Opera News