The hawks have been making arrests and also they have been busy trying to put in justice into a lot of illegal actions that are going on in South Africa.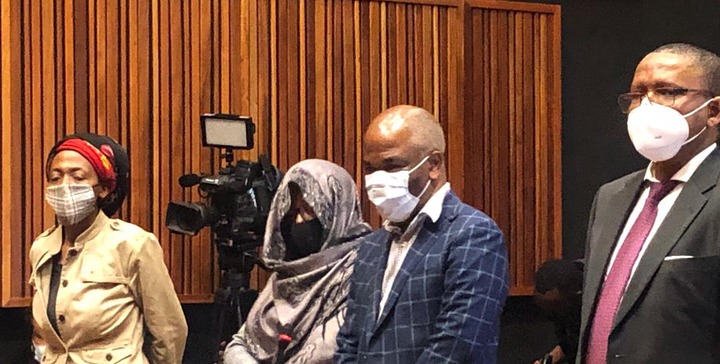 Deputy Ministers and also many government officials have been arrested for the fraud, money laundering and also corruption actions that were down worth millions in many years back. 
"#Hawksarrests The four included a former Head of Department, a Chief Director of Information Communication and Technology, Head of Supply Chain Management and the Deputy Director for Executive Support. They allegedly received kickbacks for their role in the awarding of the tender" 
These respected people have applied for bail and they have been granted with bail that is worth the amount of R8 000 up to R25 000. The hawks have been trending up till now as they are the most respected for doing their jobs. 
@andre, "2007, so it has taken 13 years to get here. Justice delayed is justice denied. Our courts are in a shocking state, heaven help anyone who expects speedy justice"
@khozi, "Macingwane what is @NPA_Prosecutes or #Hawks @SAPoliceService saying about the former MEC that was confirmed by @RSASIU to have benefitted from the service provider in that fraud? When are they arresting the big"
@manqoba, "#Hawksarrests: The four suspects have applied for bail. They face of fraud, corruption, money laundering and contravention of the Public Finance Management Act (PFMA). The court has granted them bail of between R8 000 and R25 000"
https://twitter.com/manqobamchunu/status/1319225528948240384?s=21
Content created and supplied by: DaphneyNtshebeng (via Opera News )