2020 is definitely a year of focong the country and also exposing corruption. The hawks have been also making arrests and also freezing bank accounts while taking cars.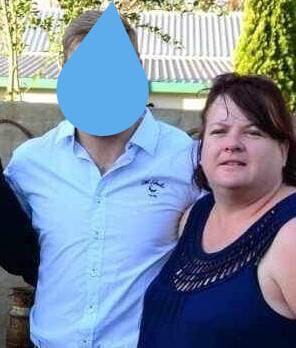 She is well known as Dedre van Rooyen. She was a Newcastle municipal employee in the city of Kwa Zulu-Natal and she has been released on an amounted of R50 000 bail after she had an appearing at the Durban Commercial Crimes Court. 
She has also allegedly manipulated the municipality's payroll system to loot an amount of R3,1 million and She is back in court on the 1st of December 2020. 
@zam, "Y if it is white person who committed crime ,thewhite media close theface,but if is it us black they don't...?"
@Diski, "@PLMyburgh now tell us what she owns. What she bought for who how it all worked or is that reserved for Blacks"
@Deb, "Once the.investigation is complete you can be sure you will know all the details. This is the plight of our courts not journalism."
@Joe, "If found guilty, they will definitely record the assets and recoup as much of the funds as they can. Which is good."
@Mac, "100% correct. Corruption is not race specific & all perpetrators should be treated equally by the prosecution and sentencing authorities."
@bek, "I personally would like to see more corrupt people being sentenced to jail terms after trial, as opposed to ongoing arrests and no convictions. It seems to take too long to bring these criminals to book."
https://twitter.com/racklemoist/status/1319239420499853314?s=21
Content created and supplied by: LeratoHopeSerole (via Opera News )