Horror in Eastern Cape as dead bodies are missing or mixed up
za.studio.opera.com
2020-07-28 10:41:28
Many families are burying the wrong corpse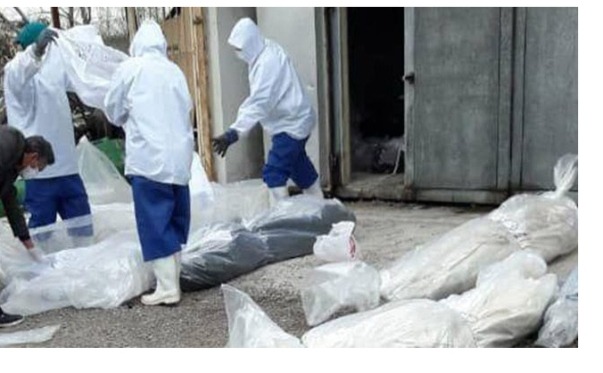 As a result of COVID-19, there has been an increase in the death rate. As a result, many funeral parlors are working under immense pressure and they have a lot of burden on them. It looks like they were not ready for this increase in workload as they now being sloppy on their jobs.
In the past two weeks at least three families have buried the wrong body in the Buffalo City Metro in the Eastern Cape.
A recent victim of this ordeal is the Landu's Family. It is believed that Lindiwe Landu was buried by a wrong family. This happens because families are no longer allowed to perform body viewing especially when the deceased tested positive to COVID-19.
It is believed was buried by a family in Dimbaza hence it also means the family also now has to go and look for their family members' body. However, the family refused to hand over the body of Landu saying they want a court order first.
On top of the cost, they are going to incur to have a sec funeral they are also having to incur legal expenses in order to get their relative's body back.
The problem mainly rests with the hospitals for they make it extremely difficult for a parlor to identify a deceased person. There is no office in place to advise the government on how to properly the bodies of the deceased without causing a mix-up
Source: Opera News