4 Killed in a taxi shootout battle
za.studio.opera.com
2020-07-28 11:41:02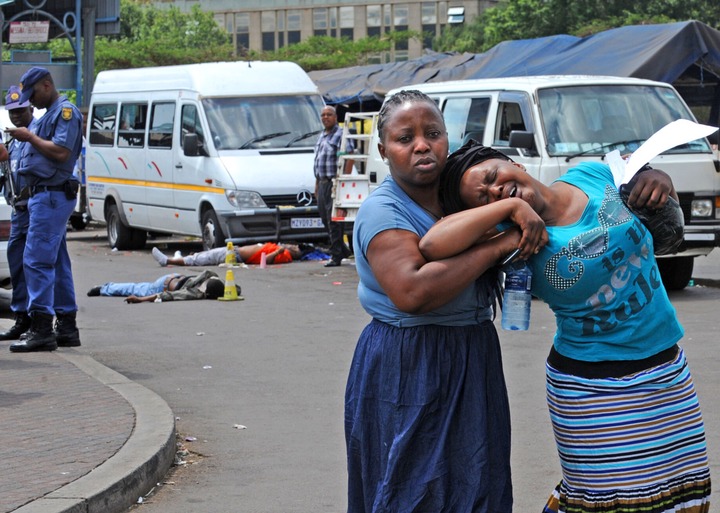 Four taxi drivers killed in the taxi shootout in Johannesburg. The fight between the drivers is reported to be all about fighting back ones that had been trying to hijack the working route. According to the close source the local taxi drivers in Johannesburg had told the uber drivers not to use their working route but the uber drivers had been reported to had continued with using the route.
Taxi drivers then took to the streets to block the uber drivers who are continuously using their working route. As they do that it is said that the uber industry also organized the fight back. The fight between the two parts took away the lives of the four taxi drivers. At the moment there is no uber drivers who had been reported dead.
The police in the area had confirmed the death of the four taxi drivers believed to had been shot dead by the mob of the armed uber drivers who had took it to street to fight back the taxi industry which was blocking them from using the local working route. According to the police they had revealed that according to the law both parts had permission to use the route. Police said it is well popular for taxi industry to go against the set working laws as they always fight back their competitors.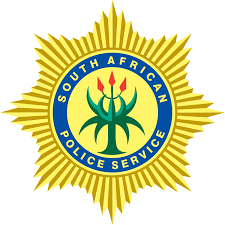 Nkululeko Nhleko, police, said at the moment police had not yet made an arrest but he said the investigation in connection of the four dead taxi drivers in now in place.
''Four cases of murder had been opened. The investigation is on as now. Killers will be arrested as soon as possible''
Source: Opera News