A 43 years old man was arrested for raping his neighbours young daughter
za.studio.opera.com
2020-07-28 10:39:44
South Africa is facing lot of challenges when it comes to crime across the country, this includes rape crimes.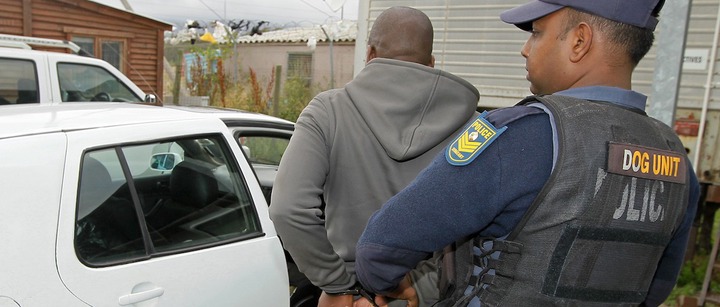 A 43 years old man was arrested in Pretoria Soshanguve Gauteng Province for rape, it has been confirmed that a 43 years old man suspect raped his neighbours daughter, who is 16 years old a Grade 10 learner.
And according to the victim who was raped it was happening for to long and the suspect was giving her money and threatened her not to tell anyone.
Media team visited the 16 years old victim's family, speaking to the victim. She said the suspect used to call her to come and help him to clean the house, at first everything was fine. She started to help him since December 2018, this is coming after the suspect loses his wife due to death and started to stay alone.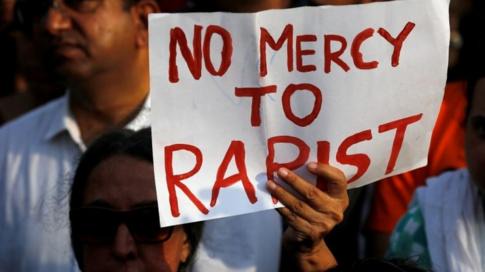 According to the victim she was just helping him to clean his house and she was also in need of money as she's trying to help her mother who is self employed( selling fruits and vegetables). But it turns that the 43 years old took advantage of her and raped her once she's done cleaning.
Speaking to a mother of 16 years old victim Mrs Maake, she said all this time i used to think that he's been a good kind man who loves my family and also helping me and my daughter to have an extra income, but no he was taking advantage of us as we poor and uses his money to rape my daughter.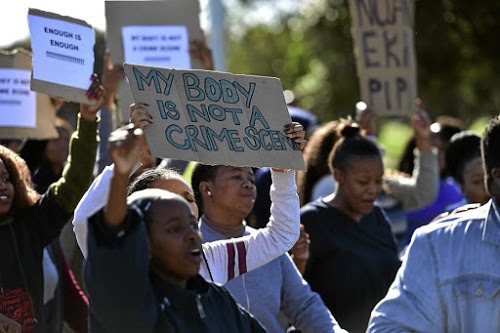 A special counseling for 16 years old victim has been organised to help her, and the case of rape was opened the suspect was arrested.
The police went to his house and he was not around, following the lead they went to his work place in Pretoria Zambezi and he will appear court on Wednesday 30th of July 2020.
South African Police Department working with non profit organisations are urging all South African more especially young girls to report any gender based violence to their nearest Police station or to Call 24 hours toll free 08600 10111. Together we can fight Gender Based Violence, lets fight it and speak out no one is going to judge you.
Source: Opera News