Lindiwe saves the day on Uzalo!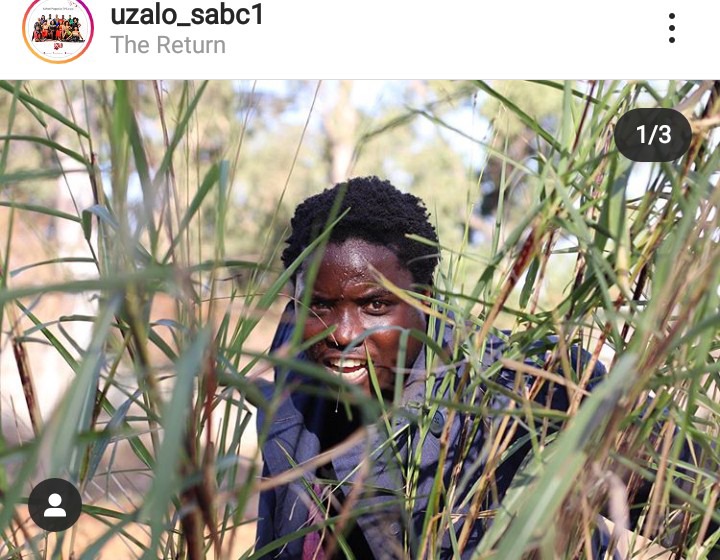 The return of Thulani makes a miserable life for Nosipho who was certain that he is dead,she witnessed her burried.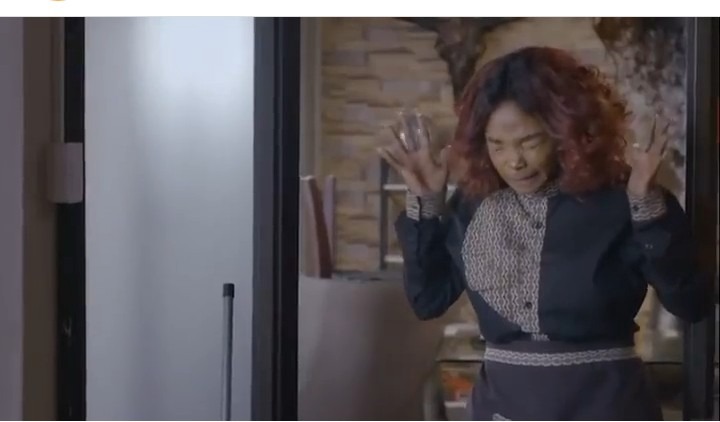 She was trembling with fear and initially thought her eyes are decieving her turns out it's him in flesh.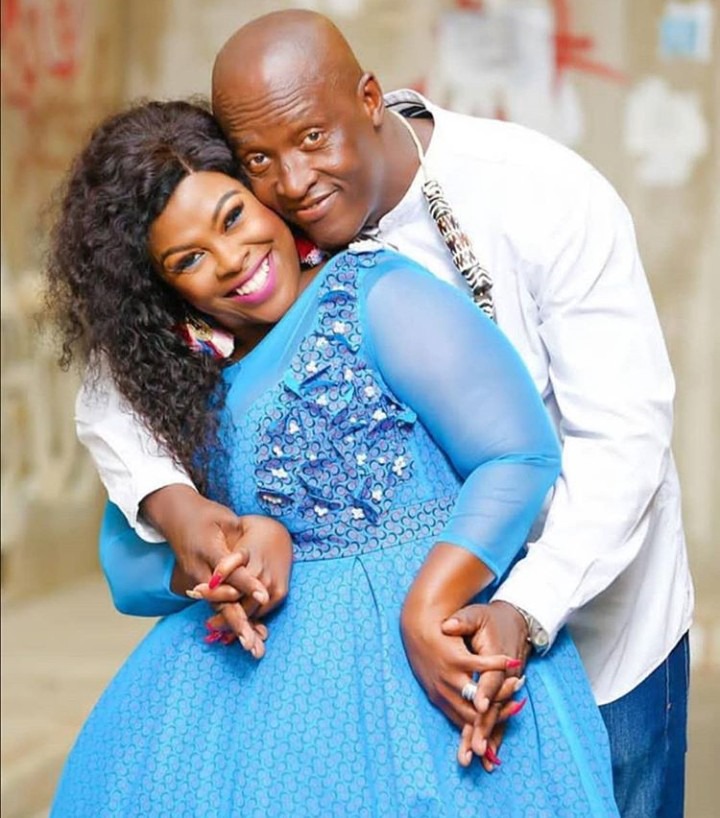 Will someone come to her rescue now that her mother went AWOL and Nkunzi in prison with no one to save him since there is no trace of Short Division who might put his nightmare to an end by telling the truth about the engine found at panel beaters.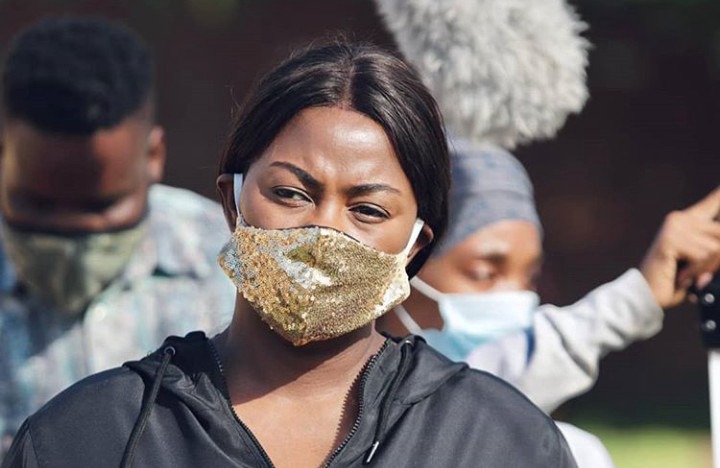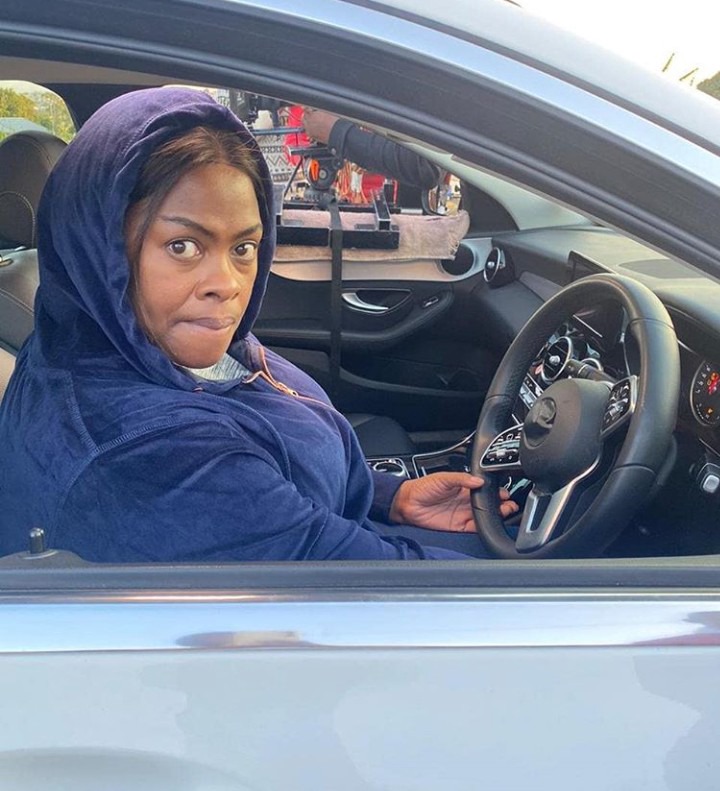 When Lindiwe receives the news about the return of a problem they thought they had taken care off ,she will literally go crazy. She knows that her daughter is vulnerable and once a victim of Thulani,so she adds up that he hasn't changed his strategy.
She will figure out he is using her like last time and decide she has to come out from where she is hiding to save Nosipho. She will abduct him and finish him off properly this time but will not only save her but also Nkunzi.
Him being in jail is Thulani's grand plan so him dying saves him
Content created and supplied by: AmandaJay (via Opera News )