Drugs valued at 3.9 million!! have been found and you won't believe where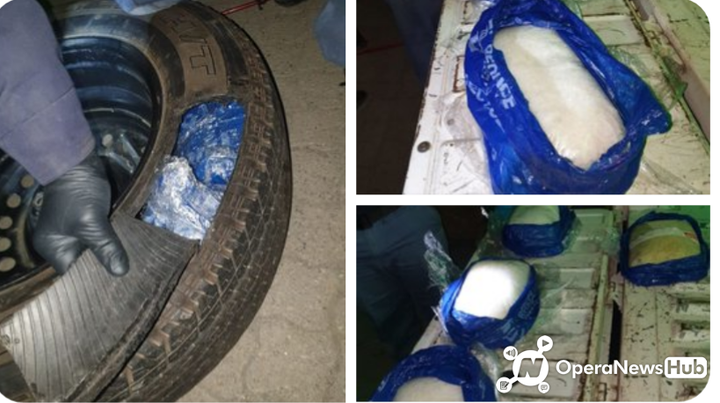 South Africans are on lockdown level four which started on 1 May and there are strict rules and regulations that have been set out for level four of lockdown. Yesterday the minister of the South African police raised his concern about people who don't obey the rules and regulations of the lockdown. It was reported that there are more than 4000 people who have been arrested due to failure to comply with the rules and regulations of the lockdown, 4000 is not a small number just make sure that you stay out trouble.
Johannesburg man ran out luck as he was caught with drugs that are valued at 3.9 million, the drugs were hidden in the spare wheel of his bakkie, can you believe that?. Some South Africans are way too intelligent it just that they use their intelligence the wrong way.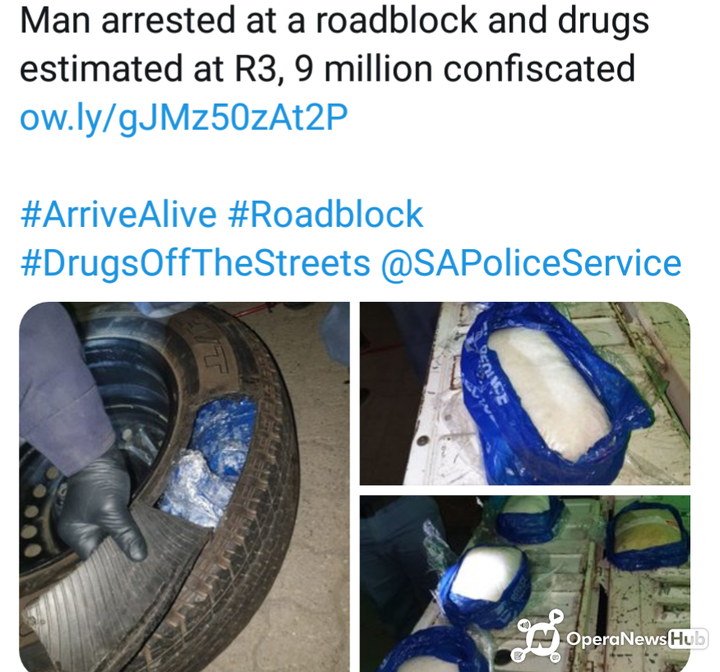 Nkosazana zumama has said it very loud and clear that cigarettes and alcohol are still banned until father notices, but some people still commit illegal acts, such as selling alcohol and cigarettes. South Africans we beg you, we please you, let's please cooperate, if you found it hard to do it for yourself then please do it for your family, your kids, your loved ones. Thank you be safe and don't forget to pray.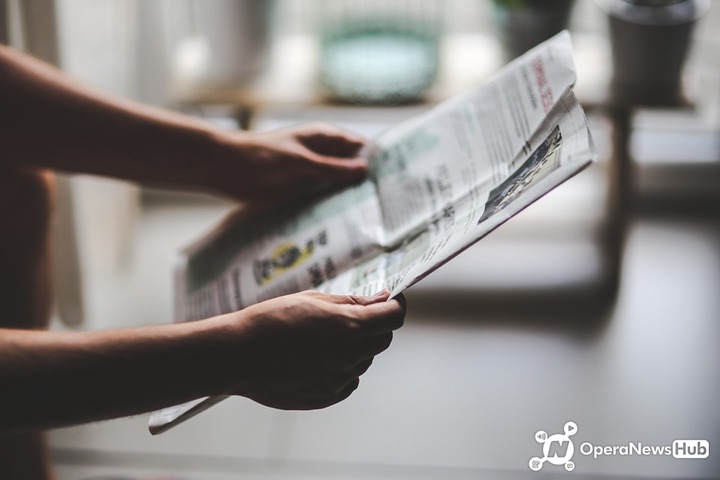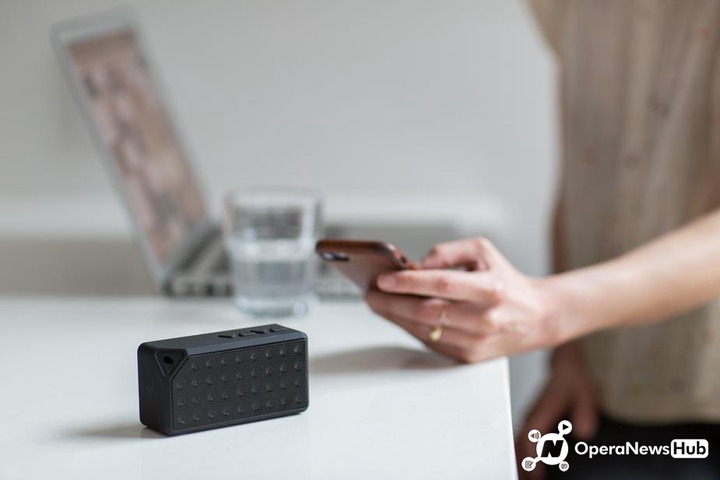 Related News
The tragic real-life story of Nelson Mandela
2019-10-24 02:43:13
Continue reading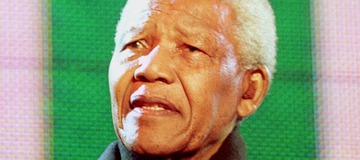 Touching Photos Of Nigerians Being Led To Be Executed After Being Caught Peddling Hard Drugs Abroad
2020-07-03 05:20:22
Continue reading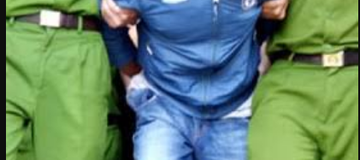 Illegal partygoers face hefty fines after breaching coronavirus measures
2020-07-08 02:10:35
Continue reading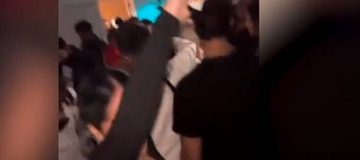 MBMC imposes hefty fines for spitting, not wearing masks
2020-07-07 00:30:00
Continue reading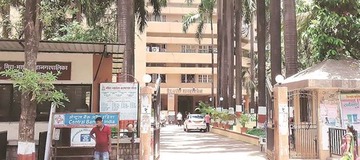 'Lord Of The Skies' Fans - See Top Five Biggest Drug Dealers That Ever Existed
2020-07-03 03:19:19
Continue reading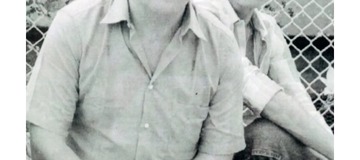 Police warn of 'confusion' over differences between lockdown law and government instructions
2020-07-06 14:09:07
Continue reading