Criminals released and foreigners deported: Foreigners are also human beings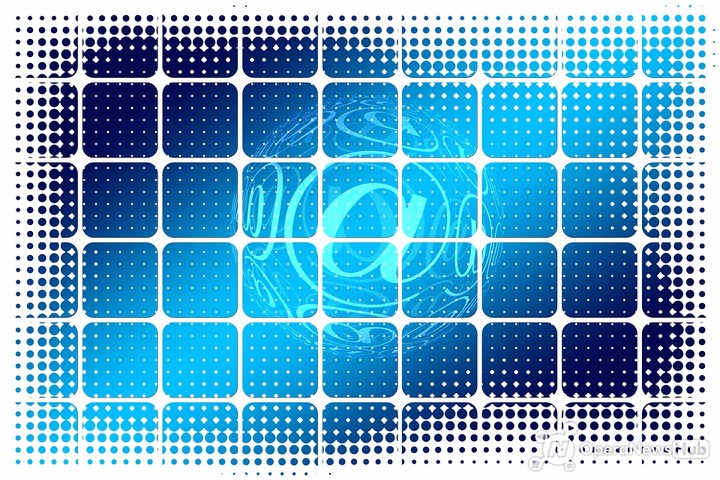 South Africa remains the core of attraction for immigration, and it harbours many foreign nationals who came primarily in search of employment and business opportunities. Most of these foreigners are black Africans from countries like Zimbabwe, Mozambique, Lesotho, Nigeria, Malawi and many more.
Most citizens of South Africa have raised complaints such as they no longer want nonnatives in their country, calling them all sorts of names and denouncing them for taking their jobs and women. Foreign nationals are being faulted for a high crime rate in the country, but is this true?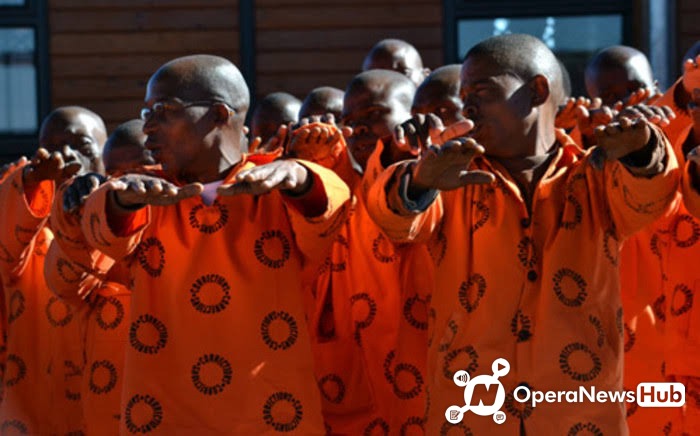 The government has implemented the release of low-risk inmates in prisons due to the impact of COVID-19, but recently, undocumented foreigners from Zimbabwe, Mozambique and Lesotho have been deported. During these mass deportations, there's a high risk of them contracting the COVID-19 virus. Why not hold-up for the detention and deportation of foreigners until the COVID-19 pandemic is over.
Not all foreigners are criminals. Indeed, a small number of them are. They are human beings and are also fellow Africans who typically came in search of green pastures. If the problems in their countries are remedied, they will surely go back to their countries.
Do you think inmates must be released and all foreigners must be deported amid this pandemic? Comment below.
Related News
County In Kenya Where Many Form Four Leavers and University Students Lack National IDs.
2020-07-08 02:15:34
Continue reading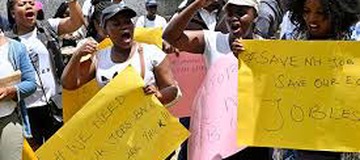 Skeletal Remains Of Missing Lovers Found Hanging In The Forest; Police Suspect Suicide
2020-07-07 06:33:36
Continue reading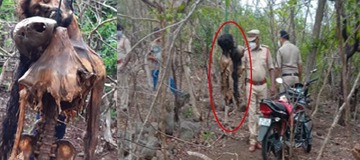 Hawks arrests eight top officials for corruption
2020-07-06 18:18:59
Continue reading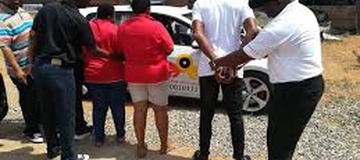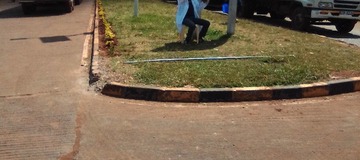 See Reason Why This Nursing Mother Was Seriously Battered By Her Husband (Video)
2020-07-06 22:53:22
Continue reading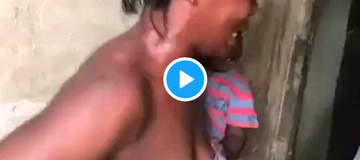 Kidnappers, Criminals And Rapists Are From Zamfara, Niger, Bauchi And Katsina States - Miyetti Allah
2020-07-06 07:39:19
Continue reading