IG of police orders for the probe of E-money after withdrawing his escorts
The Lagos State Police has affirmed the withdrawal of officers attached to the Chairman, Five Star Group, Emeka Okonkwo, also known as E-Money. E-Money, the brother of musician Kingsley Okonkwo, aka K-Cee, has angered the police chief for using police officers for servant-like jobs such as house staffs instead of their main jobs as security providers.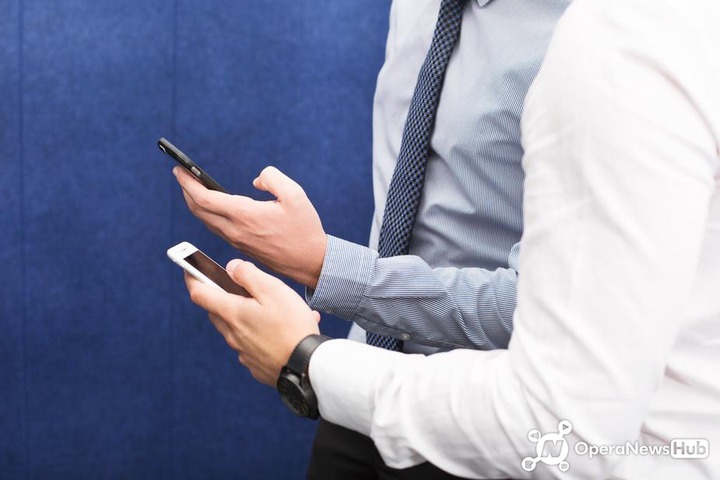 He is said to have immediately taken a slant to the Lagos Police to pull in the six officers attached to E-money.
Below are some of the pictures captured of the moments: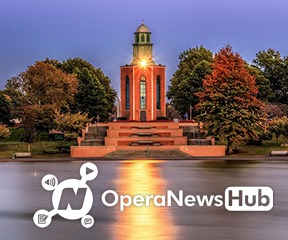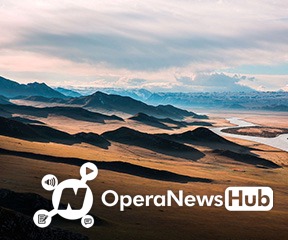 A senior officer said, "We have a signal from the Force headquarters that the police detail of the music director, E-Money, was immediately to be withdrawn and an investigation be conducted."
Below are some of the comments people made about it on social media:
"You can't eat your cake and have it. So long as @PoliceNG allows policemen especially MOPOL to be hired out, the abuse will continue. We're used to MOPOL guarding all sorts of miscreants at public occasions especially funerals."
"The policemen 👮‍♂️ removed will be sad 😞 now! Police protection is not wrong ... however, the VIPs leavearge on the the lacuna in our institutions+corruption to mess up things .The solution is armed private security - if you can afford it, go for it."
"@PoliceNG Nonsense. Same errand boy all of them being attached to citizens does. They are all interested in the crumbs that will fall from their tables. There is no more dignity in policemen. Growing as a kid, each time I cry my late Dad will threaten to call the police. Shame."
Related News
Meaning Of Police And What You Should Know About Nigeria Police Force
2020-06-25 13:06:32
Continue reading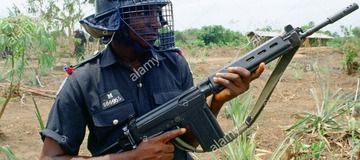 Lagos Police Command Spokesman DSP Bala Elkana Promoted To SP
2020-07-06 10:11:38
Continue reading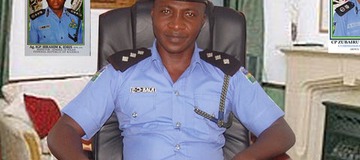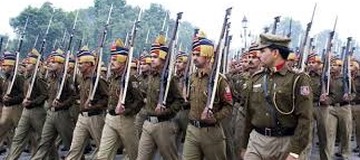 Wanted Police Narcotic Bureau Inspector handed over to CID for Investigations
2020-07-07 07:43:56
Continue reading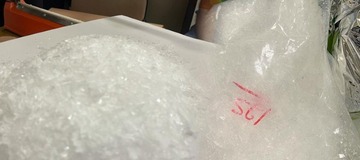 MUST READ!!! Interesting Report From Amnesty International Indicts Nigerian Police Over Herdsmen Killings
2018-12-19 08:57:55
Continue reading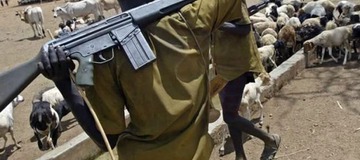 The IG Has Ordered The Posting Of New AIG in Charge of Zone 17,Comprising Ondo And Ekiti States
2020-07-06 03:48:58
Continue reading