Meet Khusela Diko and Her Husband
za.studio.opera.com
2020-07-28 11:40:23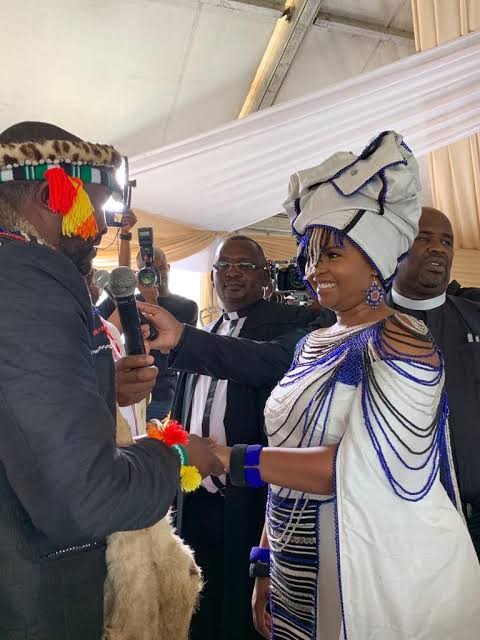 Presidential Spokesperson Khusela Diko is not just a Government official but she is also a married woman who has a lovely family she takes care of.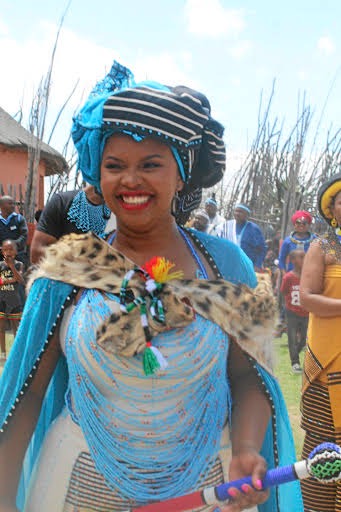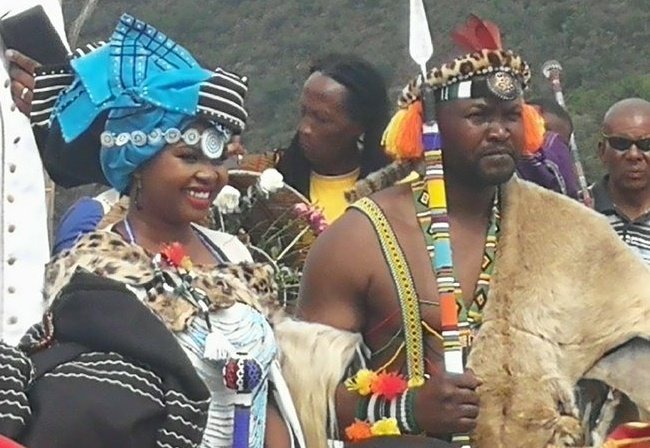 However Khusela Diko is married not just anywhere but to a royal family and the name of her lover or husband is Bhaca King Madzikane II Thandisizwe Diko, and he is the reigning king of the Amabhaca tribe and Khusela Diko is the queen as she is married by a King.
Diko is Married well and in love as she is the wife of a king.
REMEMBER TO LIKE MY ARTICLES AND FOLLOW ME FELLOW SOUTH AFRICANS
Coronavirus Hotline Number: 0800 029 999 from 8am to 4pm, Monday to Friday
Help protect your loved ones by sharing this official South African government COVID-19 service with your family, friends and community.
Send HI to 0600 123 456 on WhatsApp.
The NICD has another Clinician Hotline to improve #COVID19 communication and support for healthcare providers. The Clinician Hotline in
Source: Opera News