Source : Nana Marcelo Ramaisa Nana (Facebook)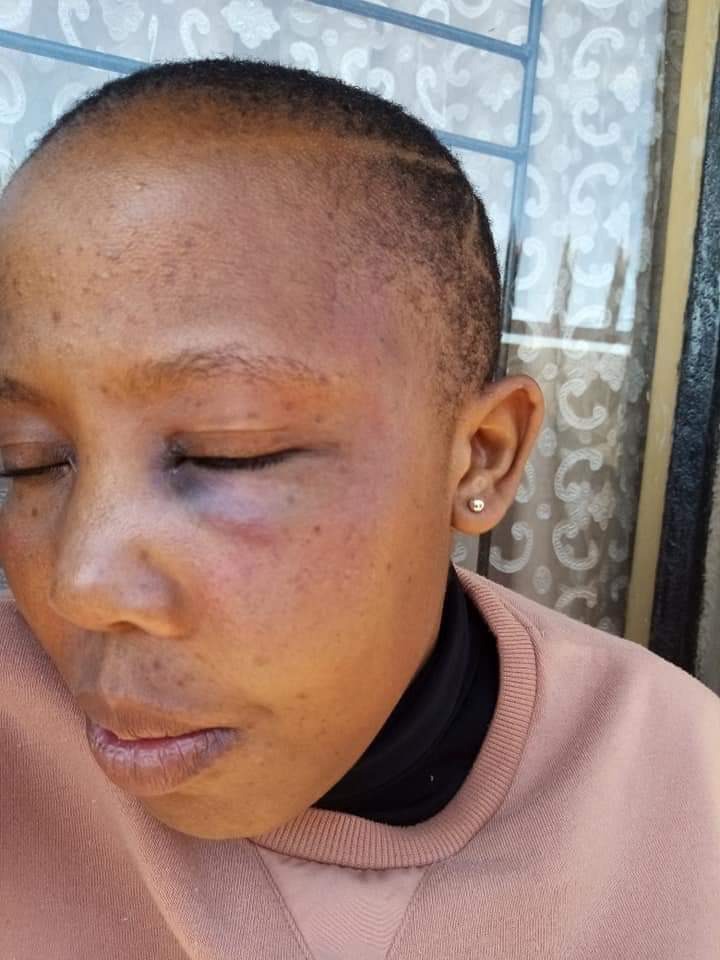 The number of abuse going on in women seems to be increasing everyday.The most painful part is that the abuses are being made by people who they trust which are mostly their partners.Everyday we hear of a woman that is crying out because of abuse.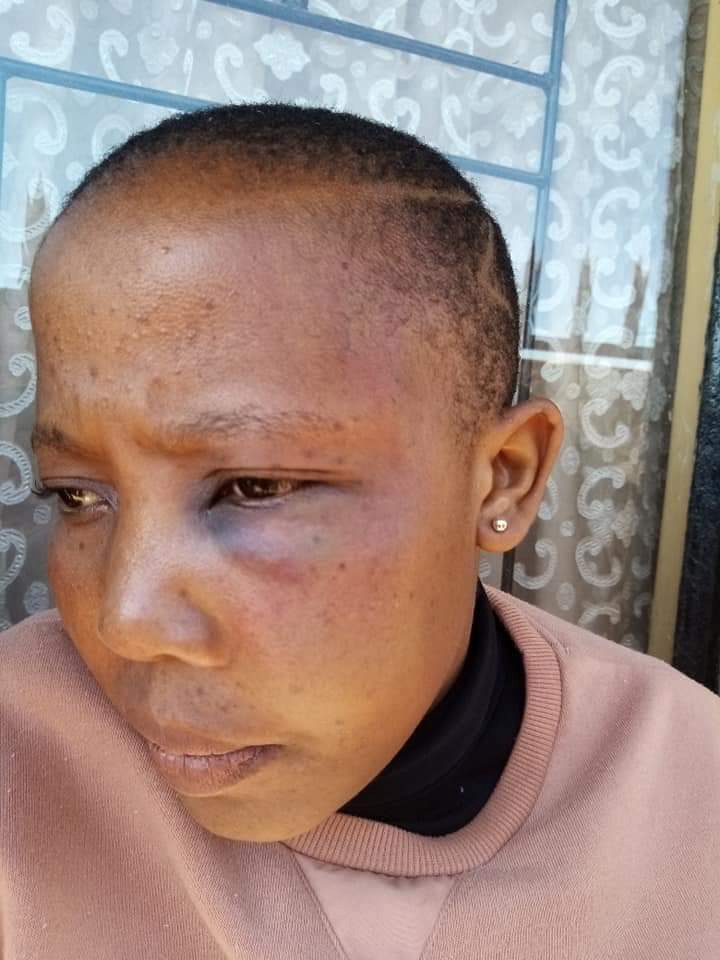 A hurt young woman went to Facebook to speak out on what she has been going through.She posted pictures of what her boyfriend did to her.She also said that "So yesterday I was violated by my so called bf mxolisi shabangu, he beat me up and i went to ramkonopi police station n i felt hore the officer took the guys side so nje guys nna im an activist ya gbv so i wont allow myself to be part of stats.
Enough is enough
Sikhathele sakwanele"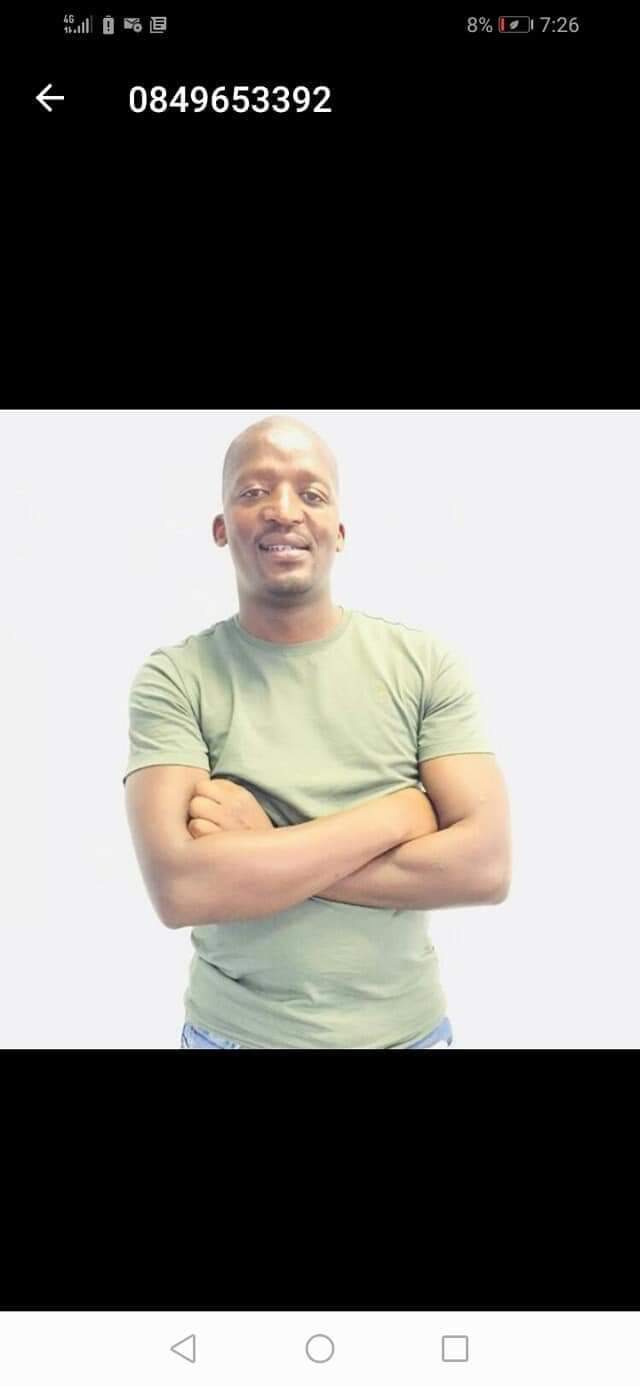 Picture above : the abuser
Its always scary as women have to be protected by who they call their man especially when even people like police are not protecting us its so bad.She is one brave woman for letting go as many leave when its too late.We need to teach women to speak up and leave a toxic relationship.
Content created and supplied by: Divhazwothe (via Opera News )