Male singer Nick Blixky was shot dead on the street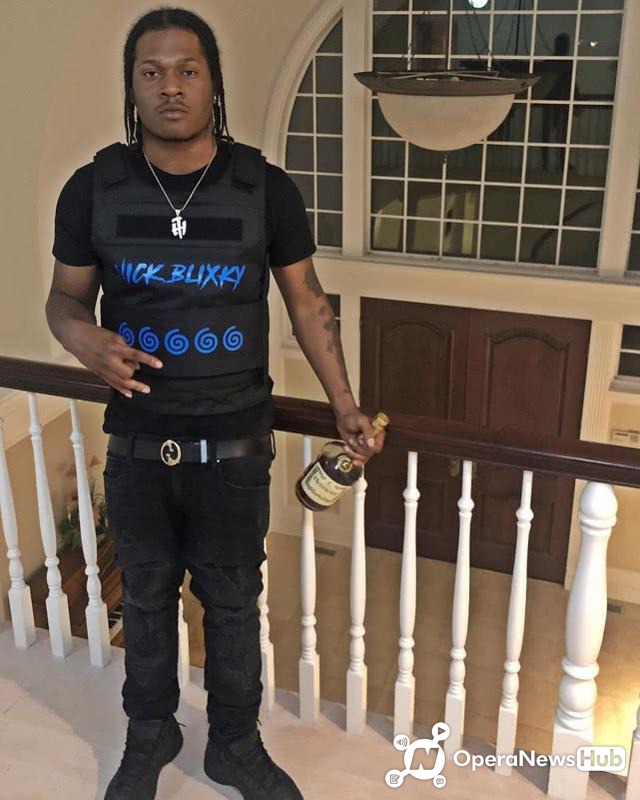 On May 11, according to foreign media reports, American rap male singer Nick Blixky was shot dead last Sunday night at the age of 21. Witnesses and the police disclosed the entire process of Nick Blixky's murder in detail.
According to the police, at 9:30 last Sunday night, the police received a call. The police said that someone fainted on Winthrop Street in Brooklyn, New York. When the police arrived, they found that someone actually collapsed on the roadside, but not fainted He fell to the side of the road after being shot.
Subsequently, the police confirmed that the identity of the shooter was rapper Nick Blixky. The police revealed that Nick Blixky had a total of 7 shots, distributed on the torso and hips.
When the police found Nick Blixky, Nick Blixky had lost his breath and the police declared Nick Blixky dead on the spot.
Subsequently, the police contacted the ambulance and Nick Blixky's body was taken to the hospital.
Foreign media also released photos of the scene where Nick Blixky was shot. After the ambulance pulled away the body, the police surrounded the scene with a cordon, and many police officers were investigating the scene.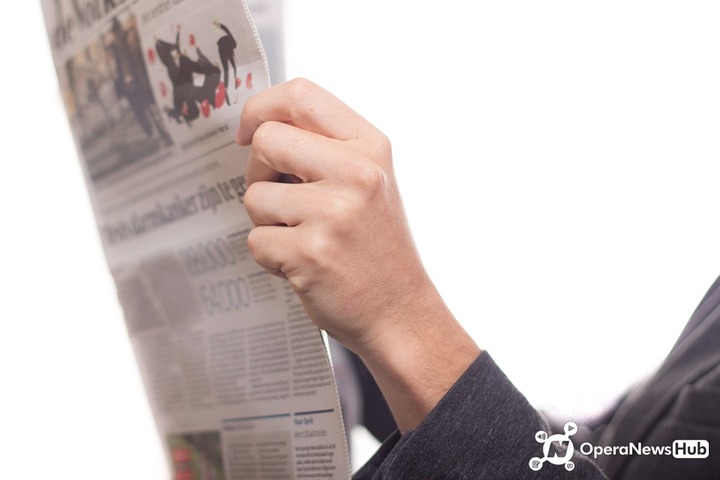 It can be clearly seen from the photos that there are traces of shattered bullets on the glass doors and windows on the street.
After the incident, there were rumors that the death of Nick Blixky was related to the police, saying that Nick Blixky was shot and killed by a police officer, and some witnesses on the scene denied this claim. He was shot 7 times and was dead. He denied that the police shot him.
The police also denied that Nick Blixky's death was related to the police, and revealed that some of the shells had been found at the scene. However, no one has been arrested and the investigation will continue.
It is reported that there have been multiple cases of shooting deaths in the area where Nick Blixky is located.
Nick Blixky, formerly known as Nickalus Thompson, is a very talented rap star. The song "Drive The Boat" has more than 2 million views on video sites.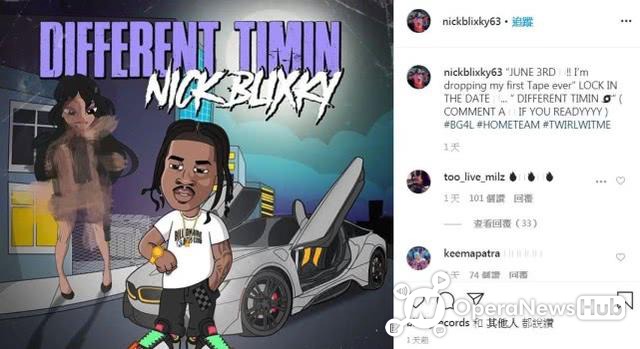 A few hours before he was killed, he also shared his new song with fans on IG, announcing that the new song will be released on June 3rd. Unexpectedly, just a few hours later, he was shot 7 times in a row and died on the street.
Related News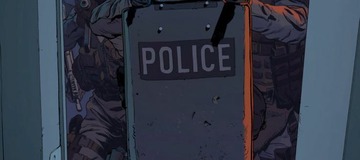 Drama As Imo inspector kills okada rider for not wearing face mask
2020-07-09 17:22:15
Continue reading
Girlfriend alleges cover-up in Mpumalanga SANDF shooting of man
2020-07-07 15:39:00
Continue reading
As shootings surge across US, police see COVID's crippling of justice system enabling crime
2020-07-07 04:49:00
Continue reading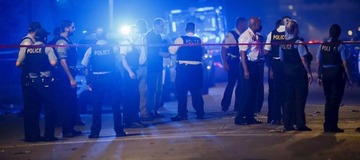 3 Taxi drivers aged 25, 27 & 33 were shot dead
2020-07-07 08:19:38
Continue reading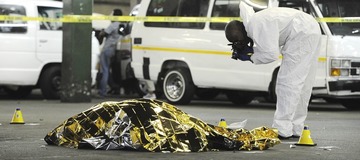 Police Make A Disturbing Discovery In The Bedroom Of A Little Girl
2020-07-09 06:36:08
Continue reading