From Container To Supermarket
za.studio.opera.com
2020-07-28 11:50:17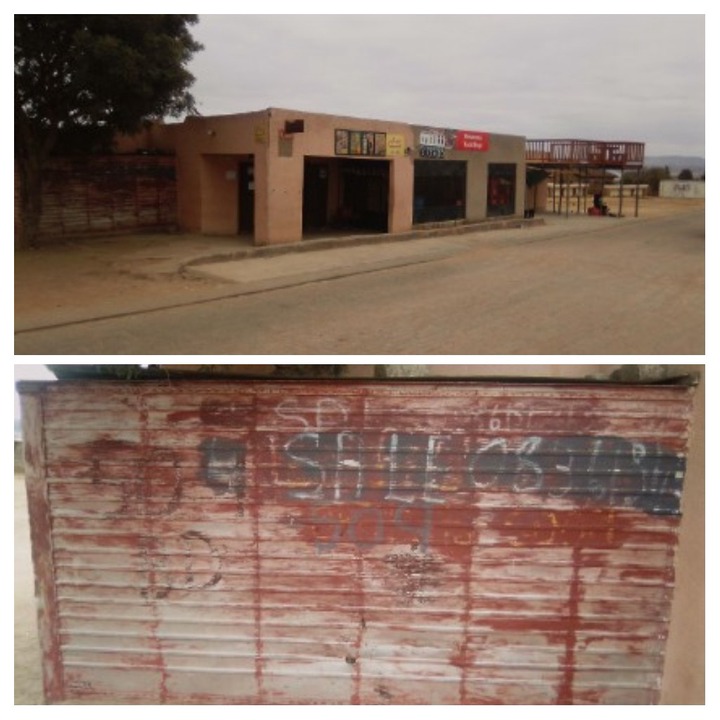 This is the story of a businessman from a semi-suburb area in Limpopo Glen Cowie, who started his business from a mere container and now owns two supermarkets and currently developing to have a salon, a fast-food restaurant and an internet cafe. Marumo Trust Mathoto opens up.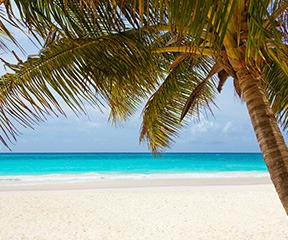 Unemployment is an ongoing crisis in both rural and urban areas of South Africa, it has been so devastating that the youth have been recently trying to grab the attention of the government with graduates taking to the streets and even influencing one another on social media platforms like Twitter and Facebook.
South Africa has an estimated 30.1% unemployment rate which most of the unemployed youth being highly skilled graduates lately the unemployment rate has increased and is expected to hit sky high percentages as the recent covid-19 pandemic has not only been taking the lives of South African breadwinners but has also caused a number of industries to shut down costing a lot of breadwinners their only source of income, with recent research showing that nearly 300 thousand jobs can be lost in the coming three months due to the ban of tobacco sales alone.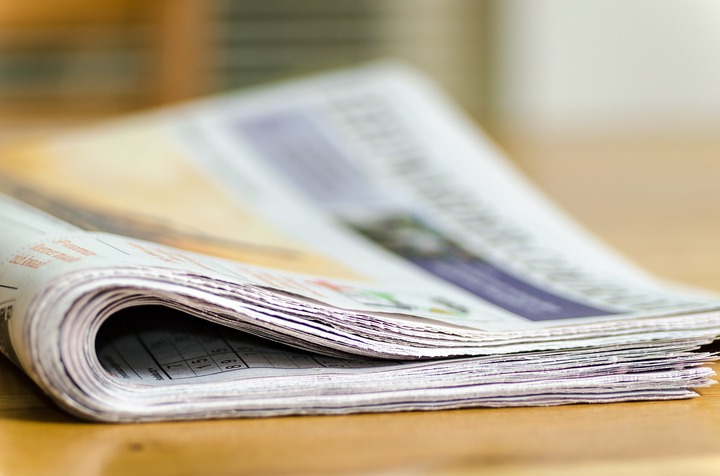 Although all this unemployment situation has left a number of individuals with no means of income and living in complete devastation, one individual sought a way out of this misery by starting a business from a mere container selling vetkoek, sweets tin fish, and other little products and ended up not only growing his business but also creating job opportunities for young and demotivated individuals to bring them back on their feet and motivating them to pursue their dreams.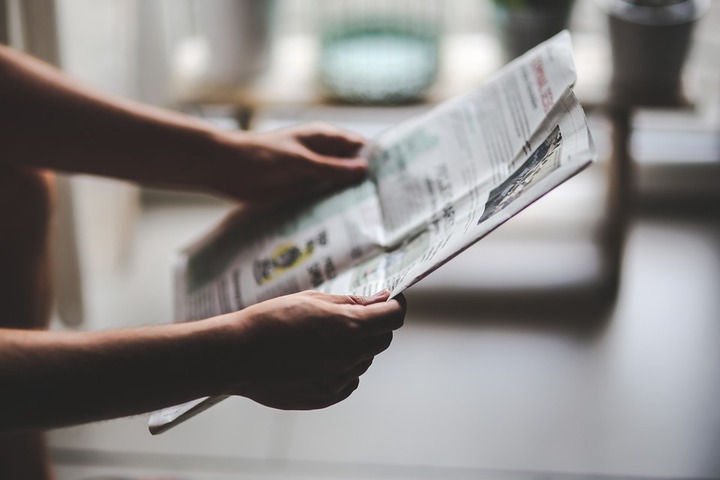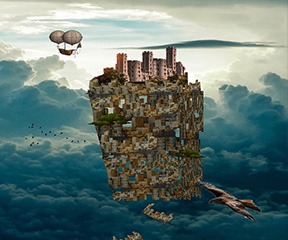 In 2007 Marumo Trust Mathoto graduated from Tshawane university of technology (TUT) in nature conservation. On his return home and eager to pursue his dream of working at the Kruger National Park and other related fields, he started sending out job applications and trying by all means to keep updated on all open vacancies available in his faculty of study but nothing came up and he dreams started to feel so far-fetched.
Marumo thought to himself that he needed to at least create a means of income that will sustain his job hunting, a little something to can be able to travel to interviews and also be able to pay for internet cafe time, cv printing and faxing. Marumo decided to get a used container and started selling out of it "I had no idea actually how to run a business at the time and I really didn't have any clue as to what products were best, but all I had was the motivation and determination to keep myself preoccupied while accumulating a little something of monetary value" he said.
"It was not easy, but since I was raised by a single unemployed mother and no one I could depend on financially, I had no other choice but to just try". within a matter of a year Marumo says he realised the amount of profit he had made was more than he had expected and it motivated him to put more effort into his business, "later I build a two room beside the container and ever since I have not looked back".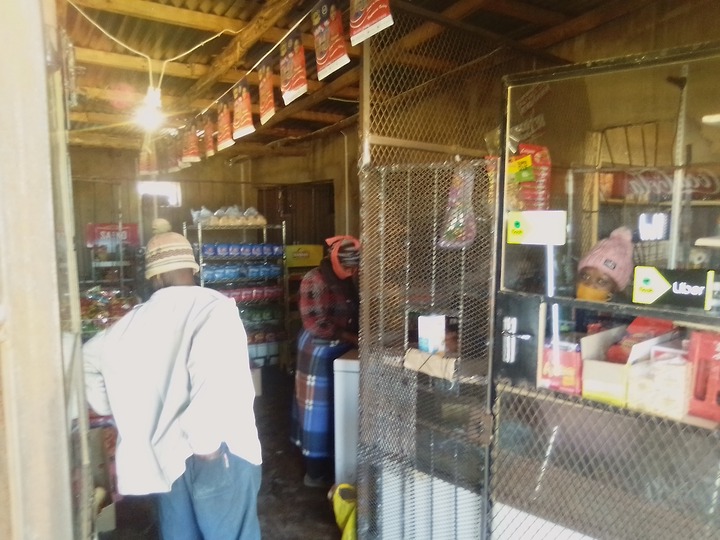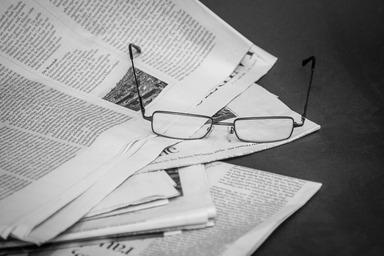 Marumo is one of the well-known businessman in his neighborhood, his business has been running for over a decade now and has grown into a full-grown supermarket and has employed over 10 employees in its cause of operation "it is up to us to create opportunities" he says, when I ask him what advice can he give other unemployed graduates.
Marumo is the first born of three children in his household and was raised by a single mother Mrs Thelma Mathoto who exposed Marumo to the business hustle as a young individual, as she ran a spaza, while on the side operating a liquor outlet (tavern). The mother who has ever since been working alongside his son has been a great motivation and influence to Marumo.
Marumo has lately been working on perfecting his new hobby guitar playing , and he's recently picked up a couple tunes ,which he plays for us during the interview saying "nothing is impossible I'm going to master this". Marumo is a biker and business man who has been a motivation to young individual in his hometown and most young individuals have been recently getting their products or stock at his supermarket at reasonable prices that help them to can sell for profit themselves.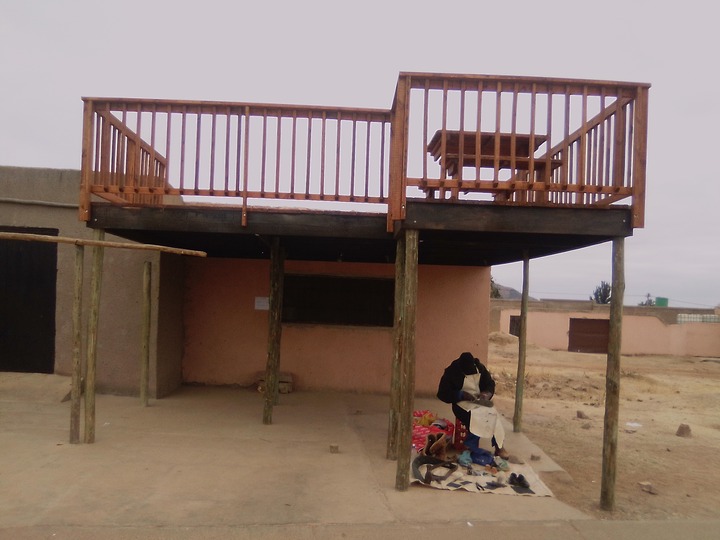 We at iknowVasions salute and respect Marumo's hustle and motivational humble beginnings, he serves as a great example that with hard work and determination anything is possible we salute you "member".
Source: Opera News