A Man Gets Bitten For Asking A Passenger To Put On A Mask
za.studio.opera.com
2020-07-28 10:42:46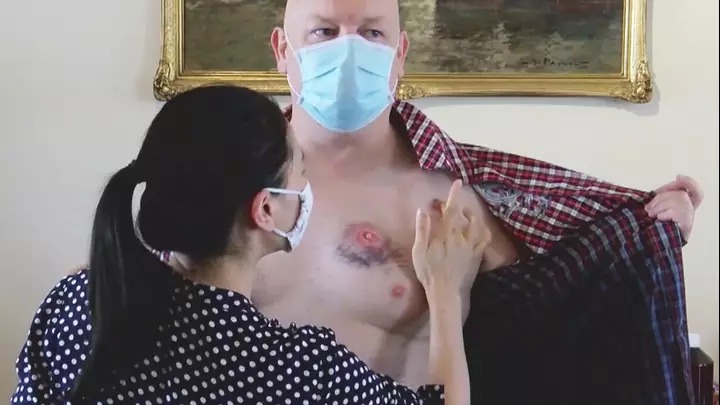 In South Africa it's a crime to be out in public without a mask, the government was forced to rule it as a crime when the nation failed to adhere to the lockdown regulations. It seems there are many people in some parts of the world that refuses to put a mask on during the pandemic.
A man in Belgium found himself in a very unfortunate position after asking a fellow passenger to wear his mask properly. Robert Murphy will have to live with a scar for the rest of his life that resulted from a dispute he had with a passenger. He was bitten two times on his chest by the man he asked to wear his mask the right way. He gave details on what happened on that unfortunate day when the incident took place.
"I just asked the man to wear the mask properly over his nose."
According to reports Murphy's heard a man sneeze and felt droplets on the back of his bald head, he asked the man to face another way if he needed to sneeze again. A couple of minutes later a couple got in the bus and seated down directly opposite to the 56 year old.
He noticed that the couple's masks were placed under the chins, he asked them to wear their masks correctly, his plea fell into deaf ears which resulted in the man attacking the 56 year old. During the attack the man sweated at Murphy calling him a b*stars.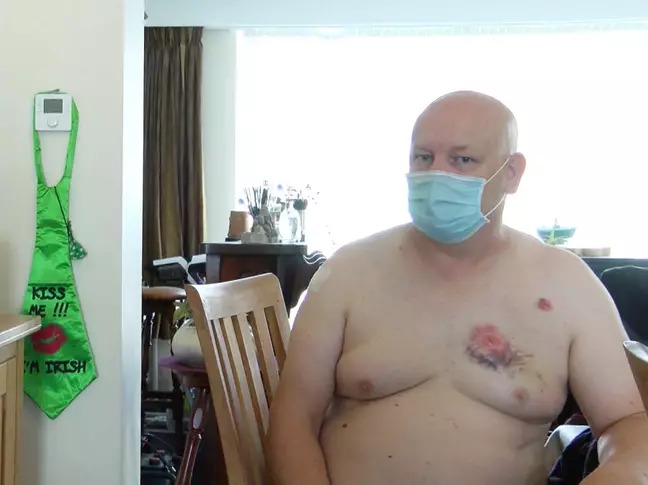 "I tried to pull myself free, but I am disabled so it was not easy.
"We tussled until the man threw himself at my chest and bit me. I couldn't believe it. He was like a mad dog. I pushed him away, but he wouldn't leave me alone. The whole time he tried to bite me again." Murphy recalled.
Passengers came to the man's rescue and managed to pull the man away while the couple jumped off the bus running away from the scene.
The police were quick to track down the suspect and his partner, they were both arrested while Murphy was sent to a hospital to treat the bite wounds.
Apparently Murphy wanted the Doctor to test him for Covid-19 fearing that he might have been infected through the bite.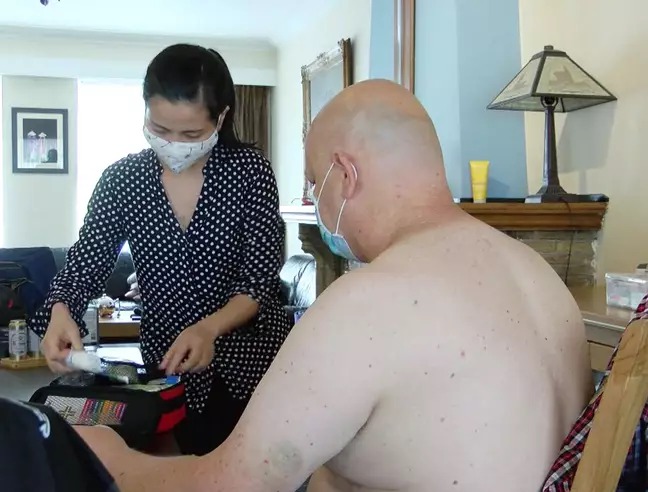 "Strangely enough, the doctor doesn't want to do a COVID-19 test because I cannot show that the other person, the biter, was infected with the virus. Fingers crossed."
Source: Opera News