Good news regarding corona virus cure.
za.studio.opera.com
2020-07-28 11:48:58
From the begining of the year, south Africa has been under attack from covid 19. Many many thousands of lives were lost. The lives of people were turned upside down. The things we used to do were banned.
New ways of living was introduced. We closed 2019 with hope that what we did not do on 2019 we will surely do on 2020 but corona made it all blur. Government has been fighting with the residence for sometime now, he has been blamed for all this mess.
The scientists have been working very hard to win the battle of corona virus. Many tests and researchers were conducted to find the cure. Many countries were very eager to find the cure first. The poor of the poorest are badly affected by the pandemic.
Many jobs were lost, many homes were left in hunger. There has been many reported crime in this time of covid 19, people are hungry and cornerd. Covid 19 took people out if streets while hunger takes them back to streets. Schools were closed, churches were closed, customs and rituals put to pause.
It is my pleasure to announce that the scientists seemes to have won the battle of finding the cure.
It is said that when ibola outbreak came the scientists had found many herbs but others were rejected for some reasons. They have found the anti virus drug that is potentially shows too much hope.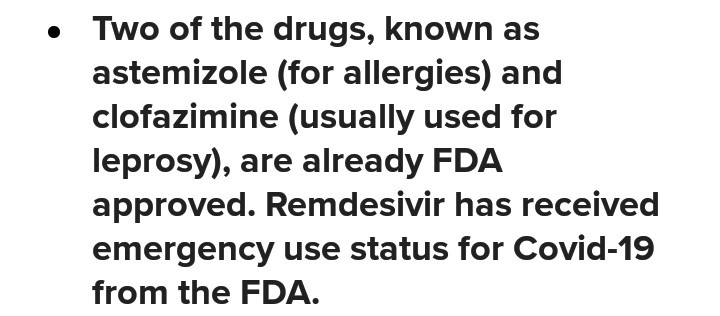 The remdesivir drug is said to be able to treat covid 19. This drug has been tested and seen effective to fight and put stop to corona virus for good.
The drug is said to hit the shelves of South Africa very soon. US president is said to have stocked bulks of the drug, but luckily south Africa is top from the list of the country that awaits the drug.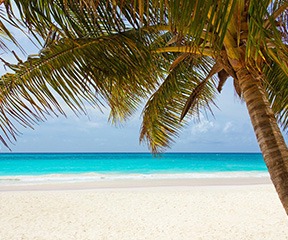 According to medical brief, the medical drug manufacturer is said to bring it's genetic version of Gileard's Remdesivir drug to south Africa in few weeks time from now.
Gilead which holds the patent for the drug has now restricted sale to the US for the next three months and granted non exclusive manufacturing licence to several generic pharmaceutical componies which includes Cipla, a compony which is based in south Africa.
Peope of south Africa let's rejoice and be merry as the cure has been found.
Please leave your coment
Share
Like
And follow the page
May God bless you in this season
Source: Opera News