Woman's Covid19 fight group gives hope
za.studio.opera.com
2020-07-28 10:26:35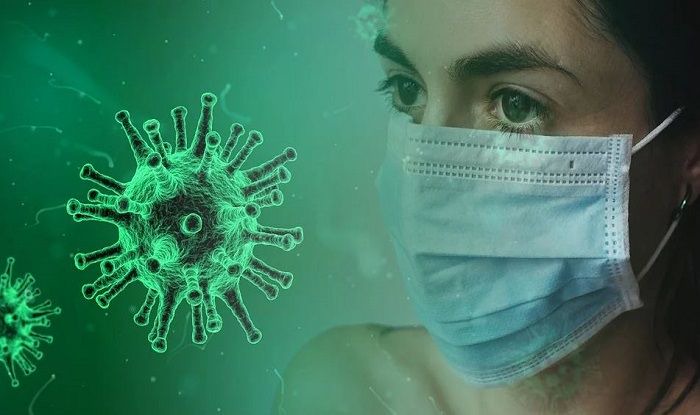 A group of woman have started a psychosocial group to help those who fight the virus tell about there recovery stories and giving hope.
The group is filled with people with inspirational recovery stories with people who joined with no hope of certain future.
On Youth day 16 June, when South Africans was at home,cohldnt do much, Eastern Cape local government employee Nontozamo Xoswa started a small support group comprising of Facebook friends who were affected with Covid 19.
It was a massive expansion when the group reached a total Myers of 80000 from around the world sharing knowledge and resources among people who were either isolated or in fear that they might contract the virus
The Woman 's Covid group gives psychosocial help and Testimonies of people who have overcome the virus and who pulled themselves through isolation and healing with the help of members if the supporting group. Miss Xoswa say to her it's not strange to the perils of stigma, because she has been working as an HIV /AIDS coordinator for years in the Amathole district municipality.
Seeing many loved ones and colleagues suffer through similar battles in the unknown reality of covid 19 ,she decided to start the group, not knowing how massive her impact on the target audience would eventually become.
During knockdown she said she saw government was giving all kinds of support for treatment and care but not psychosocial support., I thought through lockdown where some are in quarantine an in self isolation let's start the platform to give people a space to share how they feel, and we give support of hope to these people.
Source: Opera News