SA may be hearding for disaster as NEHAWU threatens to strike next month during Covid-19 peak
za.studio.opera.com
2020-07-28 11:29:11
The National Education, Health and Allied Workers Union has said it will go on a massive nationwide strike in the health sector 21 August over the lack of Personal Protective Equipment in public hospitals.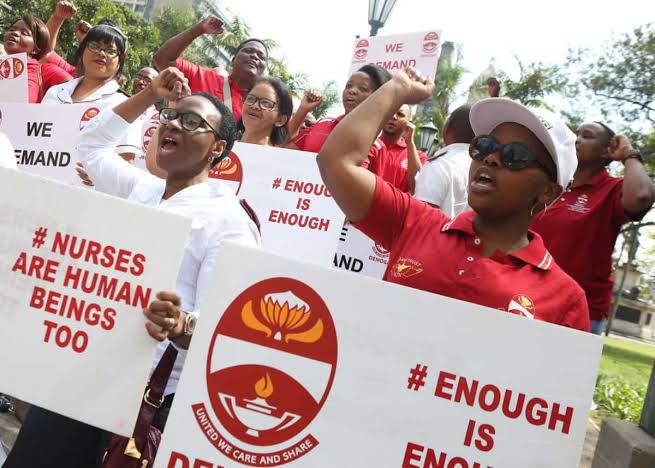 The union presented its findings after it went on an investigative mission to find out the government's readiness as the country is preparing to enter the peak of the Covid-19 pandemic which is expected to kick in the next coming few weeks.
The spokesperson of the union said it is unfortunate that the strike will take action during the peak period of the Covid-19 pamdemic.
According to the records from the department of health, more than 13 000 health workers have so far been affected by the Covid-19 pandemic with over 100 people unfortunately having succumbed to the deadly virus and this has led to the decision by union to go on strike.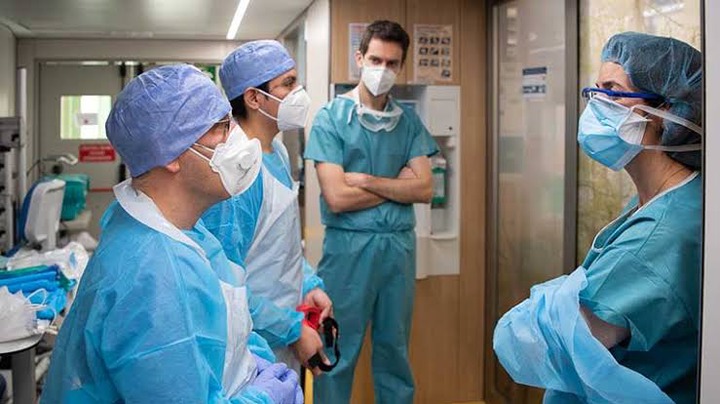 The union feels that the government should have done more in trying to make sure that health workers are protected from the Covid-19 pandemic and should have provided enough PPEs.
Nehawu represents a number of workers in the sector, including cleaners, hospital chefs, doctors, nurses, and other support staff. This means that if the strike is to go ahead as planned, this will have a devastating effects on the government's fight against the global pandemic.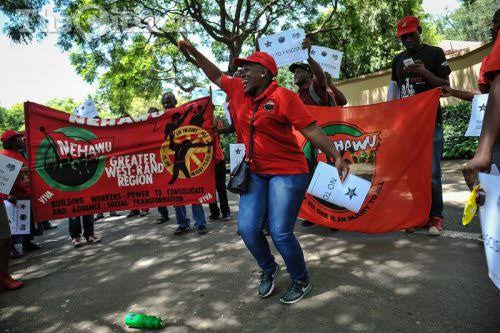 The strike by Nehawu might lead to huge number of people who will die of the virus as there wont be enough health-care workers to take care of patients eapecially now that the country will be experiencing huge number of new infections.
Source: Opera News