What to expect when collecting your R350 Unemployment grant at the Post Office
za.studio.opera.com
2020-07-28 11:14:46
The South African Social Security Agency (SASSA) has partnered with the South African Post Office to pay out R350 Unemployment Social Relief of Distress Grants (SRD).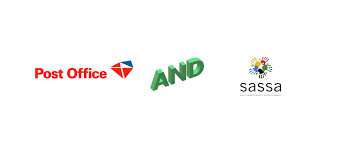 Applicants were initially under the impression that if they didn't have bank accounts, they would be paid via Ewallet. In these times, Ewallet is a highly practical method. Applicants can use their money in supermarkets or withdraw it at various ATMs. This not only makes it quicker, it also minimises the risk of applicants queuing at paypoints - only to contract Coronavirus.
Undoubtibly, even those with bank accounts opted to receive their monies via Ewallet because most unemployed people's bank accounts are on a negative balance.
But unfortunately, SASSA was unable to reach an agreement with the banks but rather the South African Post Office. While we are thankful to SASSA and the Post Office for stepping up and making a plan to pay us our money - is it worth the risks?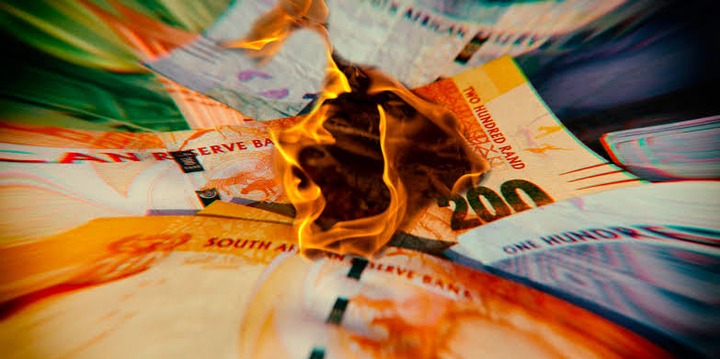 As soon as the announcement was made, Applicants began queuing outside the Post Office in large numbers, whether they had been told by SASSA to be there or not.
The Post Office, like all other entities in South Africa, are obliged to follow COVID 19 regulations which include not having more than 50 people on its premises at a time.
So what this means is that a very very large number of people have no choice but to queue outside, waiting to go in and receive their money.
People are reportedly queuing from as early as 5 am and more often than necessary end up queueing all day only to be told to come back tomorrow because it's closing time.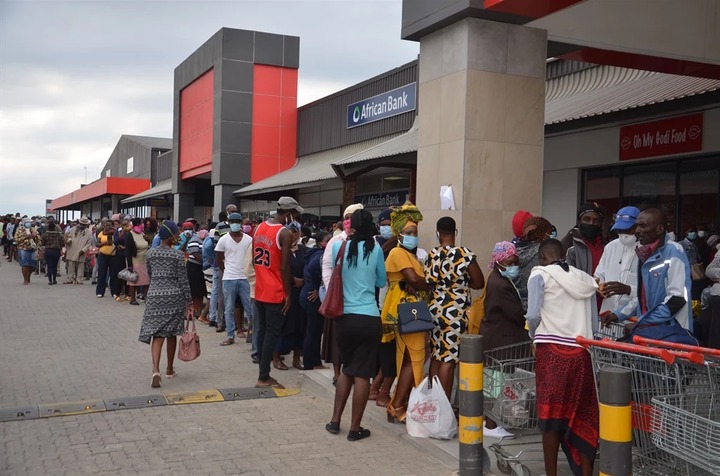 The method of paying applicants through the Post Office requires applicants to present themselves in person with their ID's. Now what if you are sick but need to collect your money? What if you have to take 2 taxi's just to get to the Post Office but can't afford it? What if you lost your ID?
Yes, the system is flawed.
Not only that but standing in a crowd all day puts you at great risk of getting COVID 19 - What happened to no crowds greater than 50 people or social distancing?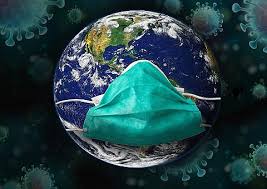 The Post Office seems to be taking care of their own interest by making sure all lockdown regulations are followed when you enter their building but what about when you waiting outside?
It seems SASSA has deserted applicants once again. People who have received any payments yet are being sent to the Post Office to collect just one payment of R350, only to be sent back weeks later for more payments.
Some applicants are collecting R700 and some even R1050 for three months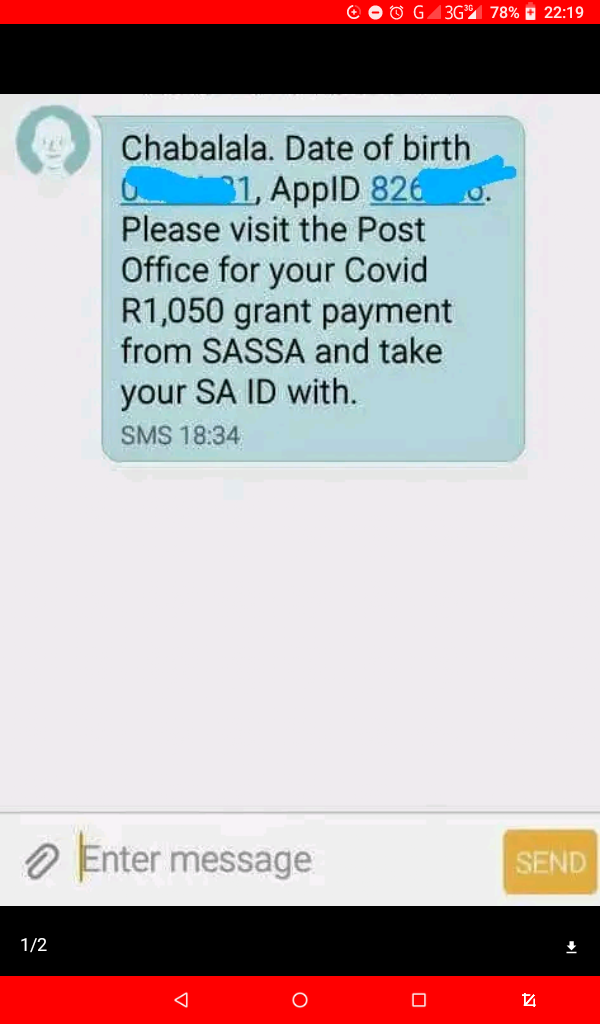 A word of advice to applicants who are collecting at the Post Office is to wear a mask, social distance and sanitize - the rest is out of our control.
Stay safe and don't forget to follow my profile◉‿◉
Source: Opera News