Build Your Dream Body at home with this App
za.studio.opera.com
2020-07-28 11:39:01
Your Dream Body at home with this App
With the summer fast approaching and also the corona virus pandemic continues to rise the risk of going outdoors or to gym for a workout is too high at this point as you don't know where you might contract the corona virus when you are outdoors.
You can bring the gym right to your house with the improvement in technological advancements that led to the introduction of applications on our mobile devices which allow us to burn all the extra body fat and then build the perfect muscle and app.
You can go to Google Play Store and search this App , the storage of the app is low you don't need much data.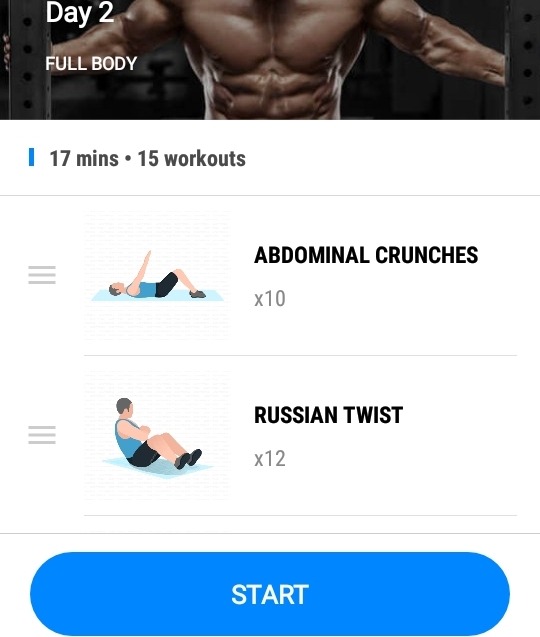 The name of the app is Home Workout
Once you have downloaded this app you won't be required to download any additional data, so you can open it then you will see all the options for the different workouts that you can do.
*Abs (Beginner, Intermediate and Advanced)
*Chest (Beginner, Intermediate and Advanced)
*Arm (Beginner, Intermediate and Advanced)
*Leg (Beginner, Intermediate and Advanced)
*Shoulder and Back (Beginner, Intermediate and Advanced)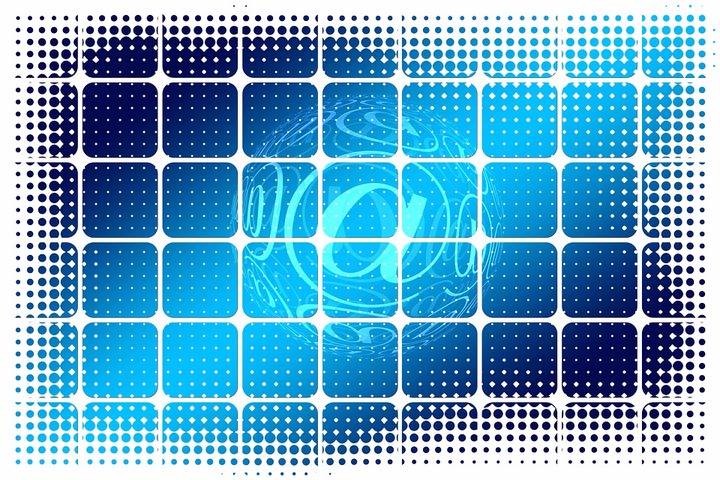 You should do the exercises atleast 3 days a week and you will see a drastic impovement in your shape and muscles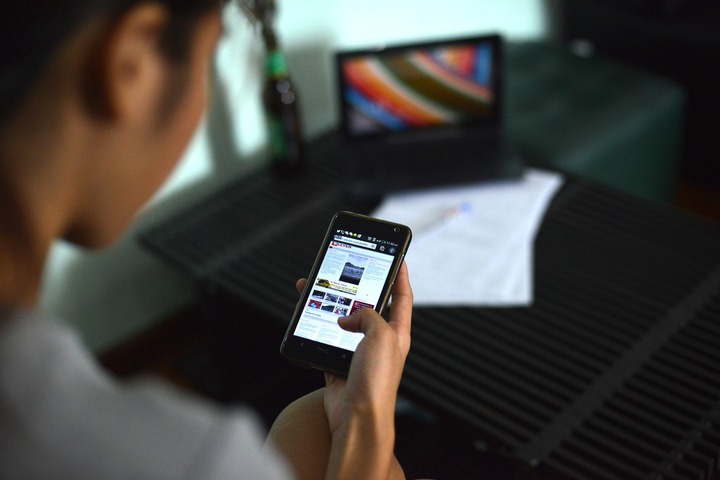 Source: Opera News