An important message from the Minister of Health.
za.studio.opera.com
2020-07-09 18:24:10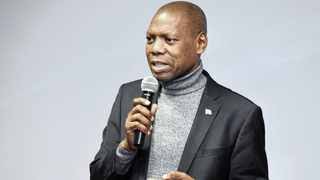 South Africa has been under pressure when it comes to Coronavirus infection. It has left many people asking themselves what's next? Well, the Minister of Health Dr Zweli Mkhize has called for people to be united in the fight against Covid-19. The recent statistics have shown a higher number of Covid-19 infections. This now means the predicted peak of the virus is in full force. Zweli also stated that what the country saw on Tuesday with new cases reaching 10 000 in one day was just the start. Zweli feels that the outbreak will reach higher numbers in August. The minister also stressed on the importance of community testing and screening programmes that it has played a vital role in identifying new cases.
"More than 20 million people have been screened and 302 713 suspected cases have been referred for testing," he said.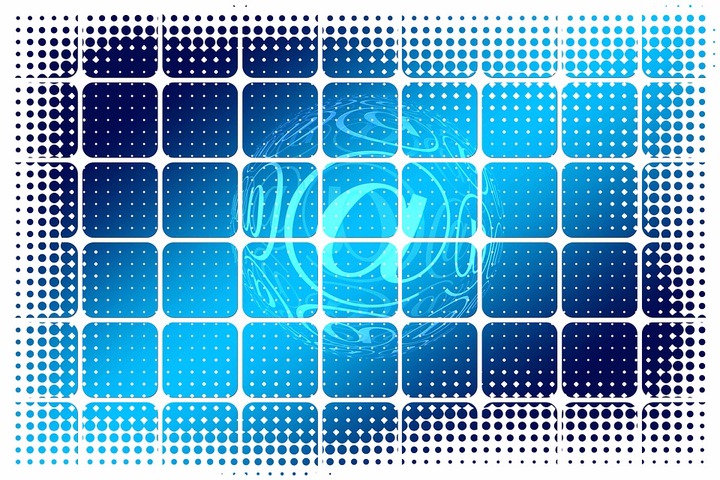 Zweli called on political parties and ordinary citizens to work with the government to flatten the curve of Covid-19. He told MPs that the fight against the Coronavirus could only be won if the country was united with the same goal in mind. This will take more than one person to defeat, it needs the whole country to believe that this virus can be defeated.
"Honourable House Chairperson and Honourable Members, we have now reached the surge. The storm that we have consistently warned south Africans about is now arriving. As a nation, we have every reason to be united in this fight against Covid-19. We dare not be divided. As government, we have said, we cannot fight this Covid-19 enemy alone. We need all political parties, social partners and every citizen to come on board," Zweli said.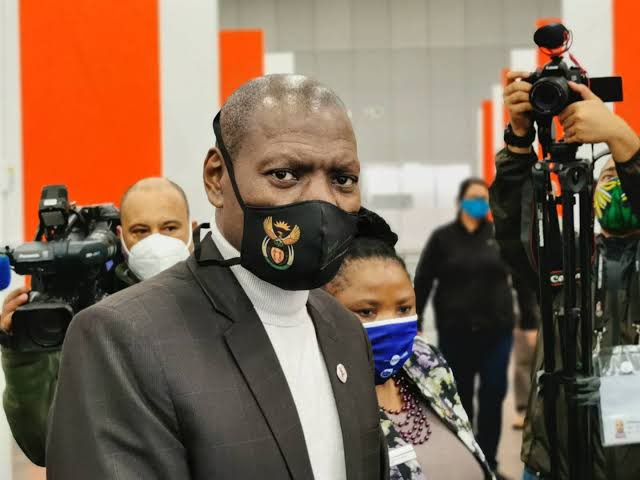 These are the recent statistics of Coronavirus (08/07/2020)
*1 944 399 - Tests Conducted.
* 224 665 - Positive Cases Identified.
* 106 842 - Total Recoveries.
* 3 602 - Total Deaths.
* 8 810 - New Cases.
Please stay safe and stay at home. Otherwise when you go out wear a mask. Wash and sanitize your hands. Also please practise social distancing.
(Source: IOL)
#Coronavirus #Covid19 #SouthAfrica #DepartmentOfHealth #News #Pandemic #Statistics #People
What needs to be done to flatten curve? Why do you think South Africa's Covid-19 statistic has been increasing?
Source: Opera News