Ramaphosa Forced to Restore Hard Lockdown this Month, Back to L5
za.studio.opera.com
2020-07-09 07:39:14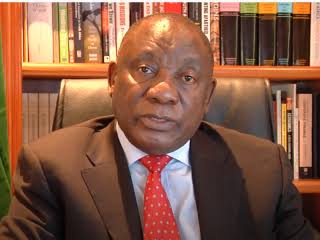 The Economy was or still is one of, if not the main reason of lifting the lockdown in first place,
despite increasing numbers of infections and deaths in the country,
reaching a point of belief that, the economy has been chosen over people's life, sending locals out there, out of their homes.
Thus, the number of Covid-19 cases were expected to increase but, not in the speed and pace it has gone to.
South Africa's Covid-19 cases have officially breached and surpass the 200 000 landmark.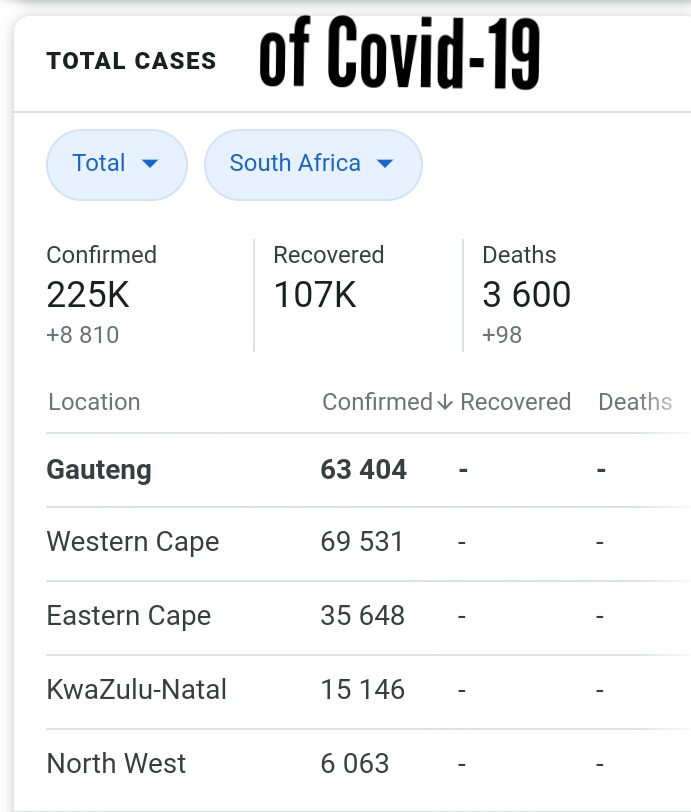 Over 224, 665 people are infected with the deadly virus at the moment, and 3,600 others, have lost their lives,
forcing Cyril Ramaphosa to reinstate High Strict Lockdown Majors,
As these numbers might over surge if hard lockdown, is not re-established.
Investec chief economist Annabel Bishop, just declared that,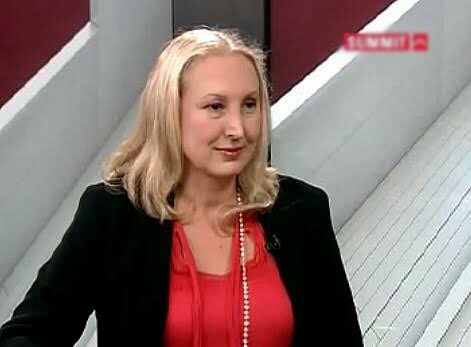 increasing lockdown restrictions this month, is the only way to better cope with the disease,
But this will negatively impact the economy, with a second bad wave.
The ANC have lost this week, on Monday, Gordon Kegakilwe,
The North West MEC for Cooperative Governance, Human Settlement and Traditional Affairs, due to Covid-19.
While North West Premier, Job Mokgoro, is currently admitted at the hospital,
shortly after he tested positive for the disease,
Cyril Ramaphosa is left with a very tough decision, which implicate,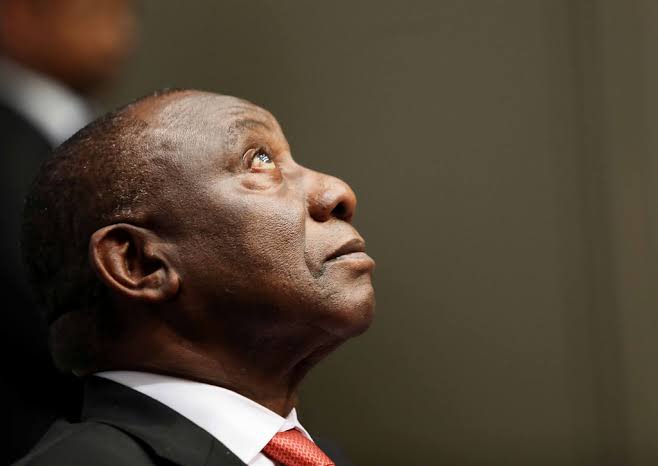 The reinstating of the hard lockdown, moving the country as far up as Level 5 lockdown,
Or still choose the economy and let the disaster takes it own course? dropping dead bodies there and there.
Source: Opera News