Tenet sets a new release date after third delay
za.studio.opera.com
2020-07-28 10:18:38
Christopher Nolan's Tent sets a new release date after its third delay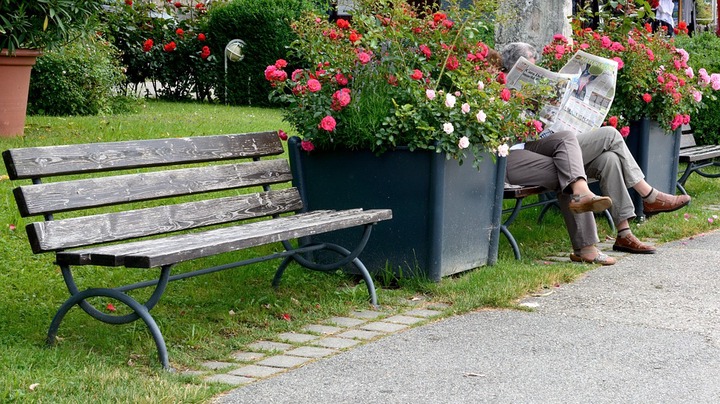 The movie is now set to release in more than 70 counties on August 26, followed by select US cities on September 2.
This is the third time Tenet has had its release date moved, having initially planned to release on July 17 before it was delayed to July 31 and then August 12 and finally set for August 26.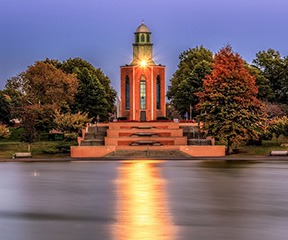 "Our goals throughout this process have been to ensure the highest odds of success for our films while also being ready to support our theatre partners with new content as soon as they could safely reopen," Warner Bros Pictures Group chairman Toby Emmerich previously said in a statement.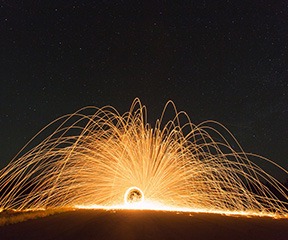 Let us wait and see if this release date will stick now with the rise of COVID 19 in most countries, and the rest of the studios will be watching very closely to see if it's worth it to release their films this year or waiting
Source: Opera News