With the high exposure to social media these days, one cannot help but notice the huge increase of people showing off their extravagant lifestyles and wealth. But with tough times arising, will it only be the rich who will be able to live happily and move forward??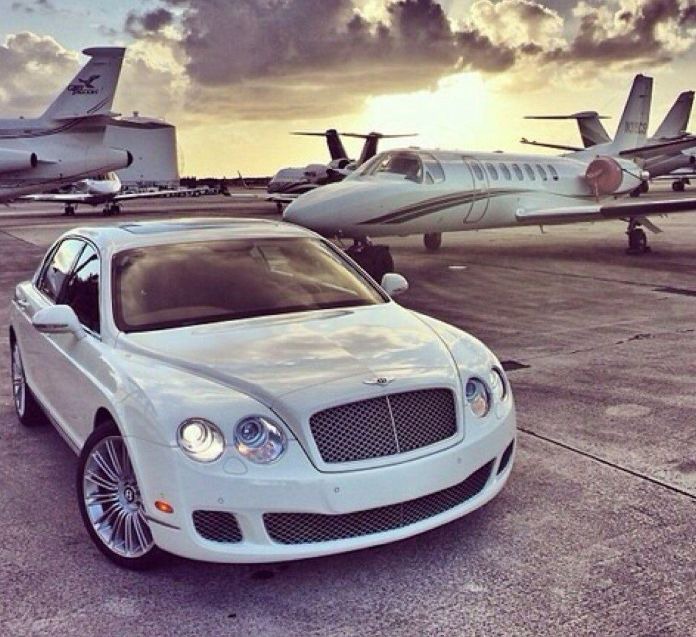 Indeed money does tend to buy a better lifestyles if used wisely but can also cause stress sometimes. Scientific research has quite proven that emotional wellbeing increases steadily with income up to around $75 000 per year after that point income does not have much of an effect on emotional wellbeing. Which means that money likely to only buy you happiness upto a certain extent.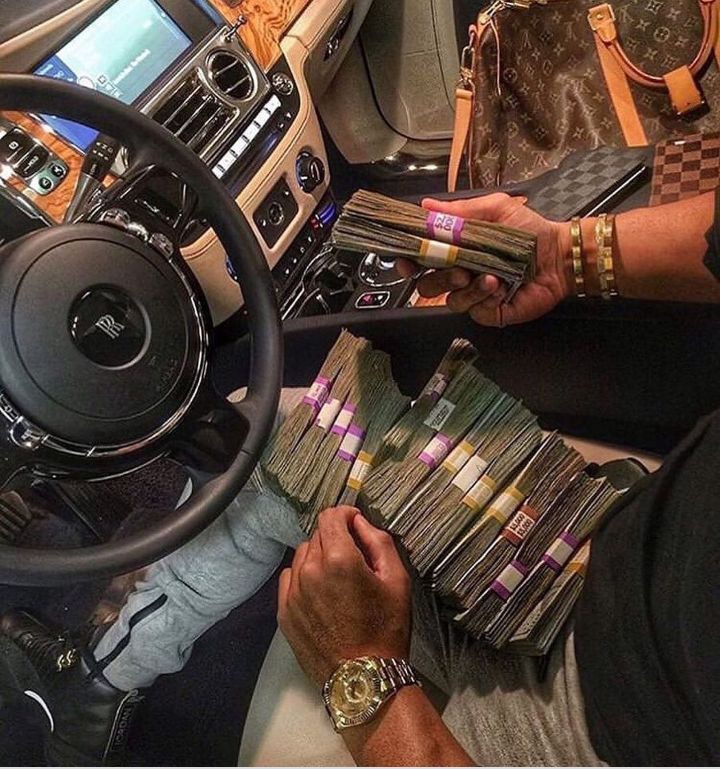 Though many people think that having a lot of money is the only way to be happy, truth is there are still far greater things in life to be happy for and can give us a better satisfaction
So what do you think, Can money really buy you happiness??
Content created and supplied by: Nelisa2k (via Opera News )