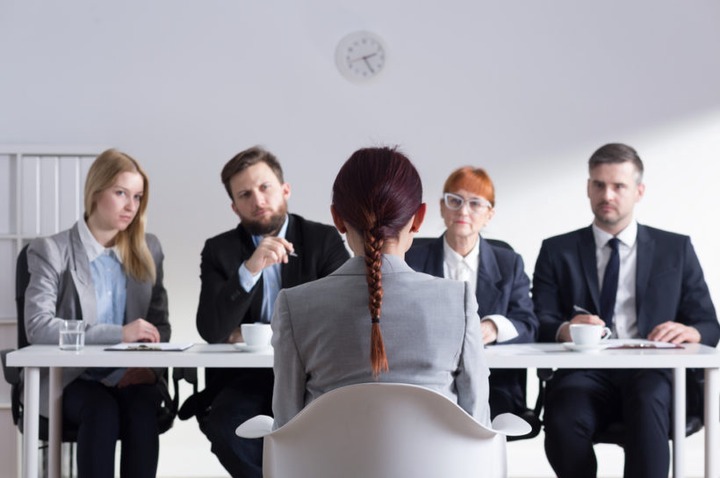 Your interviewer might walk into the meeting with a set list of favorite questions, but the interview is not totally predetermined. By dropping little nuggets along the way, you can encourage your interviewer to ask you certain questions.
That then gives you the opportunity to highlight your best stories (and avoid the interviewer focusing on the worst ones). For example, consider this interaction:
Interviewer: What did you work on at Google?
Candidate: I joined just after Google acquired YouTube, and I was responsible for figuring out a plan for merging YouTube's technology with Google's. The two companies were working with some of the same basic technologies, but I needed to figure out how much to merge them—if at all. I quickly discovered that YouTube could be made much more cost-effective by leveraging the Google Video libraries. I spent most of my time working on the video compression library, where I encountered some of the most interesting challenges.
What do you think will be the next question the interviewer will ask? If she's at all interested, she'll probably ask you to elaborate on the challenges you faced. If she's not interested, then aren't you glad you didn't ramble?
By leading your interviewer like this, you'll be able to drive the conversation in a way that's positive for both you and your interviewer, rather than drown her in details.
Alternatively, you can be more direct and say: "I can elaborate on that if you'd like." This is a good way of skipping over details in a story that an interviewer may or may not want to hear.
It's actually quite helpful when a candidate does this. Your interviewer wants to hear about your best accomplishments but doesn't know where to dig. Offering this information helps guide interviewers toward the information they want to here.
Content created and supplied by: DrClement (via Opera News )