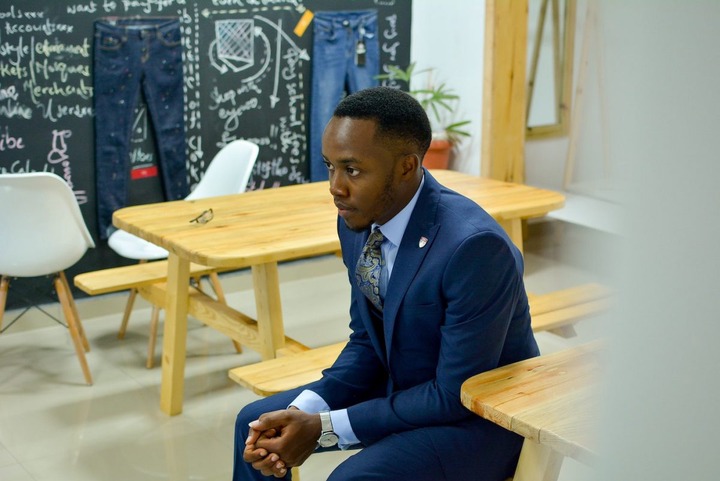 Gone are the days of hypothetical questions; instead, interviewers prefer to know how you have actually handled specific situations:
"Tell me about a time when you overcame an obstacle at work, tell me about a time when you've had to build a team, tell me about something you're proud of." 
For many candidates, behavioral questions will form the bulk of their interview. It's important that you're well prepared for these questions. Preparation—in both the content and the communication—makes an enormous difference.
Evaluation
When an interviewer asks behavioral questions, she's trying to learn about what sorts of situations you've faced in the past and how you handled them.
She might enter with a predetermined list of areas to probe (risk taking, initiative, customer focus, etc.), or she might just be seeing what she can learn about you. In either case, you want to think about both the content and the communication of your answer.
Both are important, and they influence each other. Stronger communication makes it easier for someone to understand the content. Better content simplifies your communication.
Mastering the Content Blindsided by an unexpected question, many candidates just try to give any answer that matches the question. When possible, try instead to think about what the best answer to a question is.
What Interviewers Look For
There are three big things interviewers will be looking for:
1. Did you really do that thing on your resume? It's easy to carefully wordsmith your resume such that it's not technically lying, but it certainly magnifies your accomplishments. This sort of exaggeration is more challenging when unexpected questions are lobbed at you and you must come up with examples from your experience.
2. Have you accomplished big things? The best predictor of future performance is past performance, so interviewers want to understand the issues you have faced. In this case, the specific issues you're asked about will likely relate to the position. For a management or team lead position, you'll likely be asked about leadership or about working with struggling employees.
3. How did you accomplish those things? Your responses to behavioral questions reveal something about your personality. They show whether you're the type of person who takes charge through analysis or through building relationships, and whether you're outspoken or soft-spoken. No specific personality trait is inherently better than another, but some might be a better fit for the company culture.
Prepare for the questions with these aspects in mind. 
Review Your Resume From past projects to your foreign or programming languages, anything on your resume is fair game. If you claim that you're fluent in German, be prepared for a company to verify this.
Tech companies are extremely international, and it's not hard to find someone who speaks a language. The day before your interview, pick up your resume and explain each bullet point out loud, just as you would if your interviewer asks, "What did you mean by this line?"
Make sure you can explain the what, how, and why.
Content created and supplied by: ClementLifestyle (via Opera News )