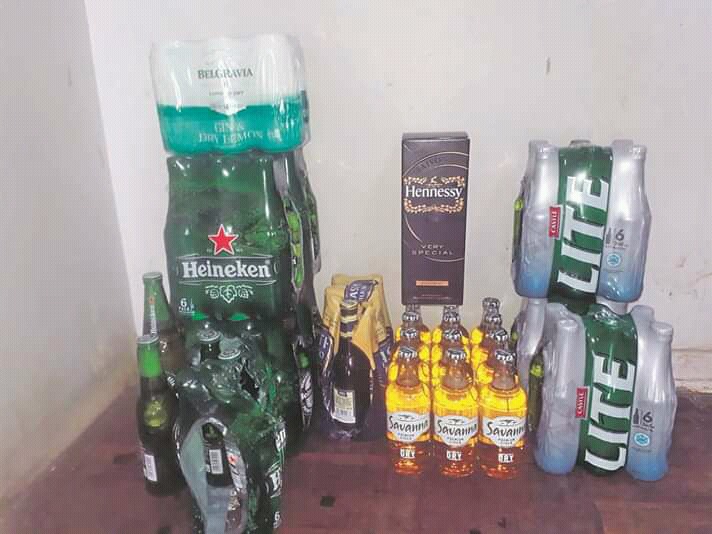 Amanda Mvala(32) from Tembisa, Ekurhuleni said her baby-daddy used all his salary to buy beers for him and his friends while they have no food.
"Normally when he is about to get paid, his friends come a lot here looking for him. They even call and follow him everywhere but when his money is used up they vanish. I normally buy beers for him and put them in the fridge so that he won't spend all the money, and i buy grocery because i know once he gets hold of the card then all the money will be used on beers. I speak to him about it when he's sober but come month-end, he spends a lot of money to impress his friends. We couldn't find his card because he misplaced it and we wanted to buy food so he decided to go and make a new one.
He did but instead of coming back with grocery he returned with beers and his friends. He met them at the mall and like always he tried to impress them. I feel like i should have gone with him but on the other hand i feel like he must starve so that he can learn from his mistakes. He is old enough to make decisions for himself so i will just go home and he will remain alone here and starve because he is lazy to think" she said.
Content created and supplied by: Wiza88 (via Opera News )