Structural engineering is a rewarding career that is perfect for anyone who wants to make a positive, creative impact on the world. Anyone with an interest in maths, physics, art or design should consider a career in structural engineering.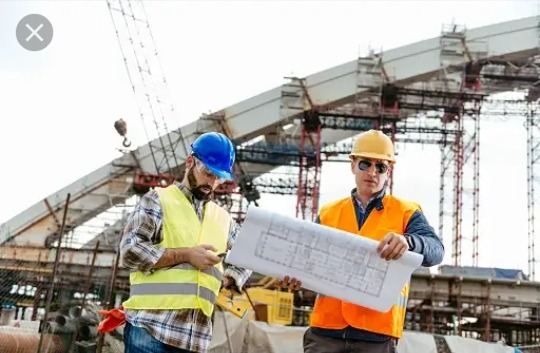 In the private industry and it can be very stressful at times but the challenge can also make it fun and rewarding when you see a finished project. There are a lot of different projects and it usually is not mundane or repetitive work.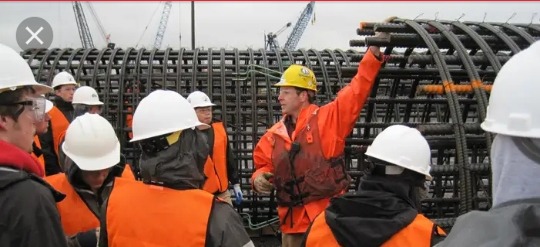 Most of all structursl engineers are the problem solvers in design teams, designing solutions to the challenges construction projects throw up. Structural engineering is not easy but it rewards hard work.
The structural engineering profession is generally becoming more sophisticated and the minimum qualifications for entry to the profession will continue to become more difficult and resource intensive.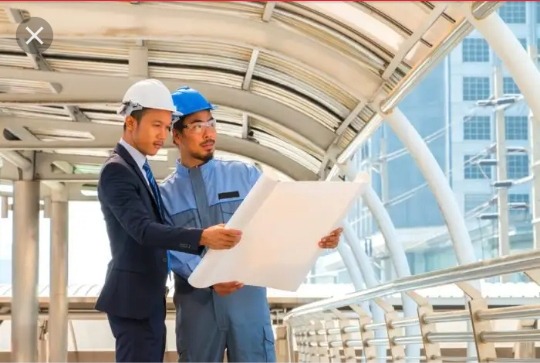 You will normally needa degree or postgraduate qualification in structural or civil engineering. You may also be able to get started with a degree in a related subject such as construction, the built environment or maths but it may take you longer to qualify.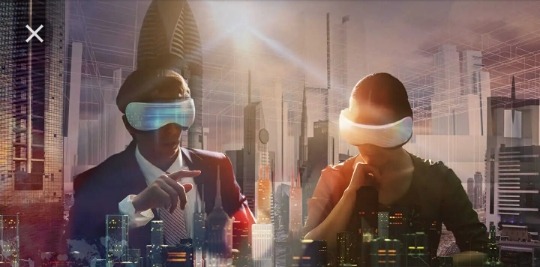 Content created and supplied by: Kgokane (via Opera News )