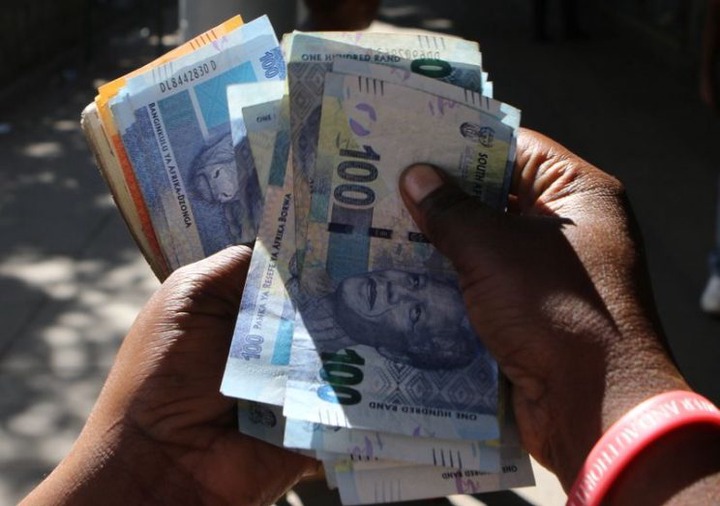 1. Read and listen to something that will make you move forward ,every single day
If you start training your mind that atleast in a month try to read one book by doing so you teach your mind to think about the next opportunity you can take in order to be successful.
2. Write and review your goal daily.
Then the Lord replied: "Write down the revelation and make it plain on tablets so that a herald may run with it. For the revelation awaits an appointed time; it speaks of the end and will not prove false. Though it linger, wait for it; it will certainly come and will not delay.
Habakkuk 2:2
To see that it is important to write down your revelations and it will help you to make your plan to be successful.
3. Exercise daily
If you exercise daily you help your mind to relax and to be able to make right choices about your life .
4. Every morning write down you daily plans and make sure you make plain even someone can take and read it will understand what you actually want to do about your life.
5. Take action no matter how small
Make sure you don't give up on your dreams, I know that nothing comes easy in life but never think about giving up.
Before you want to give up first ask yourself why you started everything at first just focus on your dreams one day you will be successful.
Content created and supplied by: Sebenzile1 (via Opera News )